BrewDog to auction first whisky casks in partnership with Whisky Hammer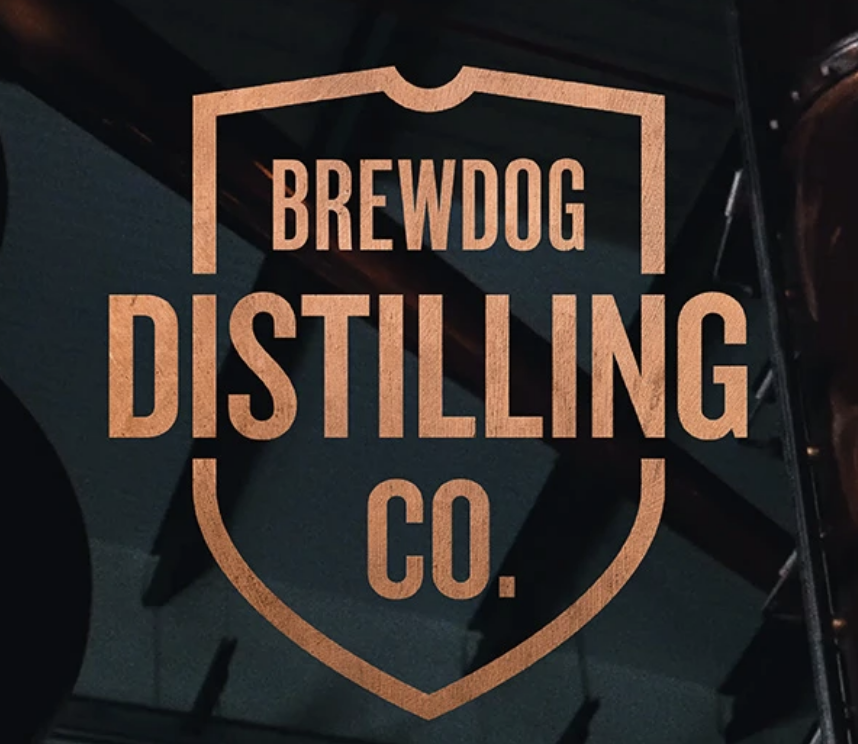 Scottish carbon negative distillery, BrewDog Distilling Co, has announced their first whisky cask sale.
Going live this month, the maverick spirits company steps up their whisky innovation programme, with the chance to own a cask of their inaugural single malt and single grain whisky, from the newly launched distillery.
The 50 casks will be part of an exclusive collection, the very first to be filled from the distillery's brand new still house in Ellon, Scotland. The casks are set to go on auction at 19.00 on Wednesday 7 December, in partnership with whisky auction house, Whisky Hammer, ending on Sunday 11 December, with the casks being filled early 2023.
The Whisky
BrewDog Distilling Co. capitalised on the combined spirits expertise of their distilling team led by master distiller, Steven Kersley, having historically worked for some of Scotland's leading distilleries and spent years refining their craft, striving to better the whisky production process at every stage.
---
---
Produced from BrewDog Distilling Co's new standalone distillery, opened in 2022, that allowed for a 300% increase in whisky production as well as a climate-controlled warehouse capable of holding nearly 1,000 casks. The BrewDog Whisky Casks will be the first casks filled at the new distillery.
The distilling team focused on creating whiskies in line with BrewDog Distilling Co's ethos 'question everything, experiment and innovate' all in the pursuit of incredible flavour. This dedication includes using multiple intricate blends of yeast strains to create bigger flavours, triple bubble distilling for increased purification and controlling the humidity of their maturation warehouses.
Steven Kersley, managing director of BrewDog Distilling Co, said: "This whisky has been the natural progression for BrewDog Distilling Co. for some time now, it's something we're incredibly excited about, if not a little daunted.
"We want to challenge the way Scotch whisky is viewed, consumed and valued.
"We've put everything into this, dissecting the entire process, focusing on the flavour and creating the best liquid possible!"
Bidders will be in the running to purchase a choice of 3 different 200L casks from:
30 ex-Oloroso sherry cask matured, filled with flavour-focused new make spirit, made from golden promise barley.
15 first fill ex-bourbon cask matured, filled with flavour-focused new make spirit, made from golden promise barley.
5 exclusive ex-bourbon cask matured, filled with a rye-forward single grain whisky made with an 80% rye malt bill.
The Flavour
The single malt, new make spirit is laden with ripe tropical fruits, hints of stone front with a malty back bone and a citrus top note. The rye grain whisky will feature caramel sweetness, dark stone fruits, a little baking spice and a touch of orange rind to finish.