And finally… high spirits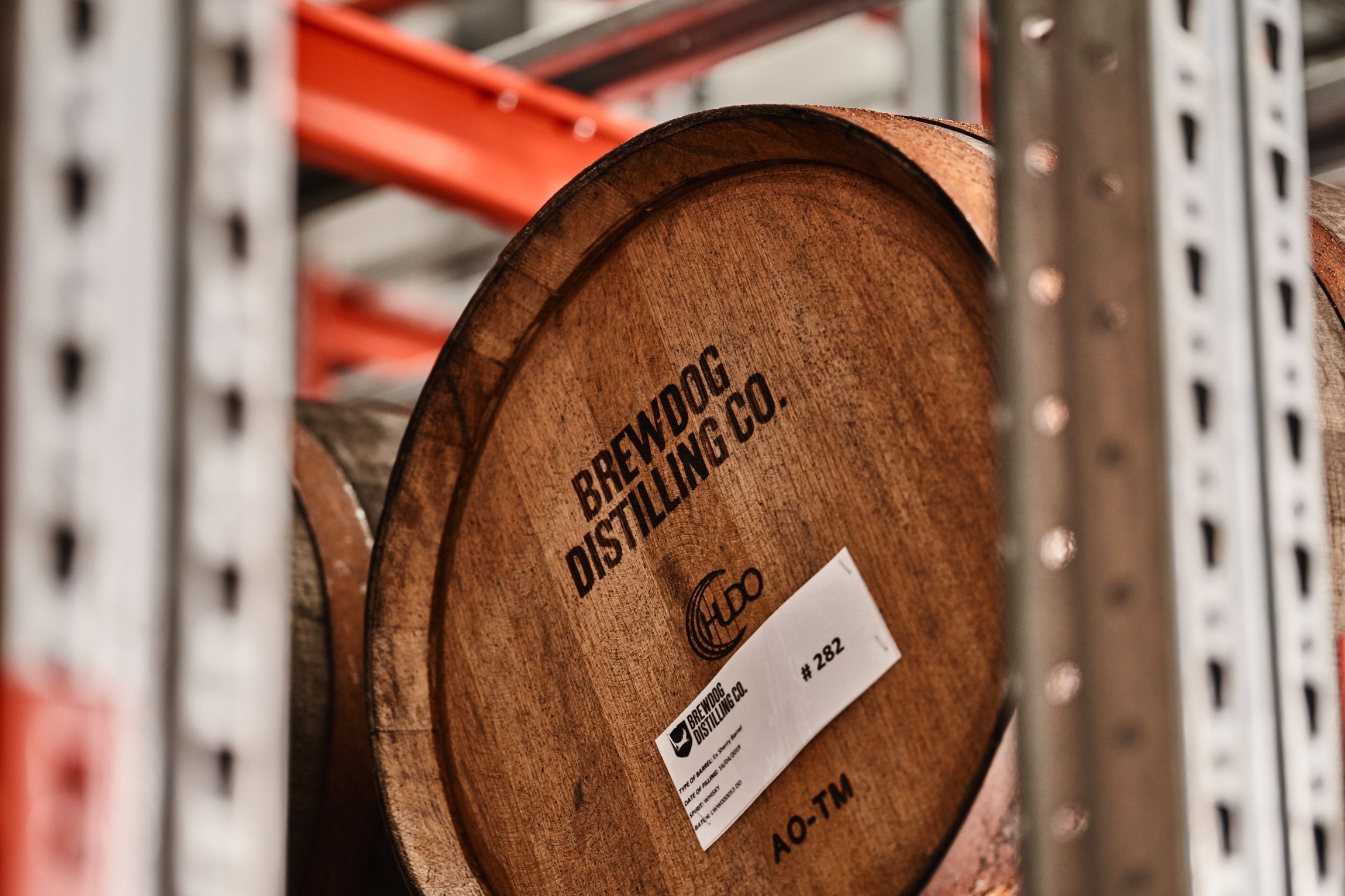 BrewDog Distilling Co's first ever whisky cask sale has broken a new record to become Whisky hammer's best performing whisky cask auction to date.
All 50 casks were sold, upping the starting cask price of £5,000 to an average sale price of £7,546 - with a total sale value of over £377,000.
Avid bidders selected their choice of 3 different 200 litre casks, from 30 ex-Oloroso sherry, 15 ex-bourbon and five single grain ex-bourbon casks.
---
---
The casks will be filled from BrewDog Distilling Co's brand new distillery in Ellon, Aberdeen, early 2023.