Scot Brian McBride elected new CBI President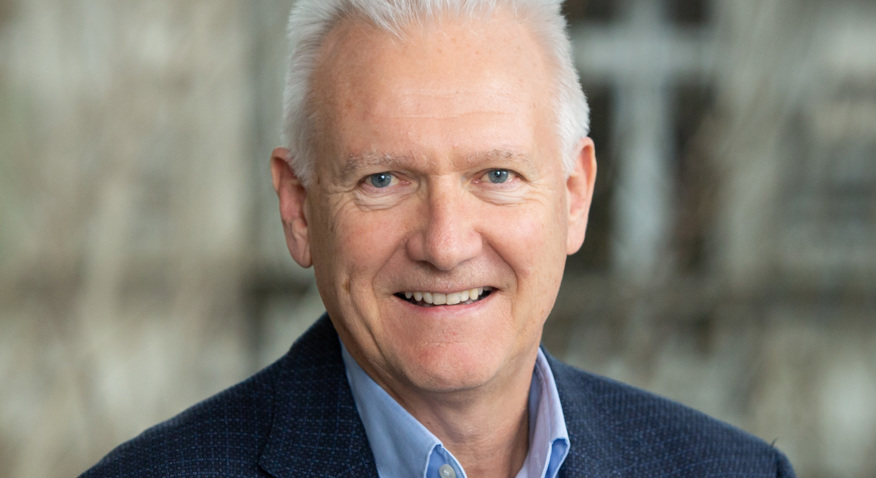 Brian McBride has been elected as the new Confederation of British Industry (CBI) President at its Annual General Meeting (AGM) held yesterday.
Lord Karan Bilimoria, the outgoing President, has been elected as the organisation's vice-president.
Brian McBride was appointed by an overwhelming majority of CBI members.
---
---
Mr McBride is one of the country's leading business leaders, with an extensive career in digital and tech industries. Born in Glasgow, he worked for Xerox and IBM before running Dell's operations in the UK and Northern Europe. As Managing Director of T-Mobile, he introduced 3G in the UK, before becoming the UK CEO of Amazon, where he launched its UK operations.
Following his time at Amazon, Mr McBride has taken on multiple portfolio roles, including as chair of ASOS and most recently Trainline PLC, as well as being on the board of the BBC, Abrdn PLC and is currently the lead non-executive director on the Board of the UK Ministry of Defence.
Previously, Mr McBride has held the position of senior adviser to Lazard's Global Financial Advisory business and Scottish Equity Partners – making him a leading authority on the challenges small companies face when raising capital.
He said: "It is an honour to be appointed as CBI President at a crucial time for the UK economy.
"As we face today's challenges, it is more important now than ever to make sure we are on track to seize the opportunities for growth. Whether by building on our digital skills or accelerating our journey to net zero, we can put the economy on the path to success. I am committed to using these critical building blocks to deliver on the CBI's mission to boost economic prosperity across the UK."
Commenting on Brian McBride's election as President, Tony Danker, CBI director-general, added: "We're thrilled that Brian has been elected as CBI President. The UK business community and the CBI will benefit hugely from his wide experience, leadership credentials and expertise. Lord Bilimoria has been a fantastic champion for business during his tenure and I've no doubt that Brian will carry on that good work.
"I look forward to working with him to support businesses through these tricky times and to get the UK economy growing once more."