Brian McMurray: Tech deals a clear target for 2020
Brian McMurray, partner and head of tech at Anderson Anderson & Brown (AAB), details how deals within the tech sector will remain strong in 2020.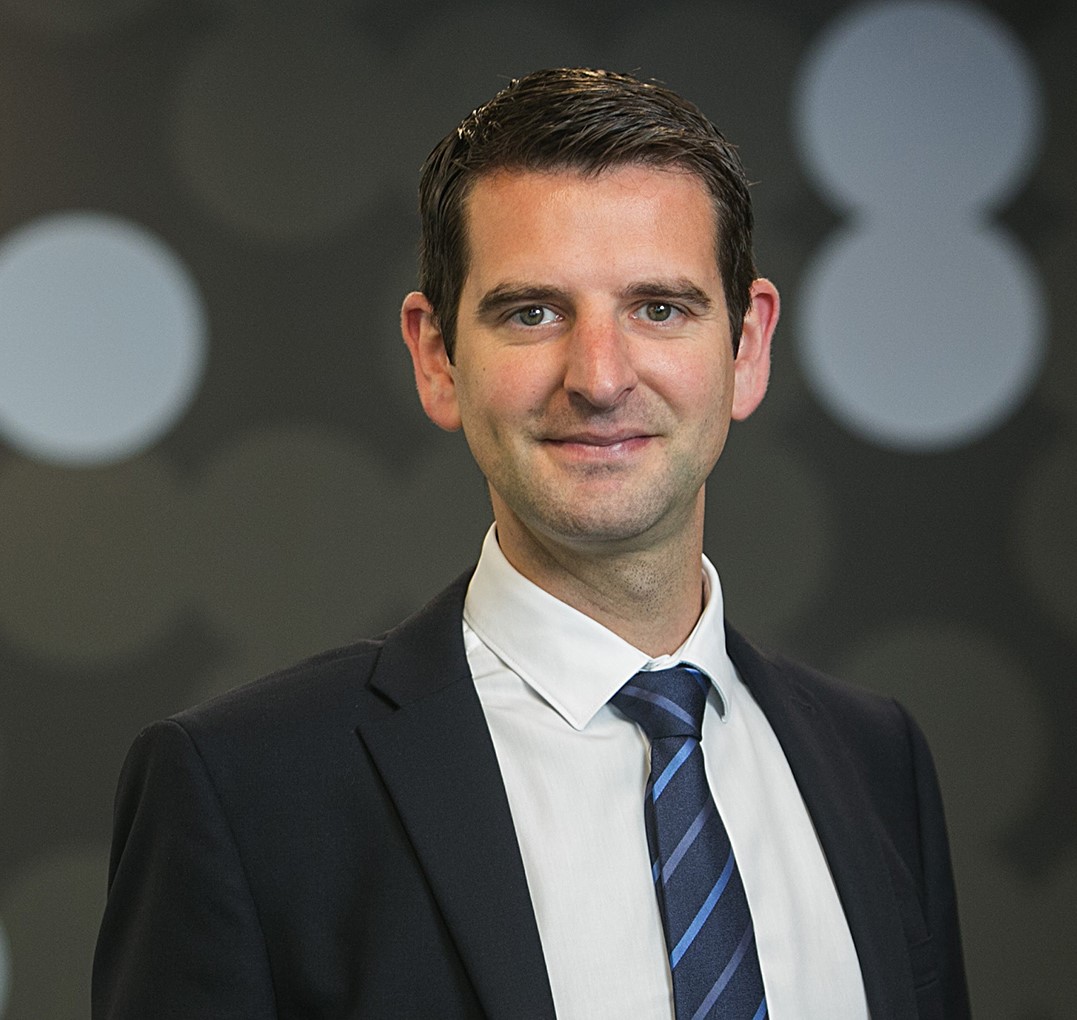 2020 has presented monumental challenges to global economies resulting in many people expecting a slowdown in deal volume. In reality, deal activity in the tech sector has remained buoyant as both private equity and strategic acquirers continue to seek acquisition and investment opportunities to support their growth aspirations.
There have been several high-profile transactions in the technology sector recently, such as VISA's $5.3 billion acquisition of Plaid – a network which securely connects financial accounts to apps.
Other examples of activity in the UK mid-market include Accenture's £107 million acquisition of computer security services provider, Context Information Security, and Canadian listed Constellation Software's acquisition of Motion Software via its UK subsidiary, Jonas Software, for an undisclosed sum.
Some earlier stage Scottish-based tech companies have also succeeded in attracting growth capital at a time where many investors are being extremely cautious and looking after their existing portfolio companies. Examples include the recent £1.6m investment in EC-OG led by Par Equity, and AdInMo raising £0.5m of seed investment led by Techstart Ventures. Both investments completing during lockdown.
The trend of merger and acquisition (M&A) activity in the tech sector is certainly positive and one we do not expect to contract any time soon. From regular dialogue with other advisors, acquirers and investors there is a real sense that businesses operating in key tech sub sectors, such as cloud computing, fintech and IT support services and, in particular, those businesses with a Software as a Service (SaaS) business model, will be of heightened interest and focus from an M&A perspective in the upcoming months.
2020 will be a year where technology is at the heart of every business and therefore an opportunity for those companies providing tech solutions to accelerate their growth.