British Business Bank blamed for coronavirus loan delays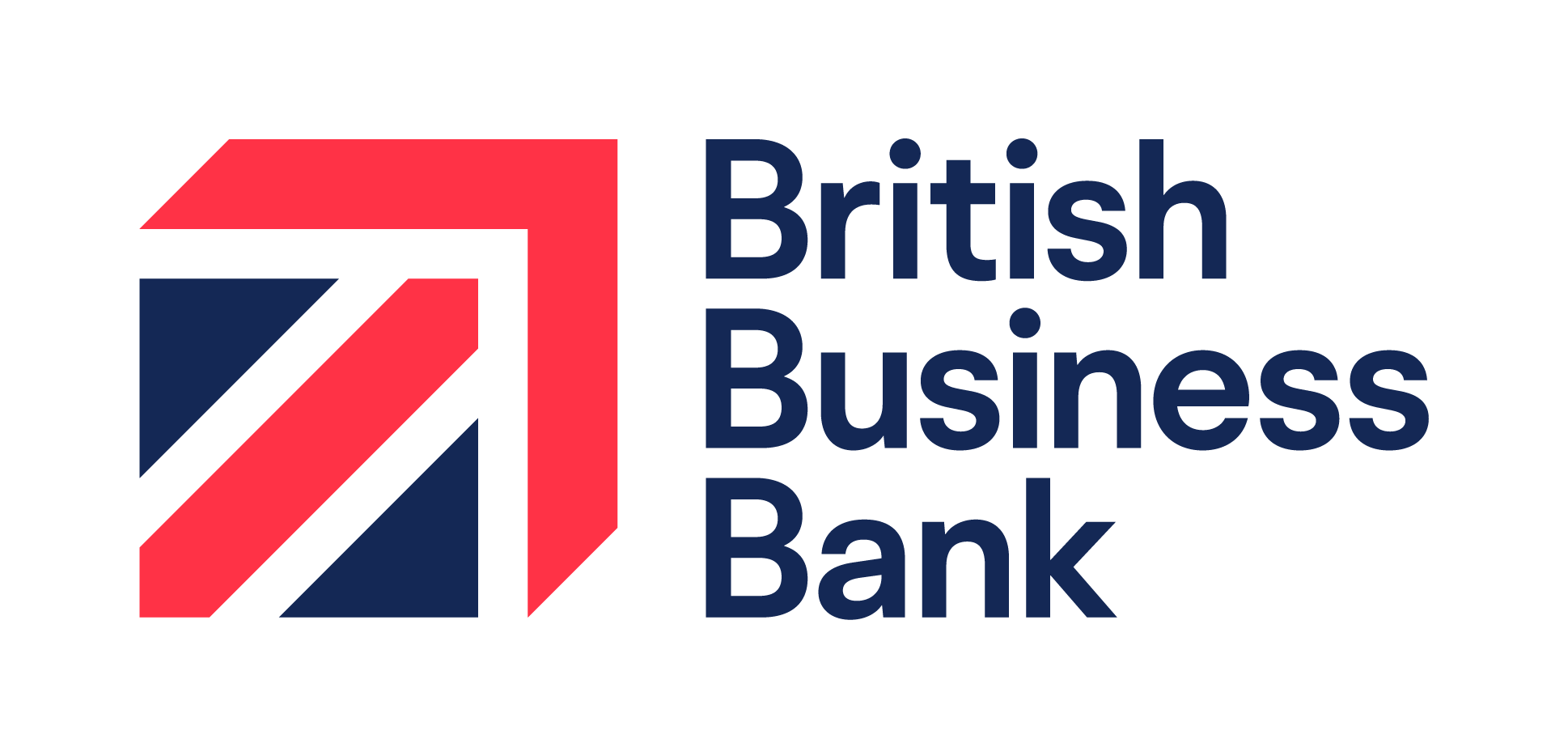 High street banks have blamed the British Business Bank, the government-owned organisation responsible for implementing the coronavirus loans scheme, for delays preventing small businesses across the UK from accessing desperately needed funds.
The criticism of the bank comes as Chancellor Rishi Sunak prepares to meet with bank bosses this week to discuss how the loan scheme is being implemented.
Several UK lenders have identified the British Business Bank as the intermediary which is obstructing fast access to COVID-19 emergency cash. Banks have highlighted the body's lack of resources and complicated processes as the main problems.
Under the terms of the coronavirus business interruption loan scheme launched two weeks ago, banks make their own decisions about which customers to lend to but have to book those loans with the business bank, which was appointed by the Treasury, The Times reports.
---
---
Banks across the country must follow the British Business Bank's rules in order to qualify for the Treasury's 80% guarantee of the money lend under the scheme.
Lenders have complained that the way the loans are booked is too detailed and has led to a substantial backlog. Banks have urged that less detail should be required upfront but the business bank should have audit rights to assess the loans once paid to ensure banks are following the regulations.
However, while some banks have criticised the business bank, other lenders say that it is following Treasury guidelines far more rigidly than support schemes in other countries.
A spokesman for the bank said: "Lenders are seeing very significant volumes of enquiries and we continue to work closely with them both on the updated design of the scheme as well as making all processes as efficient as possible."
Read all of our articles relating to COVID-19 here.