British Business Bank's £1bn milestone includes £62m for Scottish start-ups
Delivering over 105,000 loans, the British Business Bank's Start Up Loans programme has passed a significant milestone having disbursed more than £1 billion in loans.
Scotland has seen a substantial slice of this pie, with more than £62 million funded across almost 7,000 loans since 2012. On average, entrepreneurs have each received a funding boost of £9,165, along with additional mentoring support in areas like marketing, business development and business plan writing.
Scottish small businesses represent 6.2% of the total £1bn of funding – in line with the 6% share of the UK's business population.
---
---
Edinburgh has seen the largest proportion of funding delivered to smaller business owners in Scotland, with more than £9.5m provided across 850 loans. Meanwhile entrepreneurs in Glasgow have received the highest number of loans, with £8.5m shared amongst 970 business owners.
The Start Up Loans programme provides a means of reaching under-represented groups who are excluded from mainstream finance by helping them start businesses.
Of the £1bn loans, nearly 40% have been lent to female business owners, with a total value of £371m, and 20% have been lent to people from Black, Asian and other ethnic minority backgrounds (not including White minorities), with a value of £201m.
Just 4% of the UK's small businesses in 2021 were majority-led by people from an ethnic minority group and only 20% of new businesses had female founders according to The Rose Review.
Young people between 18-24 years old have received £106m (11%) in loans since the programme began.
Of the £1bn provided to start ups, nearly 70% has gone to small businesses outside London and the South East.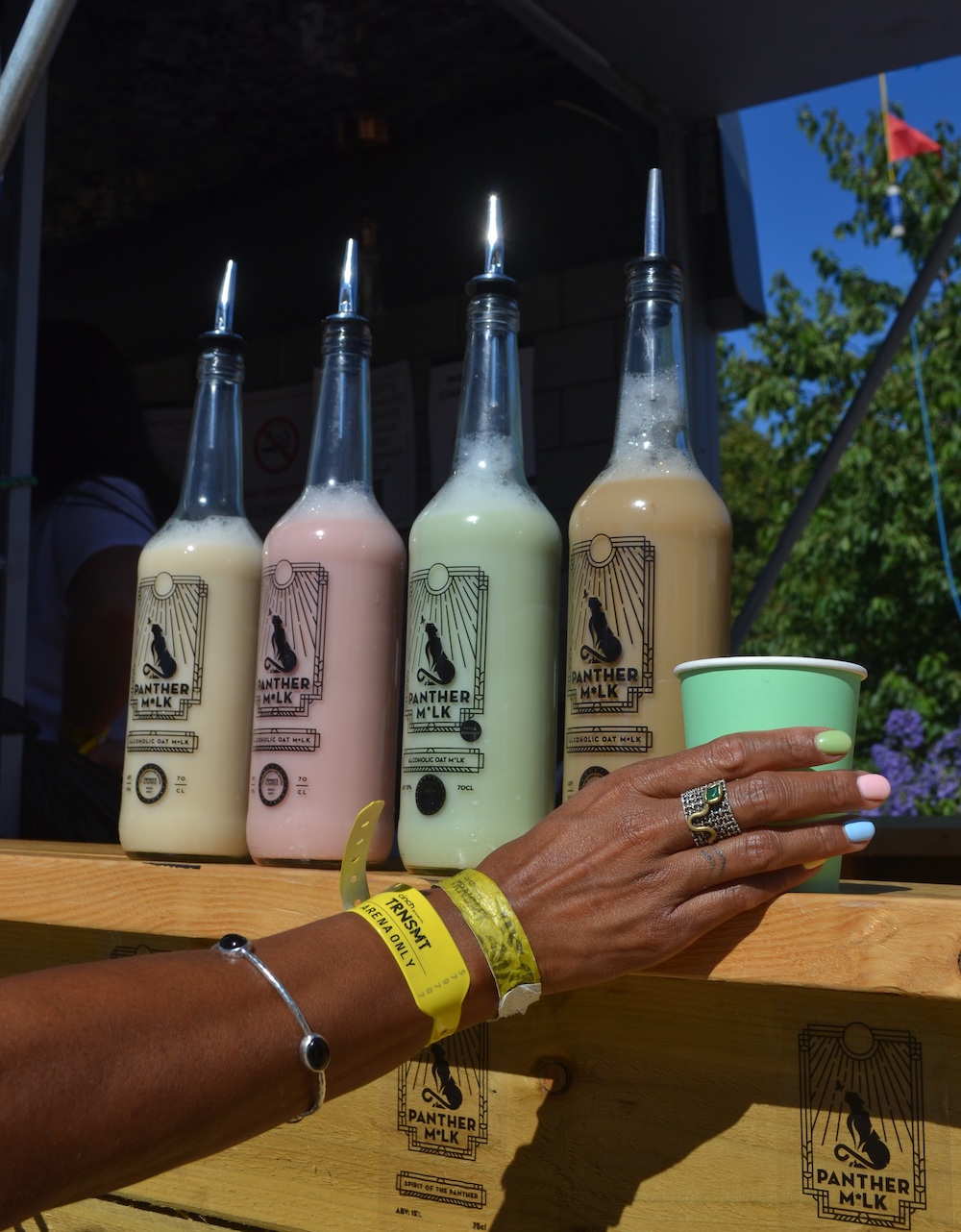 One small Scottish business to benefit from the programme is Panther M*lk – an oat milk alcoholic cocktail brand based in Glasgow. The drinks business recently secured its first major retail listing, with bottles of the cocktail now stocked in 40 of Asda's supermarkets across Scotland. Following an appearance on Dragon's Den in 2022, founder Paul Crawford received a £17,500 loan through the Start Up Loans scheme to support his ambitious growth plans.
Mr Crawford said: "Securing our first retail listing was a huge step in our journey, but it's just the start. With more consumers embracing a plant-based diet, we've been able to capitalise on our strong proposition of being the world's first oat-drink based alcohol brand.
"Finance remains a critical element of our expansion plans, so we're grateful to the British Business Bank and the Start Up Loans programme for supporting us at the beginning."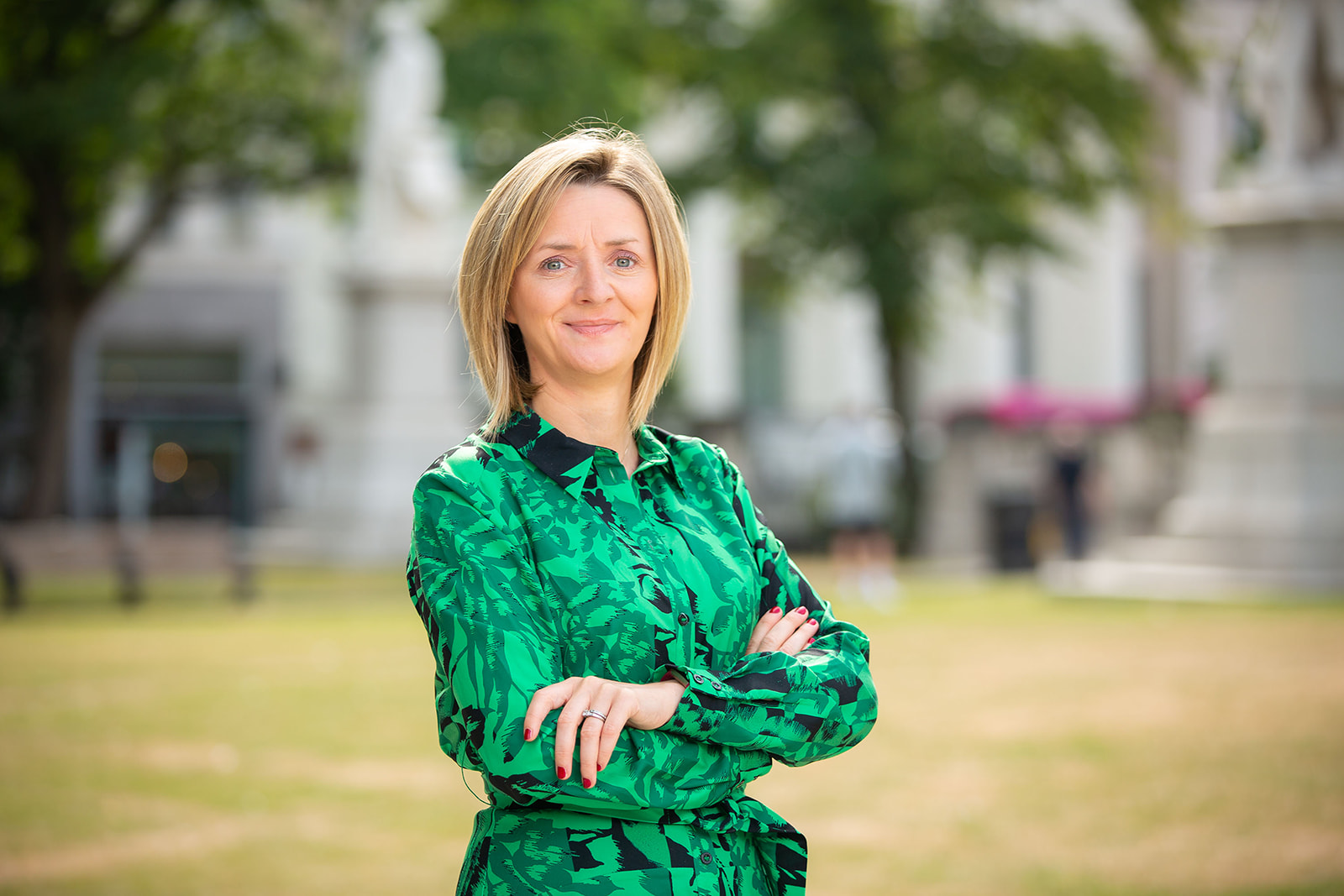 Susan Nightingale, devolved nations director at the British Business Bank, said: "Reaching this milestone really brings into perspective just how many early-stage businesses we've supported over the past ten years – and there are no signs of slowing down.
"Panther M*lk is a great example of a unique business that's taken advantage of an untapped market, and we wish Paul and his team every success as they continue to grow the brand.
"The Start Up Loans scheme was established to provide smaller businesses from every region and sector with the finance and support they need in order to thrive.
"With nearly 7,000 loans delivered to start-ups across Scotland, it's brilliant to see the difference this has made to the entrepreneurs who've taken the leap to turn their start-up ideas into a reality."
The Start Up Loans programme has been shown to be value for money to the UK taxpayer, with an independent review showing the economic benefits of the scheme are 5.7 times the economic cost.