British shoppers play key role in economic recovery as retail sales rise by 1.5% in September
British consumers have played a key role in the economy's third quarter bounce back, as retail sales volumes rose by 1.5% in September, according to the latest figures from the Office for National Statistics (ONS).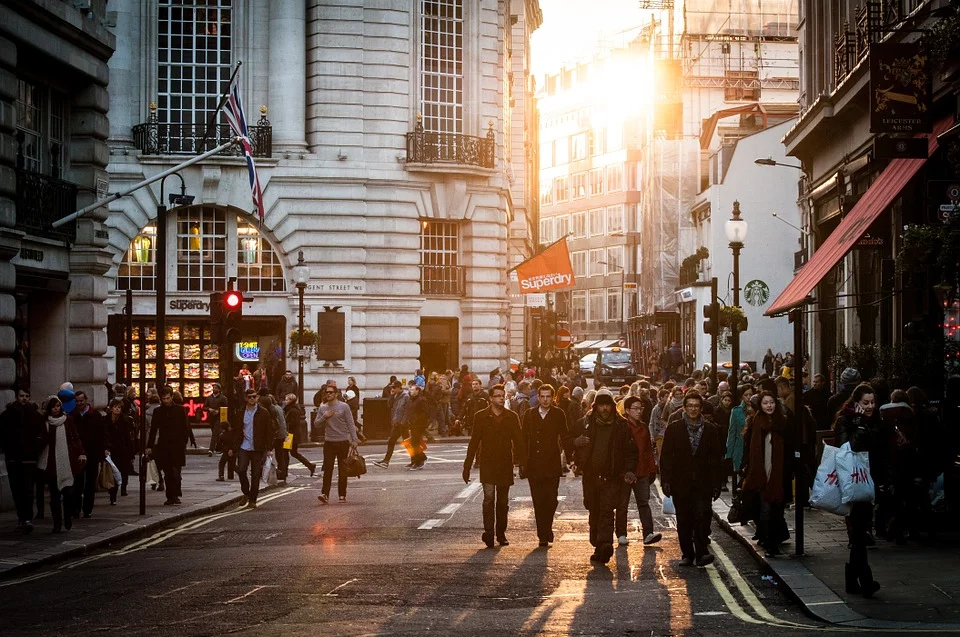 The rise marks the fifth successive monthly gain in retail sales volumes. They were up 4.7% year-on-year and 5.5% above pre-lockdown levels in February.
Online sales remain significantly higher than they were before the pandemic, although the opening up of the retail sector has led to a fall back in online sales' share of total sales from the record high seen in May. With COVID-related restrictions on activity rising, online sales may see a renewed pick up.
Retail sales volumes rose a record 17.4% quarter-on-quarter over Q3. The full opening up of the retail sector in June released pent-up demand, while the opening up of the hospitality sector and other consumer services from early July further added to consumer spending.
The ONS noted that: "While food sales have done well in recent months as people have eaten out less, non-food store sales have now made a recovery at 1.7% above their February levels."
At the same time, home improvement sales continued to do well in September, with increased sales in household goods and garden items within 'other' non-food stores."
However, economic forecaster the EY ITEM Club has warned that the increase in sales is unlikely to last, as many parts of the UK return to lockdown, which may have increase unemployment, limit earnings and increase consumer caution.
Howard Archer, chief economic advisor to the EY ITEM Club, said: "Following the strong third quarter bounce back, the outlook for retail sales and consumer spending looks more challenging in the near term at least. This reflects increased restrictions on activity, possible markedly rising unemployment, limited earnings and mounting consumer caution.
"Indeed, Gfk has reported that consumer confidence has fallen in October to be at its lowest level since June. Meanwhile, latest data from Springboard show shopper footfall across all retail destinations fell 3.1% in the week to 17 October, which was a fourth successive decline. Furthermore, it has since been announced that non-essential retailers in Wales will be closed until 9 November.
"The fundamentals for consumers have taken a clear downturn as a result of COVID-19, and they are likely to remain under pressure in the near term at least. Many people have already lost their jobs despite the supportive government measures – as was highlighted by employment falling by 673,000 over April-September (according to Pay as You Earn Real Time Information data) – while others will be concerned that they may still end up losing their job as the furlough scheme ends this month."