Broker Insights appoints Stephen Smith as insurer account manager
Dundee-based Broker Insights, an independent searchable platform connecting insurers and brokers, has appointed Stephen Smith as insurer account manager.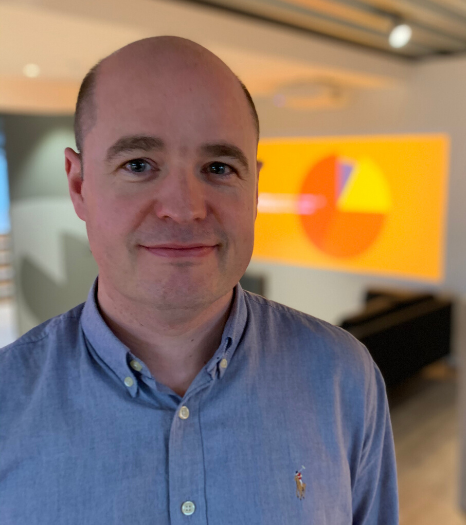 With a successful career as both an underwriter and a broker, Broker Insights said that Mr Smith is perfectly placed to work with its insurer partners.
Mr Smith said: "Helping our Insurers see the market, and Brokers and their clients be seen by our Insurers, has never been more important. Our platform provides our Insurer Partners with a better understanding of our Brokers and their customer base which is delivering more effective trading relationships. I'm delighted to be on board with the team here."
The Broker Insights platform supports regional commercial brokers in assembling and presenting their business to insurers.
Through their unique technology and the insights it delivers, Broker Insights are transforming broker and insurer relationships.
Since launching in Oct 2018, Broker Insights now support over 200 broker offices, with over 200,000 policies and £500m of GWP combined in their platform.
---