BRS Credit sees a sharp increase in debt collection referrals in first half of 2021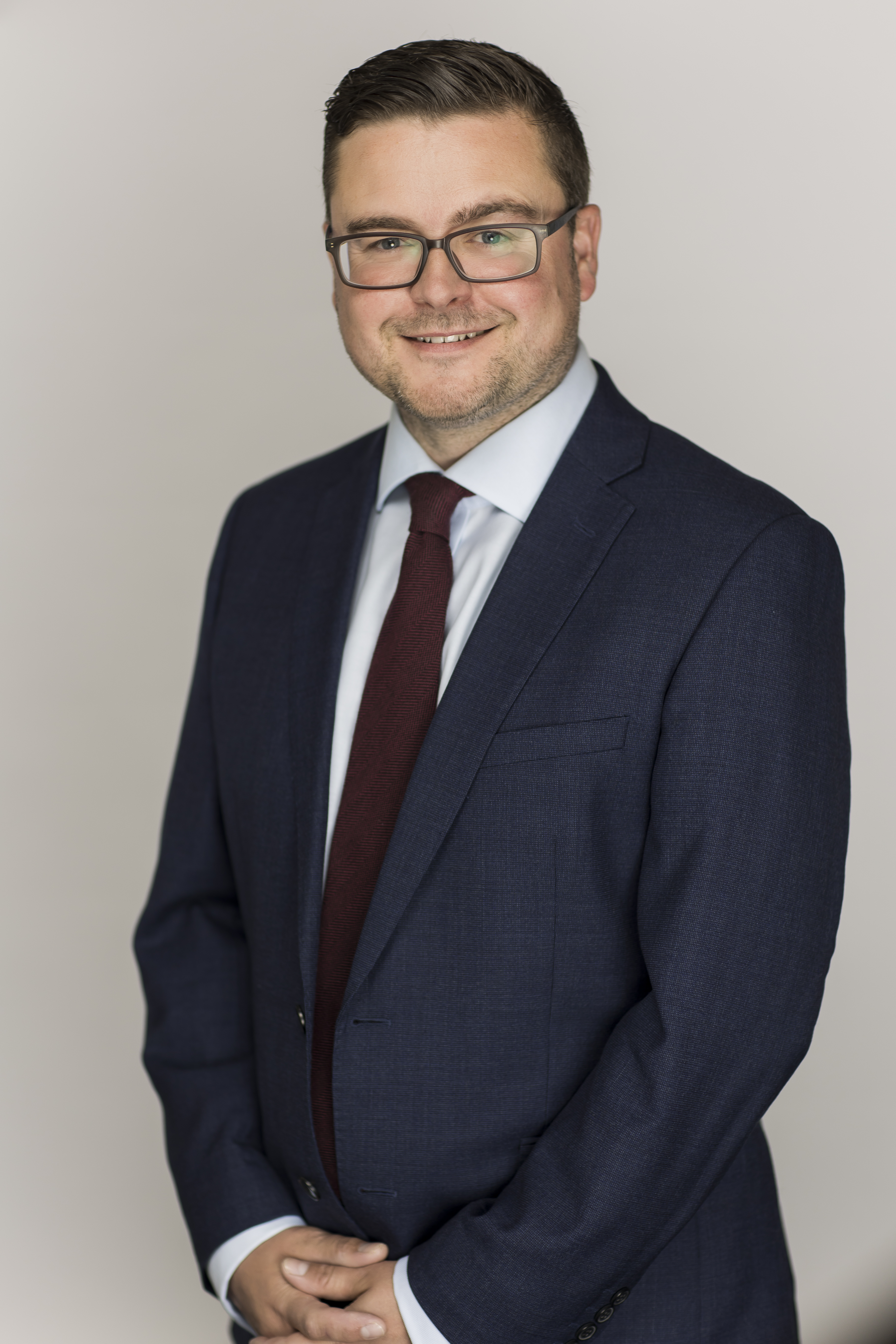 Glasgow-based credit management firm BRS Credit has recorded a sharp increase in collection referrals from insolvency practitioners UK-wide in the first six months of the year.
The credit management and collection company, part of BRS Corporate Services Group, primarily focuses on working with IPs to maximise the collection from debtor ledgers of companies that have fallen into administration or liquidation. It currently has responsibility for collecting over £1m of debt on behalf of a growing number of clients.
BRS Credit adopts a forensic case management approach to collection with a dedicated case manager appointed to each debtor ledger.
Mark Simpson, BRS Credit managing director, said: "I am very pleased by the success we have had since taking on our first client just over two years ago. We are now building a team of case managers capable of handling the increasing demand for the service we provide to IPs.'
"Our objective is to speed up the process and bring forward recoveries in a timely and cost-effective manner. As we work on a no-win no fee basis, IPs can have confidence that they are not only increasing the chances of returning funds to the creditors whose interests they represent, but they will also, in most instances, find themselves in a position to do so sooner than they might have otherwise expected."
Danny Jamieson, group managing director, added: "BRS Credit is an integral part of BRS Corporate Services Group which, along with its sister companies BRS Capital and BRS Consulting, specialises in working with and supporting businesses that are facing financial distress or going through a period of change and uncertainty.
"When we launched BRS Credit in 2019 I believed that there was a real opportunity to add value by adopting a highly professional and purposeful approach as way to differentiate what we have to offer in what is a very challenging market.
"The forthcoming easing of financial support for businesses suffering the consequences of Covid restrictions, and the wider ongoing impact that Covid is having on cash-flow are likely to have a significant impact in the number of business-facing financial distress in the later part of this year and next. It is the connectivity of the services and the frontline support that we provide to our clients, across all three divisions of the group that differentiates BRS from the rest of the market."