BRS Consulting launches new credit management service
Scottish turnaround specialist BRS Consulting has launched a new credit management service to help SMEs cut numbers of overdue debtors, improve cash flow and reduce their risk of bad debts.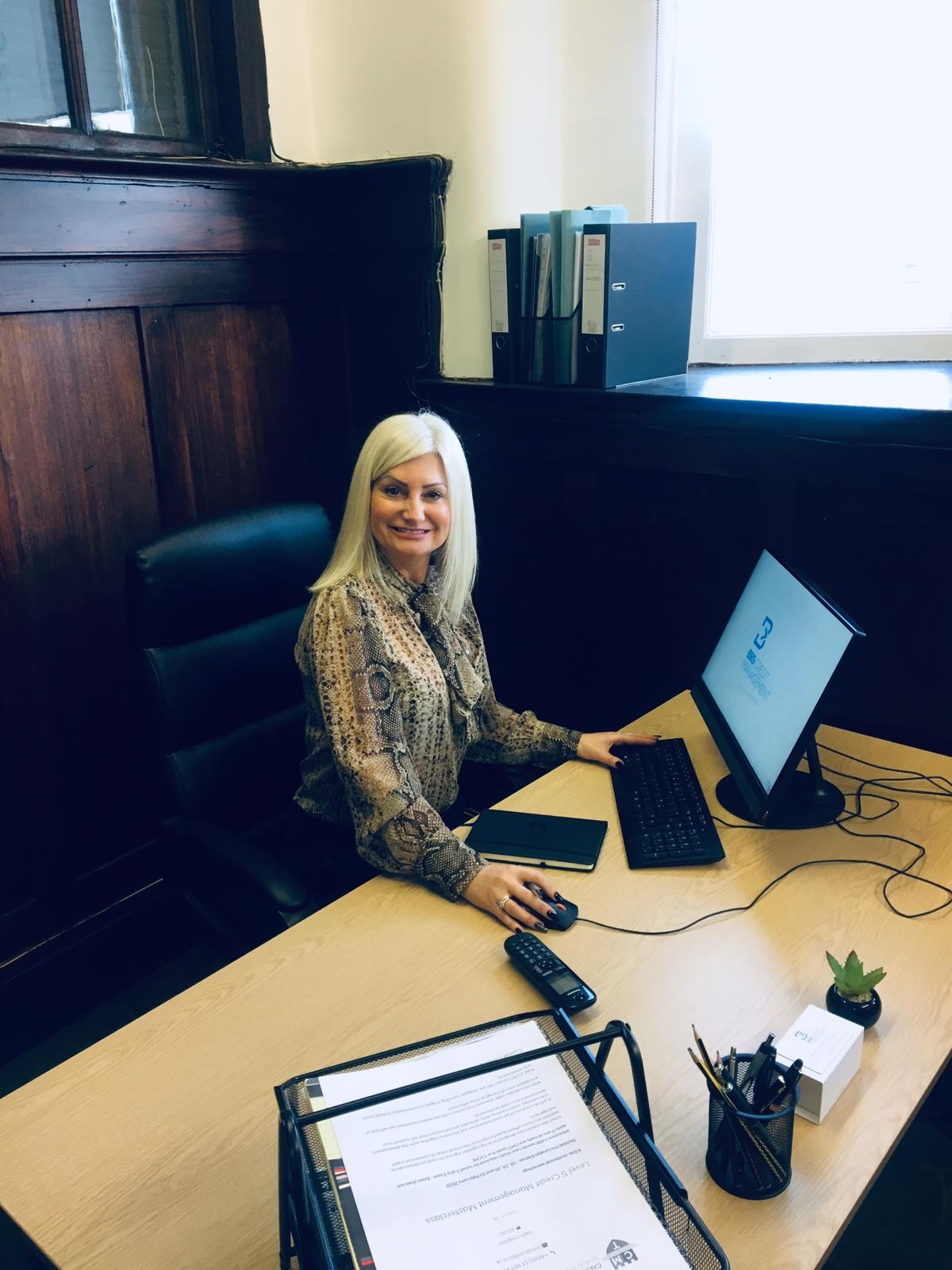 BRS Credit Management is headed up by Paula Smith who joined BRS earlier this year after 14 years managing credit control across Campbell Dallas' Scottish offices.
Ms Smith said: "I am delighted to have joined this talented team and to be tasked with growing such an important part of our business. Since 2010, BRS Consulting has worked with and supported businesses that are in financial difficulty or going through a period of change.
---
---
"Most business managers would admit that they would benefit from improvements to their credit management and collection efforts. BRS Credit Management will work with businesses to improve cash flow and reduce the risk of bad debts by implementing robust processes and procedures within their credit control function. At the client's discretion, we will also take on responsibility for the collection of accounts overdue."
BRS Credit Management will also work as an agent for insolvency practitioners across Scotland. Outsourcing the debtor's ledger following an insolvency event will ensure efficient collection of the ledger and assist with IP staff resource.
Mark Simpson, BRS corporate turnaround manager, added: "Very often the reason our turnaround clients find themselves in distress in the first place is because of the detrimental impact that a customer becoming insolvent has had on their cash flow. Collection of outstanding debts in an insolvency can be of great benefit to the creditors.
"Our dedicated team of credit management professionals, led by Paula, will strive to maximise recoveries whilst at the same time provide a cost-effective service to the Insolvency Practitioners."