Business confidence hits five-month high as Scotland takes the lead
Overall business confidence rose for the fourth consecutive month in December, with Scotland reporting an increase to 11%, according to the latest findings from the Lloyds Bank Commercial Banking Business Barometer.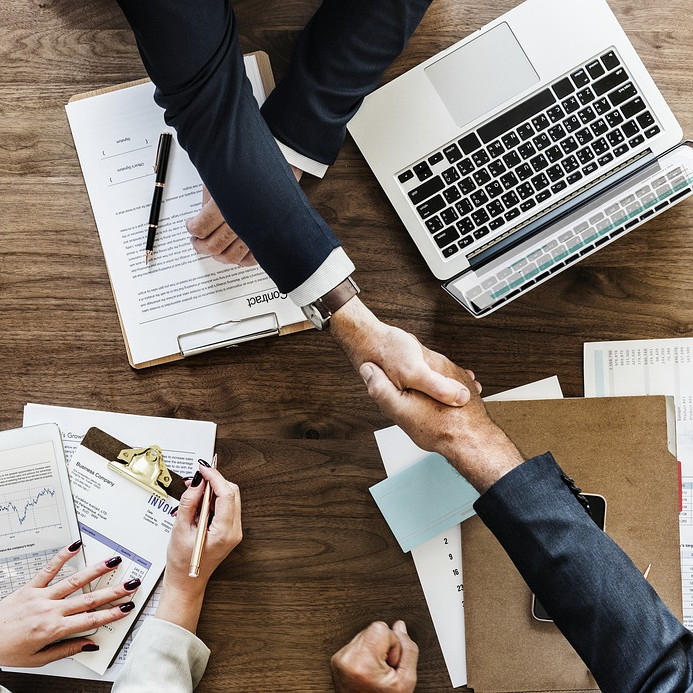 The survey, taken before the General Election result was known, shows the one point increase took business confidence to 10%, driven by an improvement in businesses optimism about their own trading prospects (up six points to 18%).
Overall business confidence saw the biggest improvement in Scotland, which rose 17 points to 11%.
Despite this, confidence remains below the long-term average (see chart 1) as economic optimism fell back five points to 2% - after rising nine points in November.
Overall business confidence is calculated by averaging the views of 1,200 companies on their business prospects and optimism about the UK economy.
December's buoyed outlook was reflected in firms' assessment of their own hiring intentions for the year ahead, which rose seven points to 12%. The number of firms expecting higher staffing levels in the coming year was up, with a third of businesses (34%) expecting to increase employment, up from 28% last month. Those anticipating a reduction decreased by one point to 22%.
Concerns about the UK leaving the EU continued to ease this month as the Business Barometer showed a one point increase to -15%, the least negative since January (see chart 2). Businesses' views on the impact of leaving the EU remains divided, with 24% of businesses believing the UK's exit will have a positive impact (up from 22%), while 39% (up 1%) continue to expect a negative impact.
Hann-Ju Ho, senior economist, Lloyds Bank Commercial Banking, said: "As we come to the end of what has undoubtedly been a turbulent year, it is encouraging to see sustained increases in overall business confidence and the sharp improvement in manufacturing confidence. There is now clarity over the UK's departure from the EU, but the focus will turn to whether a new trade agreement can be negotiated during the transition period which currently runs until the end of next year."