Business minister Ivan McKee engages in talks over continued business support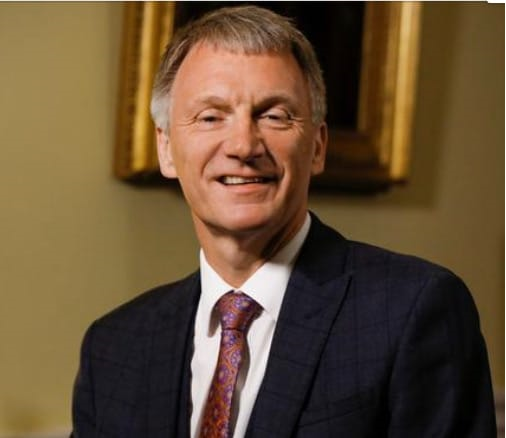 Minister for business, tourism, trade and enterprise Ivan McKee yesterday took part in a series of engagements and visits in Inverness, including a roundtable with business leaders, to discuss how businesses can be supported and how best to deliver on the aims of the National Strategy for Economic Transformation.
Mr McKee said: "Delivering on the ambitions of the ten year National Strategy for Economic Transformation is essential and we are fully committed to reaching these ambitions. Our goal is for Scotland to be a world leading country, with a successful, thriving economy which is built on the success and the hard work of the people of Scotland.
"This can't come from Government alone, this is a national endeavour that requires every one of us to contribute so it was great to hear from business leaders and share ideas, perspectives and experiences and discuss how best to deliver the strategy. By working together we can ensure that every region benefits from our economic transformation, ensuring nobody is left behind."
---
---
He added: "The strategy gives us the focus and impetus to build on our strengths by doubling down on the work that is producing results and by pulling together to realise our ambitions of a fairer, wealthier and greener economy."