Businesses need to 'plan and project' to survive perfect storm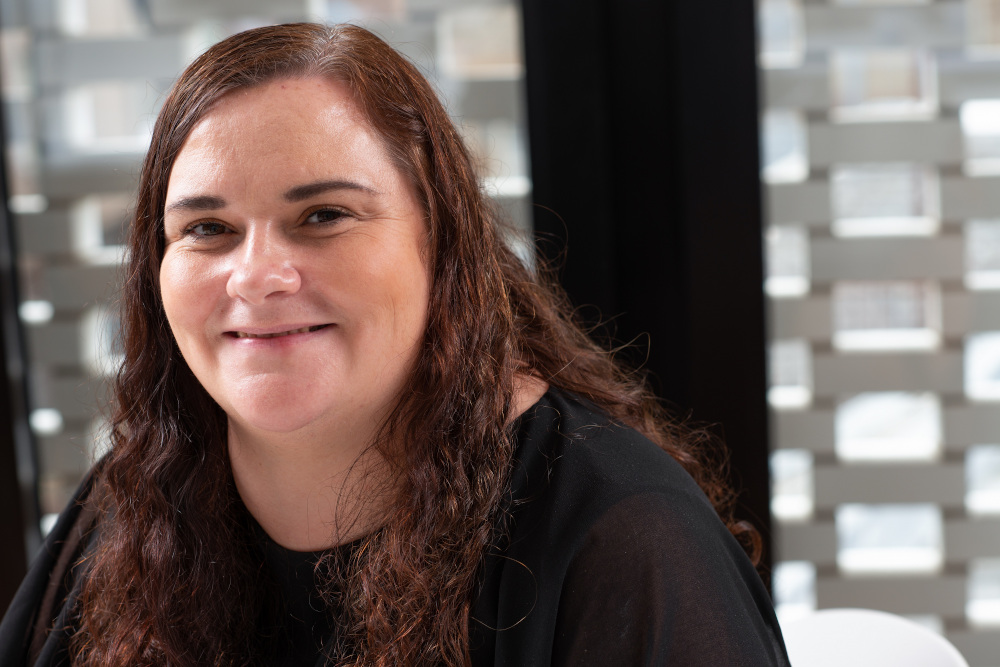 Accounting and business advice firm Wylie & Bisset has advised hospitality sector operators to plan and project to survive or exit a perfect storm of increasing energy bills just as winter approaches, higher supply and staffing costs, and inflation resulting in a fall-off in consumer spending.
While prime minister Liz Truss has announced that businesses will see their energy costs capped at the same price per unit as households. Under the government's new plans, the scheme will only run for six months, though this will be reviewed in three months to see if the help should be more targeted towards certain vulnerable industries, such as the hospitality sector.
Catherine Livingstone, partner and head of the business advisory services team at Wylie & Bisset, says that six months is not long enough to save many vulnerable hospitality businesses.
---
---
She commented: "While the price cap is welcome, it will still mean increased prices – just not as high as previously thought. Vulnerable sectors, such as hospitality, need to have the security of the two years cap, the same as for individuals. I also think support for the sector needs to go much further."
An added challenge for many city centre operators is the fact that trade has not returned to its pre-pandemic levels because, although city centres are busier than they have been for several years, many offices have adopted a hybrid working system where employees are encouraged to work from home part of the week, with many bars and restaurants seeing the knock-on effects.
The government originally announced a temporary reduced VAT rate for the hospitality industry in July 2020, as one of several measures designed to support it during the pandemic. Further announcements extended the time for which the 5% VAT rate would apply, with the rate increasing to 12.5% in October 2021 for a limited period, before reverting back to 20% in April.
Ms Livingstone added: "That reversion has really hit hospitality businesses hard. I think the government needs to consider other forms of support, such as additional funding or support grants or a reduction in VAT, or risk losing many hospitality businesses.
"The hospitality sector has been lurching from crisis to crisis over recent years and some operators will be faced with the difficult decision of whether they remain viable or not. Without additional support, some businesses will unfortunately not survive the energy increase.
"Whether they are planning to survive or planning to exit, they should take professional advice to help them make some difficult decisions."