Buy now, pay later schemes growing at 39% a year
Buy Now, Pay Later (BNPL) services for online shoppers are growing at 39% a year according to a new report from Worldpay.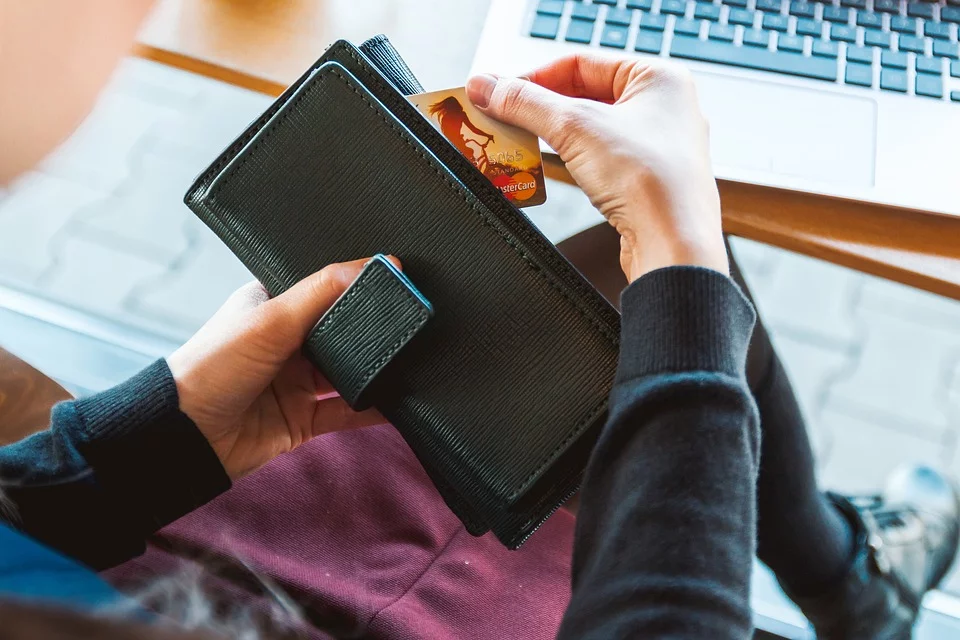 According to its latest Global Payments Report, BNPL services are the fastest-growing online payment method in the UK, growing twice as quickly as bank transfers and more than three times the rate of annual growth in digital wallets.
The Worldpay report found that the popularity of the BNPL services is set to double their market share of online purchases in the UK by 2023.
Online BNPL services such as Klarna and Afterpay, allow consumers to delay payment for their purchases or buy products through interest-free installments.
Shane Happach, EVP, head of global e-commerce, Worldpay Merchant Solutions, pointed to convenience as the "driving force" behind the rise in digital and mobile wallets.
He said: "Global consumers now expect convenient and connected, omnichannel experiences. 'Buy Now, Pay Later' delivers a more intuitive level of convenience and access for consumers than traditional credit cards. As digitally savvy Gen Z consumers come of age, this is especially significant as younger consumers are more used to making snap purchases and then deciding later if they want to keep it."
However, consumer groups have warned that the attractiveness of such schemes is leading customers into unmanageable debt.
Caroline Siarkiewicz, chief executive of the Money and Pensions Service, told the BBC last month that falling behind on payments can affect access to borrowing in subsequent years.
She said: "These schemes attract younger people and are pretty straightforward, but many are not thinking about the future enough before they sign up to take out these products."
Complaints service Resolver said it had received almost 10,000 inquiries about the issue since it began recording them in September 2018.