Cairn appoints Ken Tudhope as director of finance and people services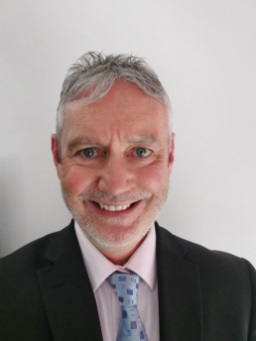 Ken Tudhope has been named the new director of finance and people services at Cairn Housing Group.
Assuming his new role at the end of August, Mr Tudhope will bring with him a wealth of experience and expertise in the housing sector.
He joins Cairn from Kingdom Housing Group, where he was executive director of finance. With over 20 years of experience in the industry, Mr Tudhope will play a crucial role in the driving the organisation forward and supporting its mission to provide high quality affordable homes.
---
---
Mr Tudhope said: "I am delighted to join Cairn as the director of finance and people services.
"I am excited to contribute my knowledge and experience to further strengthen the organisation's financial sustainability and support its talented workforce."
Mr Tudhope's appointment comes as the current director of finance and people services, Derek Adam, moves to a new role. Over his tenure at Cairn, Mr Adam has made significant contributions to the organisation's financial stability, earning widespread respect from colleagues and partners.
Jason MacGilp, Cairn chief executive, said: "We are delighted that Ken is joining the team and he brings a wide range of experience from different organisations.
"My thanks and appreciation also go to our valued colleague, Derek Adam, who has served Cairn with skill, energy and commitment for over 14 years."