Campbell Dallas chartered accountants make global high flyers list
Three of the talented team at accountancy firm Campbell Dallas – Jessica Orr, Andrew Rennie and David Booth - have been named in the Top 100 Young global chartered accountants, a prestigious list created by ICAS to spot the next generation of leaders in the accountancy profession.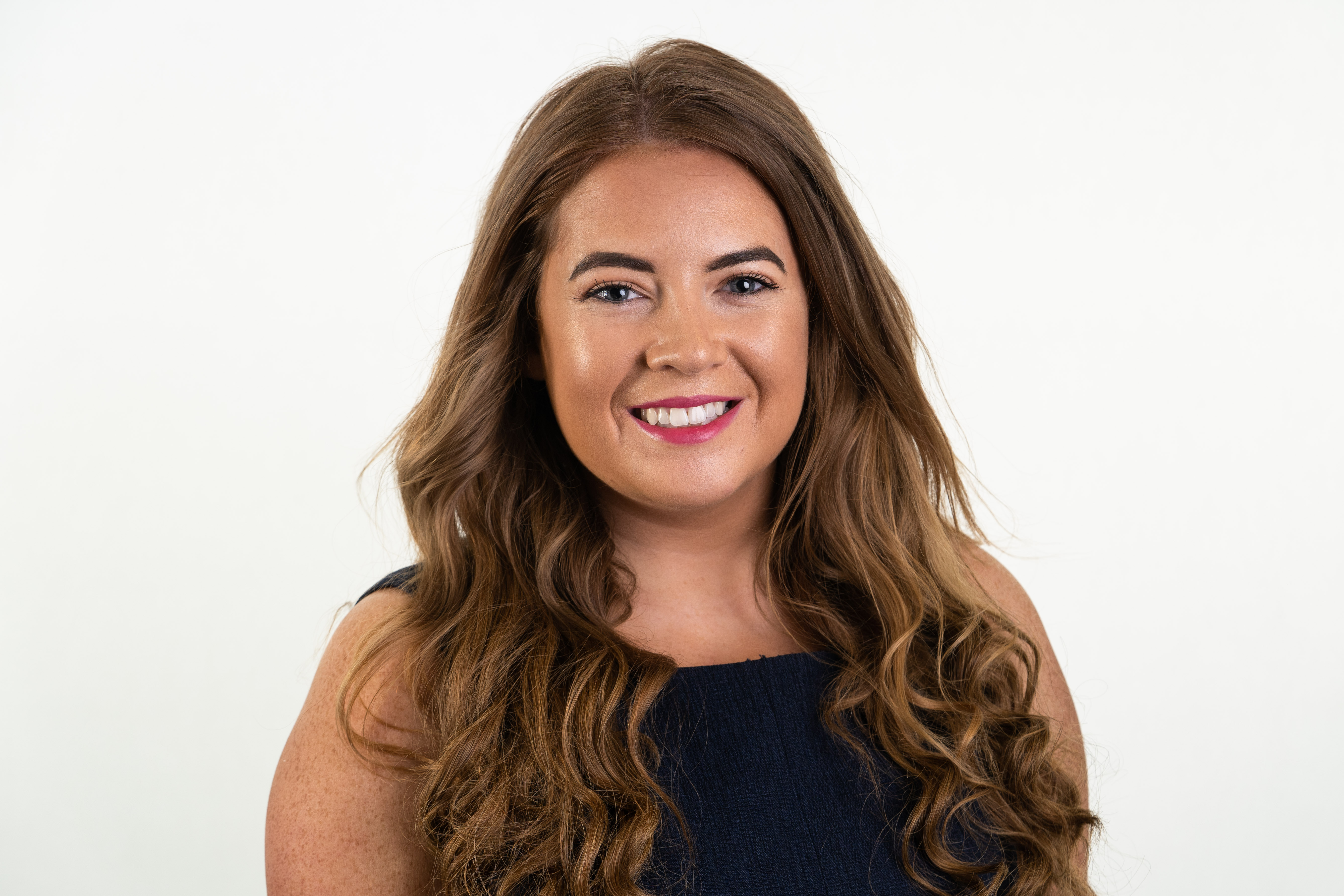 Jessica Orr was recruited into Campbell Dallas as our first ever school leaver at the age of 16 and has picked up several awards along the way to becoming a CA. She is now an executive based in the firm's growing corporate finance team where she is already leading financial due diligence and complex assignments.
Since joining Campbell Dallas in 2018 from a global consultancy firm, Andrew Rennie has transitioned into the corporate finance team where he has made a significant impact as a highly motivated, results driven adviser and deal maker. He has progressed rapidly at Campbell Dallas and is now a Manager providing strategic advice to a broad range of owner managed clients.
This is the second year in a row that Aberdeen-based David Booth has been nominated for the Global Top 100. He was appointed a partner last year and specialises in advising SMEs, owner managers and private equity backed businesses across a range of sectors.
Peers across the industry were asked to nominate CAs under 35 that they believed to be excelling and showing leadership in their careers, thereby representing the best of ICAS across business and public life.