Top 100 Global listing for Campbell Dallas high flyers
David Booth, a newly-appointed partner with Campbell Dallas, and Shahbaz Mirza, Campbell Dallas' digital transformation leader, have been named as rising stars in the ICAS Top 100 Young global CAs, a prestigious list of emerging talent identified by ICAS as the next leaders in the accountancy profession.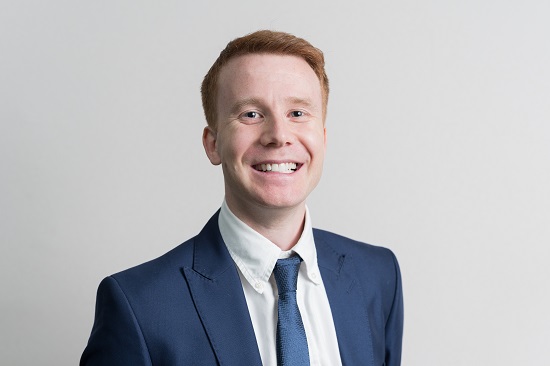 Peers across the industry were asked to nominate CAs under 35 that they believed to be excelling and showing leadership in their careers, thereby representing the best of ICAS across business, industry and public life.
Aberdeen-based David Booth, who was appointed a partner on 1st July, specialises in advising SMEs, owner managers and private equity backed businesses across a range of sectors including farming, oil and gas, retail, construction and property.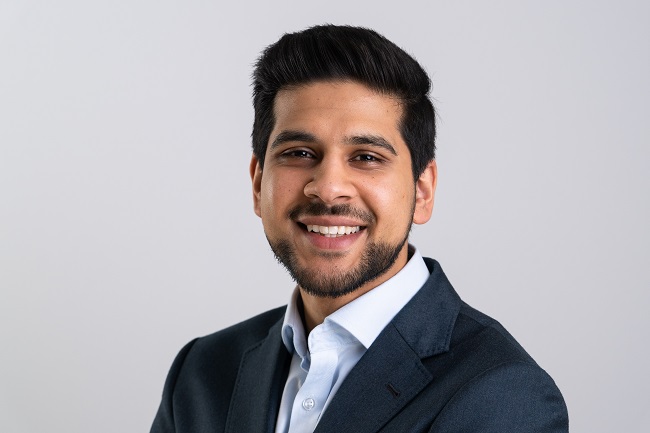 Glasgow-based Shahbaz Mirza is driving Campbell Dallas' digital and cloud accounting offering.
He has delivered digital innovation strategies for many government bodies and has extensive experience advising FinTech businesses in the UK and Middle East. This is the second year he has been named in the top 100 global CA's list.
Chris Horne, managing partner at Campbell Dallas said: "We are delighted that David and Shahbaz have been recognised by ICAS as being amongst the best emerging talent within the accountancy profession. At Campbell Dallas we have a proven track record in developing emerging talent across the business and the achievements of David and Shahbaz reflect the quality of our people and the firm's commitment to supporting our staff as they build their careers."