Carol Flockhart: #IWD2023 must balance celebration with reflection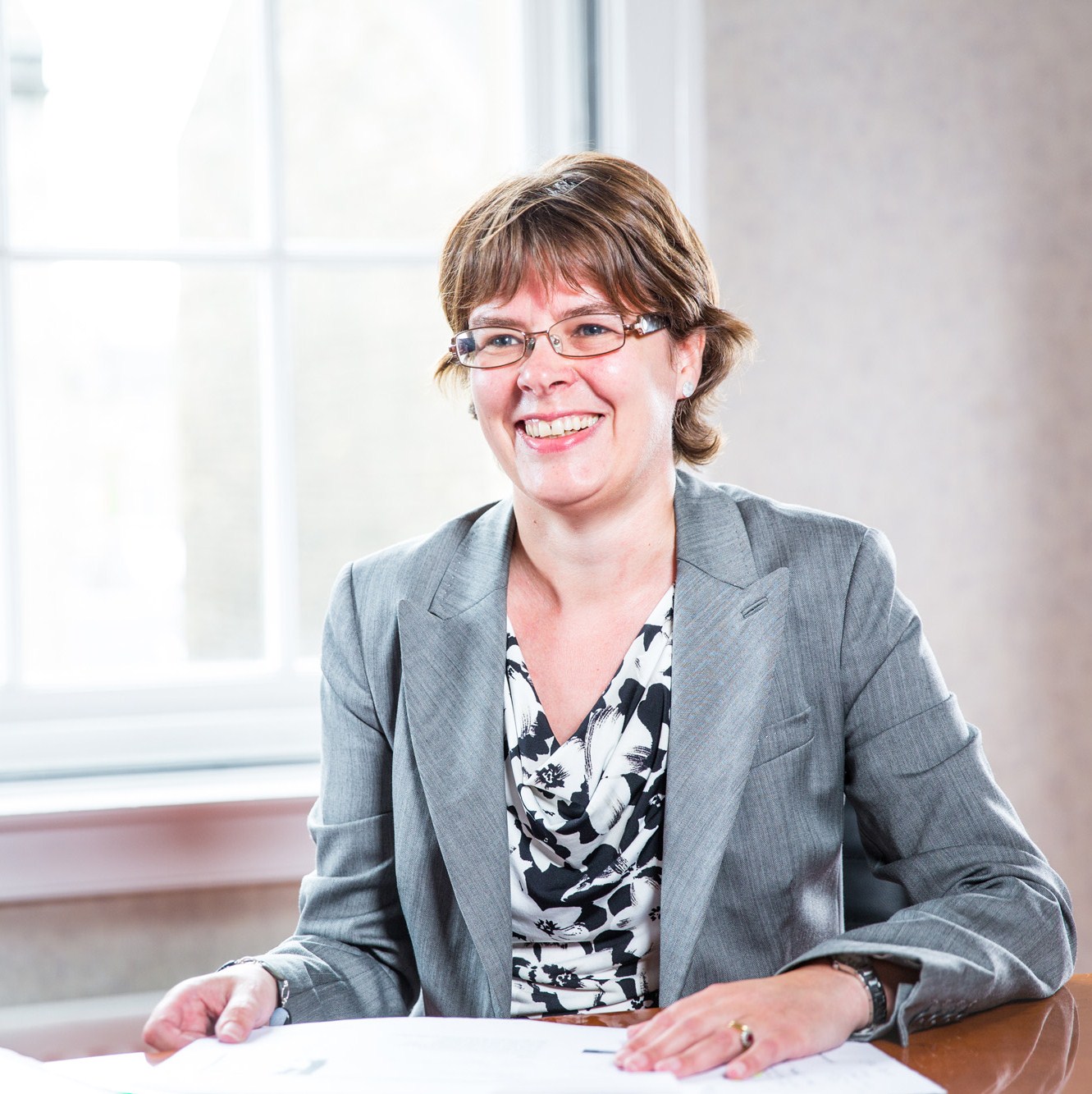 As we mark International Womens day, Carol Flockhart discusses how more women can be supported to succeed as both entrepreneurs and business leaders.
It's International Women's Day today. This global event celebrates women's achievements and highlights some of the core challenges facing women around the world, making it an ideal time to reflect on how women are succeeding within the business environment, while also identifying where we still have work to do.
We've witnessed significant progress for women in business leadership roles over the past decades. In my own firm, for example, I serve in the role of Managing Partner alongside a female non-executive Chair with a 50 per cent gender balance across the wider senior management team.
---
---
These developments are a source of pride, but the numbers still too often show there's much more to do.
A new report by AGN International, a worldwide association of independent accountancy and advisory businesses, highlights how women - despite making up at least half the workforce in the sector - are well underrepresented within senior roles. According to 2021 figures, just 17 percent of women achieve partner status in the UK where there also remains a gender pay gap of over 20 percent against women.
The recently published Pathways report, co-authored by Scottish businesswoman Ana Stewart and Scotland's Chief Entrepreneur Mark Logan, has also underlined the massive under participation of females within the world of entrepreneurship.
The report shows that despite copious evidence that the entrepreneurial and related capabilities of women are equal to those of men, just one in five of Scotland's entrepreneurs are currently female. And those Scottish start-ups which are founded by women receive only two percent of overall investment capital.
As accountants and business advisers, we work with several innovative and inspirational female-led businesses, and alongside female investors where enhanced support systems and networks have really improved the situation. But, as the Pathways Report has clearly identified, there is still a mountain to climb for women in achieving anything near parity with men in this space.
So what can we practically do to address the issues of inequity across workplaces?
Continued focus on networks and support groups is a key area as these are effective in bringing women together to share experiences and develop ideas. It's also important to recognise the positive impact of female role models in setting a pattern for success and supporting other women who may be in the earlier stages of that journey.
Practical measures, as raised in the AGN report, are also key. These include more flexible working and family-friendly policies within companies with greater investment in technology to support this. A bigger emphasis by management on objectives, outputs and results is also likely to benefit women as they are more inclined to underplay their achievements within the workplace. Professional education and training systems that target women to expand their understanding of what is possible, and the levels that they could attain, can also help drive more women forward.
Everyone has a role to play in supporting the change that's needed. Women's progression is focused on changing mindsets, systems and practices so that all people can reach their full potential. This benefits everyone by enhancing economic growth and creating a fairer and more just society for all.
We must do our bit to make International Women's Day an event which celebrates how both men and women have worked together to achieve parity, and sharpening our focus where they haven't.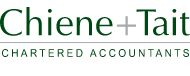 Carol Flockhart is managing partner at Chiene + Tait