CEO and chair and directors step down from Capricorn board over proposed merger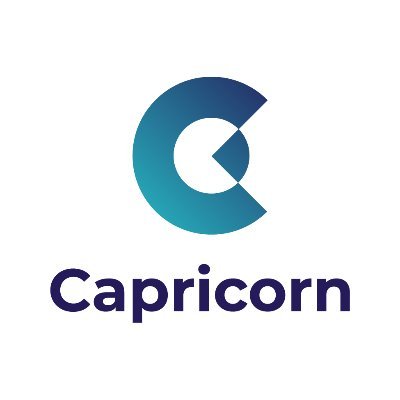 Capricorn Energy's chairperson, CEO, and three other directors have resigned from the board following pressure from activist investor Palliser Capital.
Palliser, Capricorn's third-largest shareholder, has spoken out against the company's proposed merger with Israel's NewMed Energy. Palliser has been rallying shareholders to support a vote to remove seven directors from supervisory roles, including the CEO.
Nicoletta Giadrossi (chair), Simon Thomson (CEO) and the three directors — Peter Kallos, Alison Wood and Luis Araujo — stepped down from the board with immediate effect.
In recent weeks, several shareholders and proxy advisory firms have voiced opposition or made recommendations to oppose the NewMed deal, Reuters reports.
---
---
Capricorn has postponed the NewMed vote until 22 February 2023, while the meeting called by Palliser regarding the directors will go ahead.
James Smith will remain as CFO with the intention of also stepping down as a board director in advance of the requisitioned general meeting (1 February 2023).
Similarly, Keith Lough remains on the board to ensure ongoing oversight of reporting obligations and other corporate governance requirements with the intention of stepping down from the board in advance of the requisitioned GM.