Changingday secures £670,000 funding from Scottish Enterprise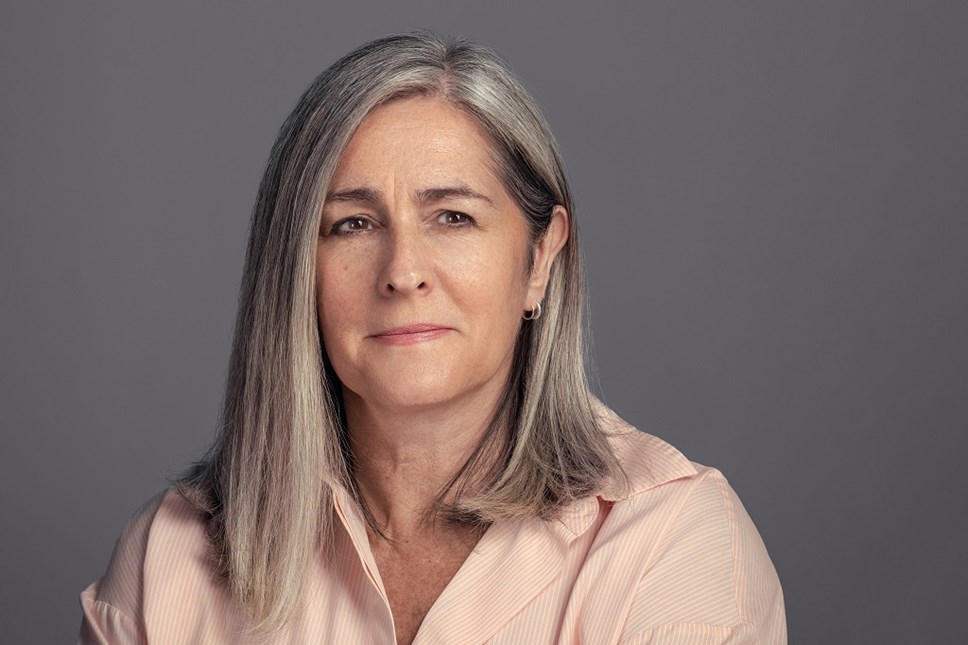 Changingday, the Glasgow start-up creating virtual reality games for autistic people, has secured more than £670,000 of funding from Scottish Enterprise to develop and launch its products.
The business has secured equity investment from Scottish Enterprise, alongside a number of private investors, and a Scottish Enterprise grant, to fund its development of gaming software designed to help people on the autism spectrum cope with everyday situations.
The six-figure funding boost has already supported Changingday's early growth, with the business now employing seven staff and recently taking office premises on Gordon Street, Glasgow.
---
---
It will also contribute to the testing and development of Changingday's first game, which the business is planning to launch next year as the first in a series aimed at the autistic community. The software will make the most of the new generation of affordable, accessible, all-in-one VR headsets such as the Oculus Quest 2.
Alison Lang, CEO, founded Changingday, with her husband Nick Lang, now creative director, after realising the potential of immersive virtual reality technology to support people on the autism spectrum.
The couple, whose daughter Natasha is autistic, have worked over the past four years to build a game that can help those on the autism spectrum feel more comfortable and confident in everyday situations that they can find challenging. The intention is to make the familiarisation with these challenges engaging and fun.
Alison Lang said: "Our game will allow autistic people to experience and practice scenes in virtual reality that they can then replicate in the real world. It will put the autistic player in a safe space, in a world they control on their own terms, where they can make their own choices without the world demanding they fit in with neurotypical expectations."
Players can enjoy a range of different experiences in real-life scenarios, giving them an opportunity to grow accustomed to everyday challenges in a fun and supportive setting.
"A virtual environment is an ideal way to nurture these skills before encouraging the autistic person to try them out in the real world. Along the way, the game may also serve to help other people who experience anxiety in certain situations."
Alison and Nick previously owned and operated a successful creative services agency. However, frustrated at the lack of resources to help Natasha and other people on the autism spectrum, they decided to devote their energies to Changingday full time to harness the power of virtual reality to support this group.
Ms Land added: "At the time our daughter was diagnosed, one in every 1,000 people had been identified with autism spectrum disorder. Now, 23 years later, that figure stands at about 1 in 54 children in the US. There is also a higher proportion of gamers among the autism community but there are barriers in traditional games that mean they may feel left out or excluded. It's a big market that is underserved."
All Changingday's software development is carried out in-house, working closely with autistic people and organisations to ensure that every detail of the game is designed to appeal to the autistic player. They aim to employ autistic people whenever possible.
Ms Lang continued: "As well as being the right thing to do, this makes sound business sense. People on the spectrum often have many strengths they can bring to the workplace as well as a personal understanding of the challenges"
The business is also signed up to #RaiseTheGame, a pledge to improve equality, diversity and inclusion in the gaming industry.
Jan Robertson, interim director of growth investments at Scottish Enterprise, commented: "Changingday's founders are developing a product that can make a huge contribution to the health and wellbeing of autistic people by opening the door to increased social inclusion.
"It's always a privilege to offer funding and advice to Scotland's early-stage businesses, but it's particularly special when they have the potential to substantially improve people's quality of life."
Scottish headquartered law firm Shepherd and Wedderburn has advised Changingday since its inception on matters concerning property, intellectual property, trademark rights, corporate finance, employment and immigration, and continues to support the start-up as it expands.
Deborah Allan, a solicitor in Shepherd and Wedderburn's corporate finance team, said: "Changingday is a remarkable business, combining state-of-the art gaming technology with support for a currently underserved community. We wish Alison, Nick and the team every success for the future, and look forward to continuing to support Changingday to grow and flourish."
Changingday has also received business guidance from Business Gateway.