Chartered accountant Catherine Burnet becomes new president of ICAS
Catherine Burnet, a chartered accountant and the regional chair for KPMG in Scotland, has been appointed as the new President of the Institute of Chartered Accountants of Scotland (ICAS) for 2020/21.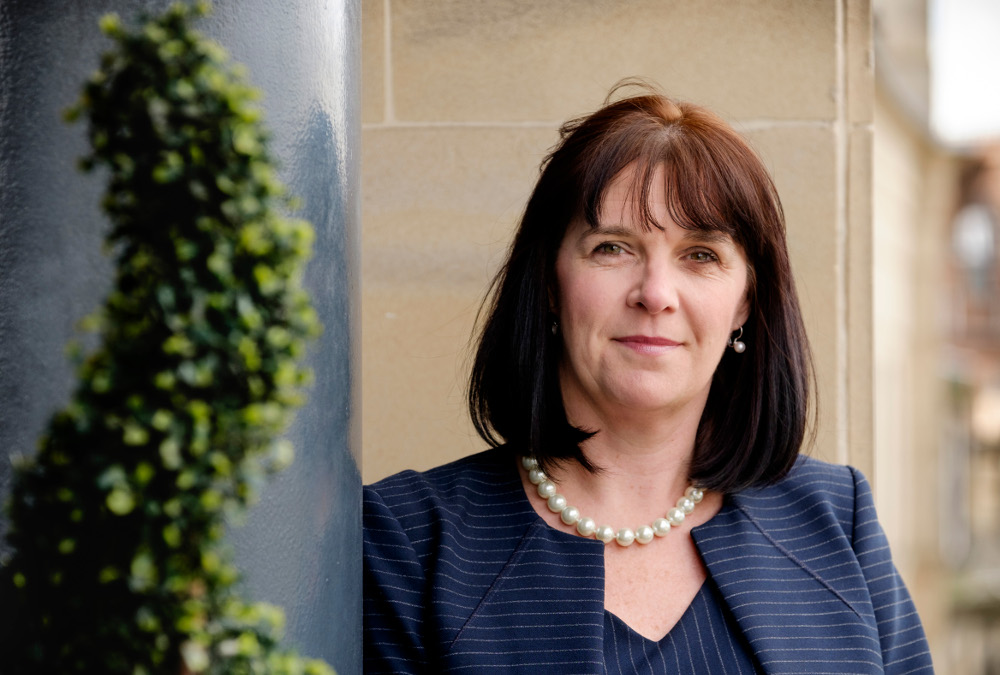 Mr Burnet, who is also a member of the Financial Services Advisory board to Scottish Government, was confirmed as President for 2020 at the ICAS Annual General Meeting on Friday 24 April 2020.
BDO as ICAS auditor confirmed that all those who voted are valid voting members of ICAS and that the election was carried out in accordance with ICAS Regulations.
---
---
She takes over from Mike McKeon CA, non-executive director and chair of the audit committee at National Express, and will serve a year in office.
Ms Burnet's career at KPMG spans more than 20 years and she has held roles in Edinburgh, London and the United States.
Having trained as a CA with KPMG in Edinburgh, qualifying in 1997, Ms Burnet became a partner at KPMG in 2009 and subsequently spent two years in KPMG US working on global banking clients. After returning to Scotland in 2011, she led the KPMG financial services team and became regional chair of KPMG Scotland in 2016.
She has been involved with ICAS since 2011, first as chair of the audit committee, then chair of the oversight board. She has also been a member of the ICAS Council since 2011 and served as vice president (2018/19) and deputy president (2019/20).
Ms Burnet said: "I'm incredibly proud to take up such a respected role within ICAS at what is a particularly crucial time for the profession. Now, more than ever, wider society is looking to the business world for guidance and support to ensure that our economy survives, evolves and gets back to a sustainable pathway to growth.
"Our global reach and rich history means that ICAS can really lead from the front as we plan the road to recovery. I've met members of all ages and backgrounds and so I know that as the world emerges from our current situation that our members will be at the forefront of bringing insights, clarity and ethical leadership to not only recover but build a stronger new reality.
"The next few months and years will be particularly challenging for everyone, but, at ICAS, we'll look to play a key role in rebuilding and restoring confidence and supporting our members to do the same."
Supporting Ms Burnetin her role as president are Bruce Pritchard CA, who has been appointed deputy president of ICAS, and Indy Hothi CA, who has been appointed vice president of ICAS.
Bruce Cartwright CA, ICAS chief executive, said: "Catherine is a forward thinking, collaborative and inclusive leader with a wealth of global experience, and we are delighted that she will serve as our new ICAS President for 2020/21.
"I would also like to congratulate Bruce Pritchard CA and Indy Hothi CA, who have been appointed as our new Deputy President and Vice President.
"As the ICAS Office Bearers during these particularly challenging and uncertain times, Catherine, Bruce and Indy will help ensure that we continue to build on our global reputation and embrace the future and the opportunities ahead of us."