Chiene + Tait and Converge announce new R&D support alliance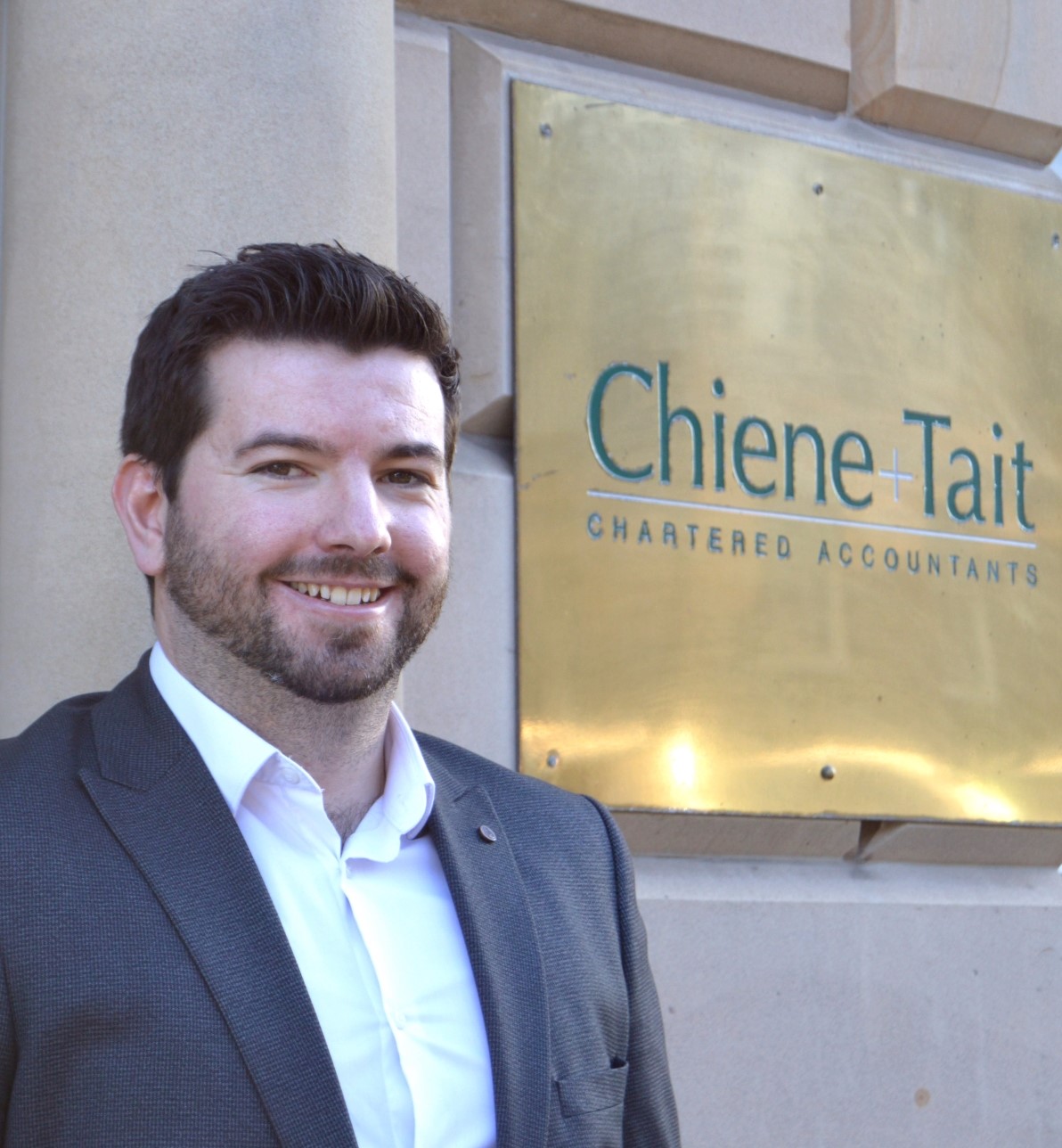 Chiene + Tait (C+T) has announced a new partnership with Converge to help support Scottish-based spinout and start-up businesses maximise their investment in research and development (R&D).
Through the new alliance, C+T will provide specialist advice and guidance on R&D tax relief to the cohort of young companies supported by the Converge programme.
The C+T R&D Tax Team, which brings in depth experience advising university spinout businesses, will support these companies by working with them to determine their eligibility for tax relief, and helping them maximise their rebate while avoiding any potential pitfalls in making a claim. C+T has also produced detailed guidance to help Converge companies understand key issues governing this key UK tax incentive.
---
---
The timing for this announcement is significant with new compliance requirements and other forthcoming proposed changes to the current R&D tax relief legislation due to be implemented.
R&D tax relief is a UK Government measure designed to encourage innovation and increase company investment into research and development. The scheme enables businesses that invest in these activities to offset some of the costs against current or future tax bills.
The Converge programme works collaboratively with all of Scotland's universities to uncover emerging spinout and start-up businesses, focusing on companies behind innovative products and services that improve lives and safeguard the environment. It provides support through intensive business training, networking, 1-2-1 support, generous equity-free cash prizes and expert advice from its network of industry partners. Converge has supported more than 500 entrepreneurs in Scotland and helped in the creation of more than 300 companies which have secured over £200m in follow-on funding and investment.
Claudia Cavalluzzo, executive director at Converge, said: "We are delighted to join forces with Chiene + Tait to connect our cohort companies to the firm's expertise in R&D tax relief. Investment into innovation to develop world class practices is an important area of focus for many of the businesses we support. With advice and guidance from C+T's R&D Tax Team, qualifying companies will maximise their financial return on that investment."
Dave Philp, head of R&D Tax at C+T, added: "Given our team's pedigree with university spinout businesses, this is an ideal alliance where we can add real value to many of the innovative companies supported by Converge. I look forward to working closely with them to apply our experience and knowledge at a time when there are significant changes due to be implemented regarding R&D tax relief compliance and other aspects of legislation."