Chivas Brothers toasts global growth with 25% rise in sales throughout the year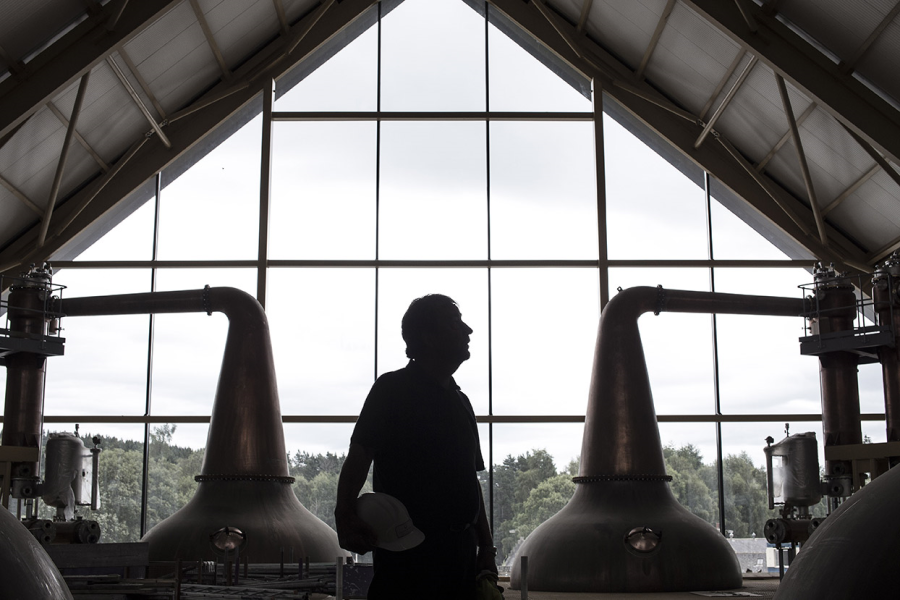 Chivas Brothers, the Scotch whisky business of Pernod Ricard, has seen a significant increase in global demand for Scotch, as net sales rose by 25% in the full year ending July 2022.
The rise in net sales was derived from both mature markets, which rose by 16% and emerging markets, which saw an increase of 34%. Chivas Brothers is continuing to invest in portfolio innovation and the sustainable future of Scotch with a particular focus on technological advancements in production.
All four strategic international brands registered a record high growth in FY22, with Chivas, Ballantine's, Royal Salute and The Glenlivet growing over 20% in domestic markets.
In travel retail, Chivas and The Glenlivet recorded triple digit growth, demonstrating a steady recovery of the travel retail industry as restrictions lift.
---
---
Sales were particularly robust in emerging markets with Brazil rising 56%, India, 43% and Poland 12%. The firm also maintained strong momentum in historically mature markets including Spain, which saw sales rise by 41%, South Korea, which reported 35% and Japan rising by 13%.
Chivas Brothers said the results will help accelerate the company's investment in 'sustainable Scotch' particularly in the area of carbon neutral distillation where the company has set an industry-leading target of carbon neutrality by 2026.
Following last year's pilot study at its Glentauchers distillery which resulted in energy reductions of 90% on a single pot still, the company announced today plans to roll out Mechanical Vapour Recompression (MVR1) fan technology at Strathclyde, its largest distillery, with the potential to save almost 9,800 tonnes of carbon dioxide, and to install MVR technology at Allt A'Bhainne distillery in 2023.
Additionally, two further MVRs are being installed at Glentauchers, making it the company's lowest energy distillery, with MVR installations to be completed there by October 2022.
Chivas Brothers chairman and CEO, Jean-Etienne Gourgues, commented: "These positive results demonstrate that our strategy for growth, with investment across innovation and sustainability, is on track. We are well set up to continue this trajectory in FY23 to shape the future of Scotch by opening up the category to new audiences across the globe."