Chromacity secures £200,000 investment from ESM Investments
Stirling-based ESM Investments (ESM) has invested over £200,000 in Edinburgh-based ultrafast laser manufacturer Chromacity, as part of a £1.2 million growth funding round.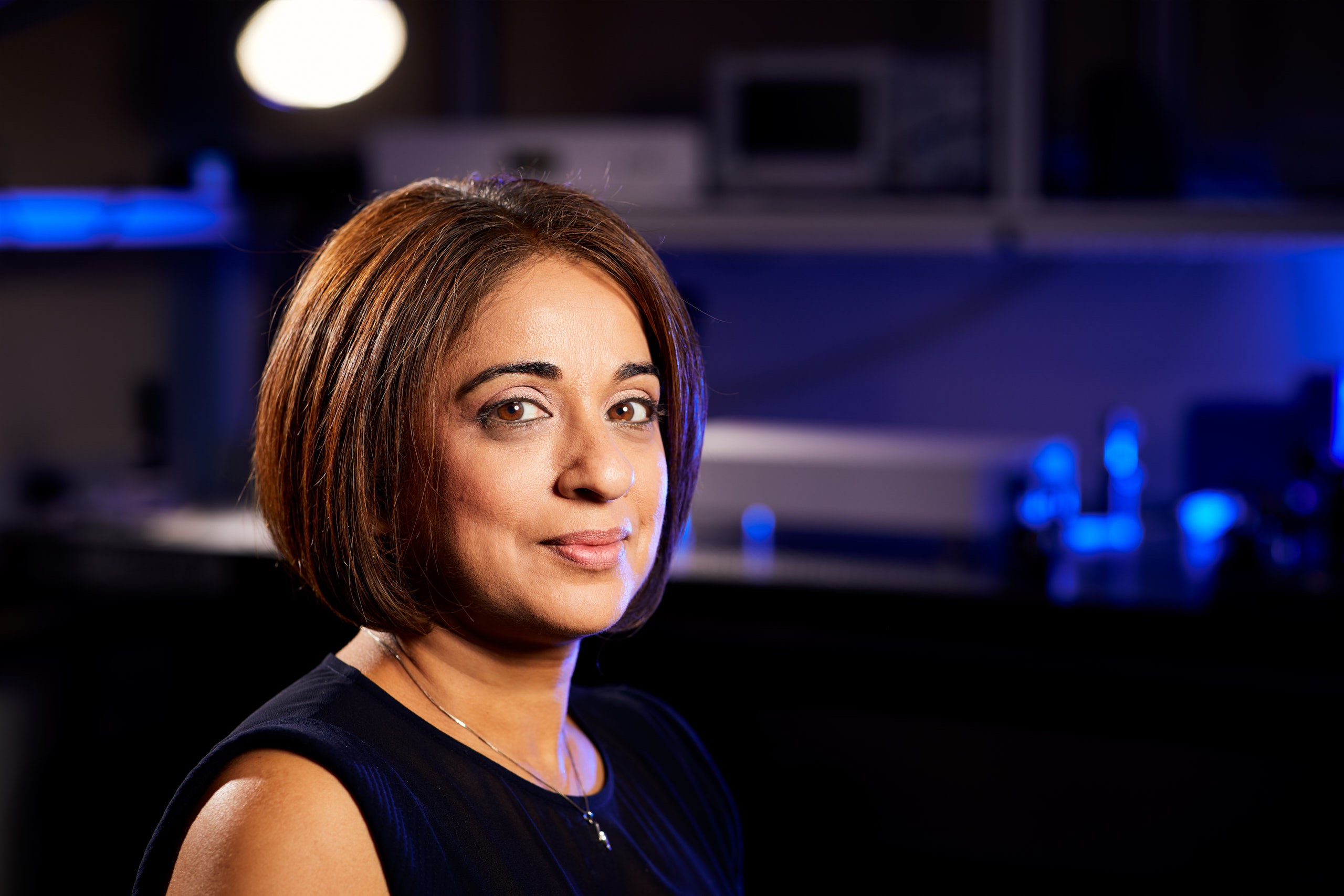 Led by CEO Shahida Imani, Chromacity was established in 2013 and has developed a range of ultrafast lasers tailored to the specific requirements of life scientists and industrial applications.
The new investment will be used to advance the manufacture of next-generation affordable lasers to drive advances in microscopy, spectroscopy and quantum optics both in academia and industrial markets.
---
---
Chromacity is also keen to accelerate growth in Asia, with a specific focus on China and Japan.
Established by Steven Morris in 2011, Stirling-based ESM is a unique blend of technology entrepreneurs, experienced investors, corporate finance, experienced transaction and business people and has been at the forefront of sourcing, investing and in maturing early-stage technology companies for growth since its formation in 2012.
Steven Morris, founder, ESM, said: "Chromacity has a clear and compelling strategy. Route to success, contacts, distribution and, most importantly, hugely desirable products have all been clearly thought through and articulated to ESM as an exciting investment opportunity for our members.
"We are delighted to be a key backer for Chromacity's next stage of growth."
Shahida Imani, chief executive officer of Chromacity, added: "The continued demand for highly efficient lasers, at lower price points, provide ideal opportunities for Chromacity's future growth.
"Augmenting our design to manufacture infrastructure will become increasingly more important as we develop a new generation of plug and play lasers on a much more accelerated scale.
"We've now got the right infrastructure in place to take that next step. We have one of the most affordable and reliable ultrafast laser technologies available, a clear commercial strategy and we are perfectly positioned in the market to accelerate our growth.
"I am delighted that ESM will be a key investment partner in our future success."