Eos Advisory lands £10m investment for Scotland's science and tech startups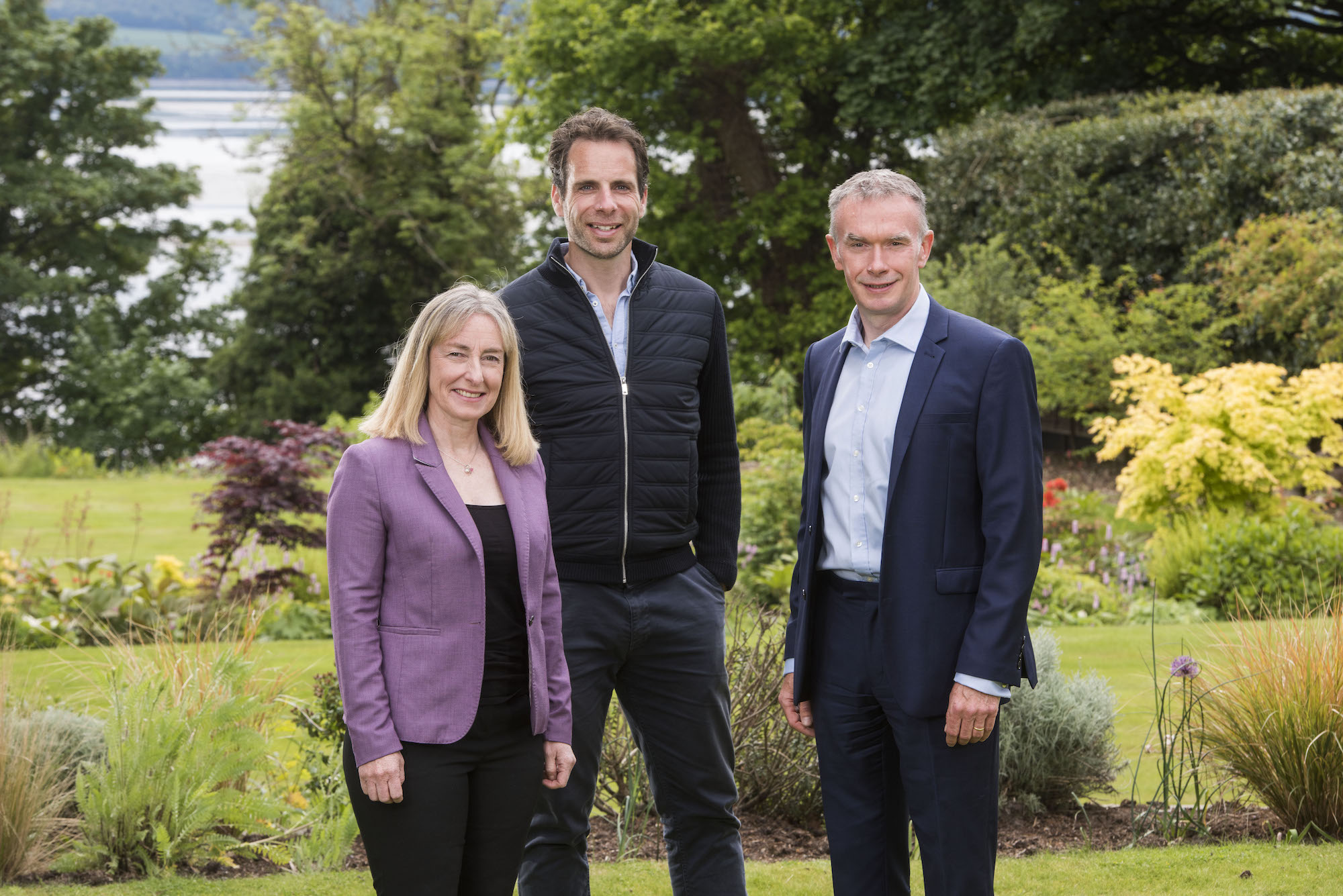 St Andrews-based impact investment firm Eos Advisory has secured a commitment of up to £10 million from British Business Investments, a commercial subsidiary of the British Business Bank.
The investment, facilitated through the Regional Angels Programme, will be deployed alongside Eos's Angel Syndicate and EIS Innovation Fund to back early-stage science and technology companies in Scotland.
Eos focuses on supporting companies anchored by innovative science, engineering, and technology, targeting global societal and environmental challenges. Its investment strategy concentrates on early-stage equity investments in four main areas:
---
---
disease diagnosis, prevention, and treatment;
energy security, climate change and pollution;
food and water security, and;
sustainability of industrial processes and infrastructure.
Andrew McNeill, managing partner, Eos, said: "The British Business Investments commitment will enhance our ability to back some of Scotland's most exciting early stage science and technology companies.
"We are already bringing this relationship to life, with recent investments into Bioliberty and Dxcover, and are in conversations about a strong pipeline of opportunities."
Andrew Durkie, partner, Eos, added: "We are pleased to be working with British Business Investments, to have their support, and to become one the latest Scottish investment firms on its Regional Angels Programme.
"The initiative enables Eos to extend our support for companies targeting global issues, and having a positive impact on the world."
The firm expanded its portfolio and team following a record year of activity in 2022. Investee companies are now at 19, with the latest investment in Edinburgh-headquartered robotic rehabilitation specialist, Bioliberty, during Q1. In its latest hire, Jill Arnold, former head of SIS Ventures, joined Eos as investor relations director.
Judith Hartley, CEO, British Business Investments, said: "The Regional Angels Programme plays a vital role in developing the early-stage funding ecosystem across the UK nations and regions, bringing together finance, business experience and skills to support the development of high-growth smaller businesses."
"By investing alongside Eos's Angel Syndicate and EIS Innovation Fund, this £10m commitment from British Business Investments will support early-stage science and technology companies in Scotland and across the UK.''
Eos's portfolio includes Bioliberty, Carcinotech, Chromacity, Cumulus Oncology, Dxcover, Nth, Green Bioactives, ENOUGH, GM Flow, ILC Therapeutics, Naturbeads, Novosound, Penrhos Bio, RAB Microfluidics, Rooser, Waire Health, Wobble Genomics, and Xelect.