CodeClan announces partnership with FanDuel
Scotland's digital skills academy CodeClan has partnered with FanDuel, the fantasy sports and sports betting tech giant.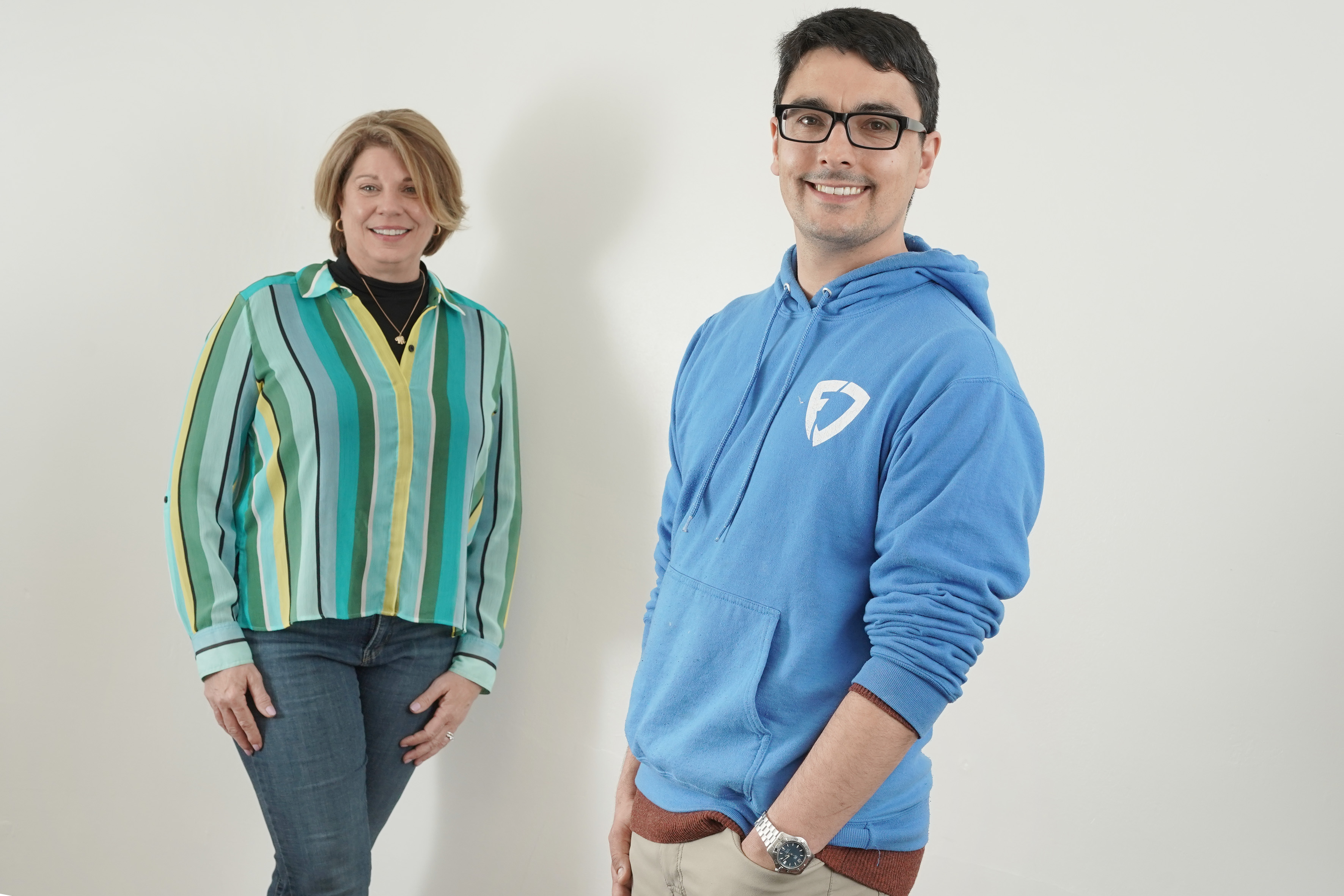 As a keystone employer partner, FanDuel will take on graduates from CodeClan's programming, data and bespoke courses. CodeClan already partners with companies like BlackRock, Tesco Bank and FreeAgent, working closely with a range of commercial and public sector organisations to identify graduates who are going to provide the best fit.
Melinda Matthews-Clarkson, CEO, CodeClan, said: "FanDuel is one of Scotland's greatest tech success stories, and we're excited that our graduates will have the opportunity to join a world-class engineering team. CodeClan is a social enterprise and teaming with FanDuel is a good thing for the tech community here."
---
---
Justin Kerestes, vice president, Software Engineering, FanDuel, added: "We are proud to be a partner and a sponsor of CodeClan. With the explosive growth FanDuel has been experiencing in the past few years, finding talent through CodeClan has allowed us to improve our hiring velocity and scale our organisation to match this demand.
"CodeClan graduates improve our organisational diversity and bring a unique perspective to our company; having worked in other industries, they often challenge us in thought provoking ways that a traditional candidate does not. FanDuel Scotland is proud to be able to invest our success back in the community through our partnership, and we are excited to establish a long-term relationship with a centre of high quality engineering talent."
FanDuel has also been lined up as the headline sponsor for CodeClan's Open Week this year, which will take place virtually between 3-7 May. The Open Week is focused on giving prospective candidates and partner companies a series of introductory sessions on CodeClan and Scotland's digital landscape in 2021. The sessions include interactive coding classes with instructors, the chance to network with companies, career coaching and social events.
Melinda Matthews-Clarkson added: "Our Open Week is a great opportunity for individuals and companies alike to get involved in one or more of the events taking place, to find out more about digital skills and careers at a time when the digital economy has never been more important than it is today. And we're thankful to have the support of FanDuel as our main sponsor."
CodeClan experienced record demand for its programming, data and bespoke courses in 2020, when it marked its 5th anniversary and has produced over 1,400 graduates since opening its doors in 2015.