Condies introduces hybrid working model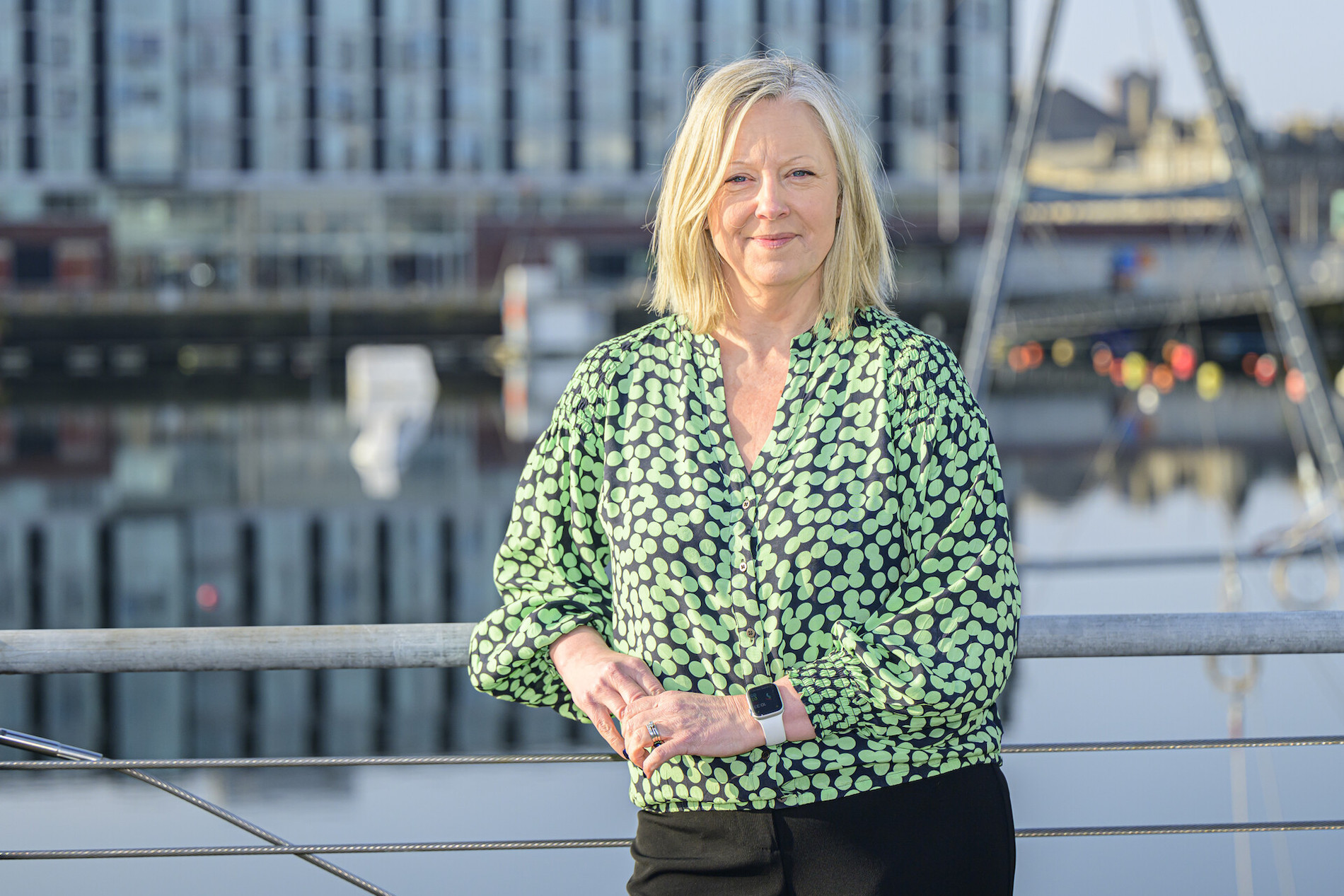 Scottish accountancy and advisory firm Condies has introduced a flexible working model, aiming to allow employees the freedom to strike a balanced work-life equilibrium and maintain their productivity.
The model will allow the employees to work either remotely or from the office, depending on their personal needs and work duties. The majority of the staff will operate within core working hours from 10 am to 2:30 pm, Monday to Friday, while the non-core hours can be adapted to personal schedules. This flexible time management can accommodate personal responsibilities like childcare, caring for the elderly, or pursuing personal interests.
Despite the shift, Condies, which has offices in Dunfermline, Edinburgh, and most recently Dundee, will continue to prioritise client availability. A reception team member will be available between 9 am to 5 pm from Monday to Thursday and between 9 am to 2.30 pm on Friday. In addition, the firm will use technological tools like video conferencing to facilitate seamless communication and collaboration between employees, clients, and colleagues, irrespective of their geographic location.
---
---
Condies' managing director, Pauline Hogg, said: "We are proud to be leading the way in Scotland with our new hybrid working model.
"Our team is our greatest asset, and we want to ensure that they are able to achieve a healthy work-life balance and stay productive.
"By providing the freedom and flexibility they need to work in a way that suits them, we believe that our employees will be more motivated, engaged and committed to the success of our firm."