Consilium advises Electric Heating Company on £3.8m investment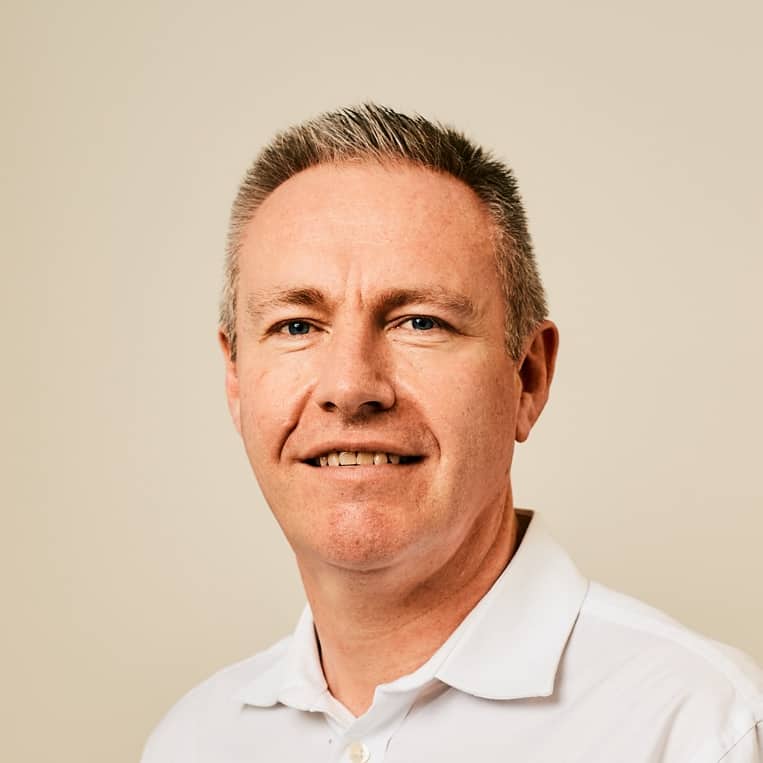 SME specialists Consilium Chartered Accountants have provided corporate finance and tax advisory services to the Electric Heating Company (EHC) as part of a £3.8m investment by Foresight Group.
The investment in Blantyre-based EHC is the first from Foresight's £60m Scotland Fund, which is backed by Strathclyde Pension Fund and British Business Investments.
Consilium client EHC has enjoyed sustained growth and is poised to take advantage of new opportunities as the UK moves towards a net zero carbon future. Foresight's investment in EHC is aimed at assisting its growth and contributing to home decarbonisation in the UK.
---
---
Consilium corporate finance partner John Blair said: "This is a fantastic investment in a growing Scottish business. We are delighted to have had the opportunity to support Bill and the EHC team in securing this investment."
Bill Walters, managing director at EHC said: "We are committed to seizing market opportunities as the UK moves towards a net zero carbon future. It was important that we chose a partner with the vision and energy to assist our growth and we look forward to working with the Foresight team."