Consilium advises ThinCats on Dot Surveying employee ownership deal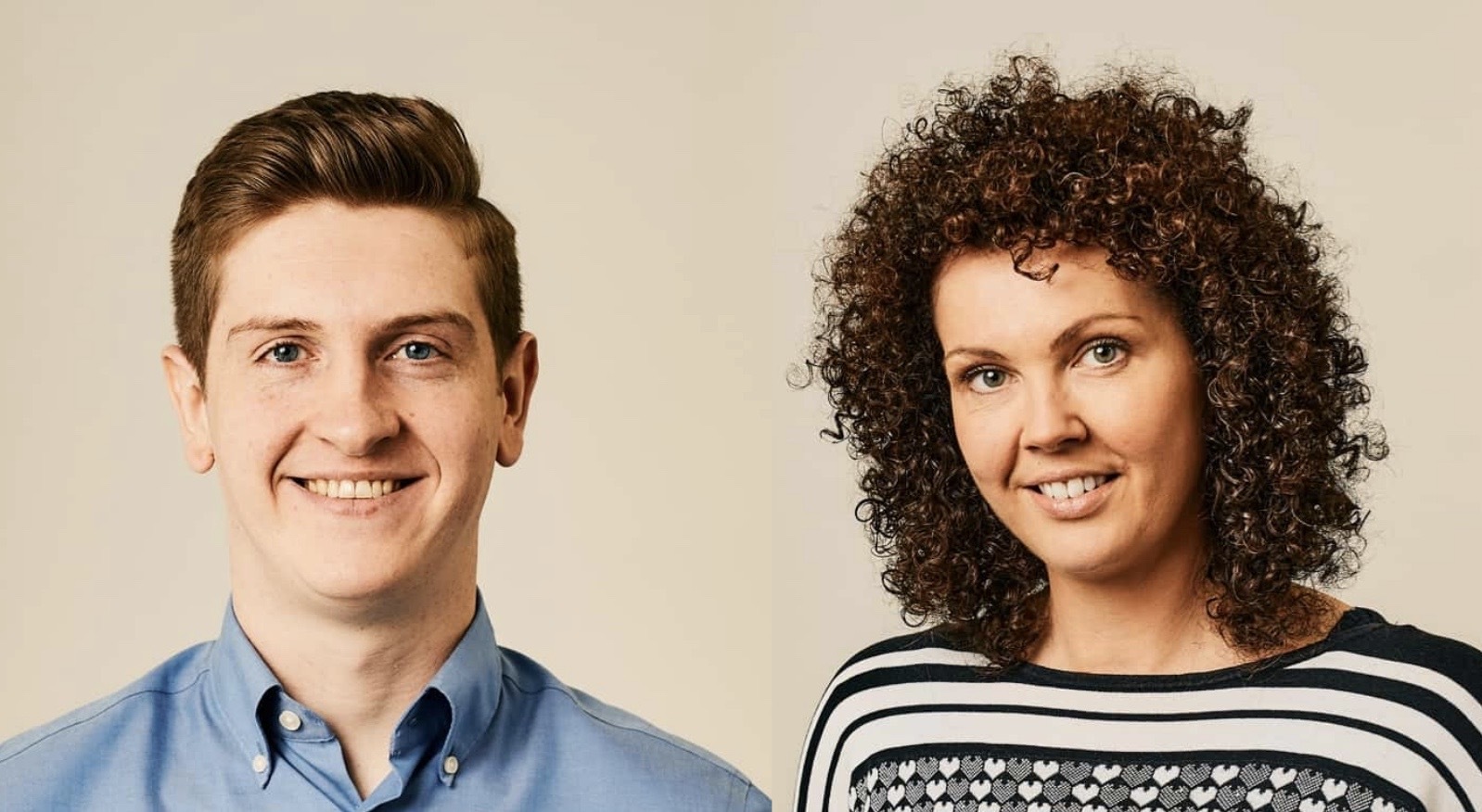 Glasgow-based Consilium Chartered Accountants has provided financial due diligence for ThinCats on Edinburgh-based property surveying consultancy Dot Surveying's transition to an employee ownership trust (EOT).
The sale was facilitated by investment from ThinCats, a specialist provider of bespoke funding solutions for UK SMEs. Consilium's Corporate Finance team, with extensive experience in FDD and EOTs, was chosen for the project.
Consilium's Linzi Wilson and Colin McCrann worked alongside the ThinCats team of Ben Kimball, Richard Newman and Anna O'Neill.
---
---
The collaboration further strengthens the relationship between Consilium and ThinCats. Both firms are optimistic about Dot Surveying's growth under employee ownership, and Consilium anticipates supporting more SMEs in transitioning to this model.
Mr Newman, senior director at ThinCats, said: "Consilium continues to provide insightful and thorough financial due diligence services on behalf of ThinCats. Linzi and the team play an integral role in our lending and investment projects."
Ms Wilson, corporate finance partner at Consilium, said: "It is always a pleasure to work with the ThinCats team and on this project in particular. We are excited to see Dot Surveying continue to grow under employee ownership. Increasingly, Consilium is being engaged by SME owners to support the move to this model of ownership."