Consilium elevates homegrown talent with key promotions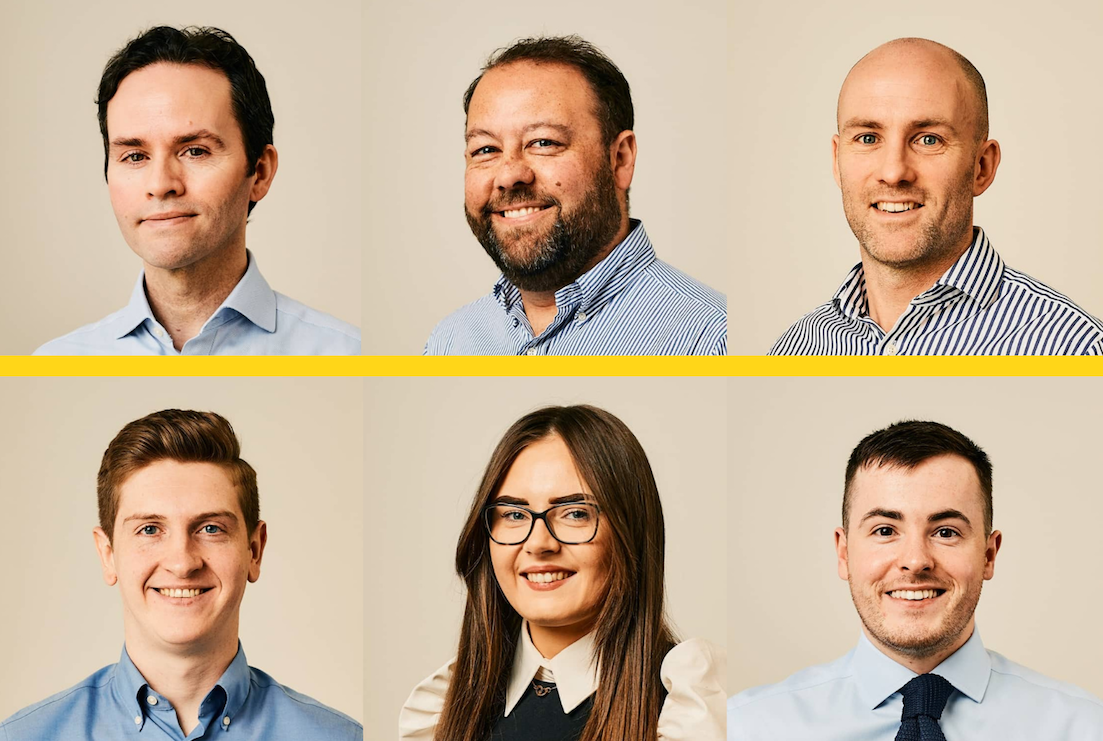 Glasgow-based Consilium Chartered Accountants has made a series of senior promotions, elevating talent from within as it marks its 10th anniversary.
Within the firm's tax department, Paul Donnelly, who was one of Consilium's first hires when the company started in 2013, has been promoted to associate director.
He will continue to expand the company's tax advisory offering alongside tax partner Craig Coyle.
---
---
Mr Donnelly said: "I am delighted to be promoted to associate director within the firm's tax advisory team.
"This promotion marks a milestone in my ten-year career with Consilium. I look forward to working with the team to provide commercially-focused, structured tax advice to our entrepreneurial clients."
Also, within tax Duncan McKellar assumes the role of senior manager for corporate tax. Formerly a lecturer with the Institute of Chartered Accountants of Scotland, Mr McKellar will continue to lead Consilium's corporate tax compliance team.
"I would like to thank the partners for the faith they have shown in me since I made the jump back into practice in 2020. I am delighted to have been promoted to senior manager", said Mr McKellar.
"The partner group, and the wider team, make Consilium a great place to work and I am excited to continue my career progression with this talented group of people."
Accounts and business services manager Martin Kerr also becomes an associate director. Having joined Consilium in 2014, Mr Kerr takes on responsibility for an increased portfolio of clients as well as driving forward Consilium's cloud accounting services.
"I'm thrilled and grateful to have been promoted to Associate Director at Consilium", said Mr Kerr. "I look forward to working with the team and clients, and contributing to our growth together."
Consilium's corporate finance offering has been bolstered by the promotion of Colin McCrann to manager. He continues to focus on the growth of the firm's transaction services offering.
Within audit, ICAS Foundation alumni Emma Mathieson and Connor Boyd will both take up roles as audit supervisor.
Founding partner David Holt said: "The dedication and commitment of our colleagues has contributed significantly to our growth over the past 10 years. As a firm, we reward and support our colleagues and these promotions reflect their talent and value.
"In such a competitive market, retaining the best talent is essential as we look ahead to the next ten years of Consilium Chartered Accountants.
"These team members embody what it means to 'Be Consilium', and we look forward to seeing them achieve their professional goals."