Construction of £800k Orkney distillery to start this summer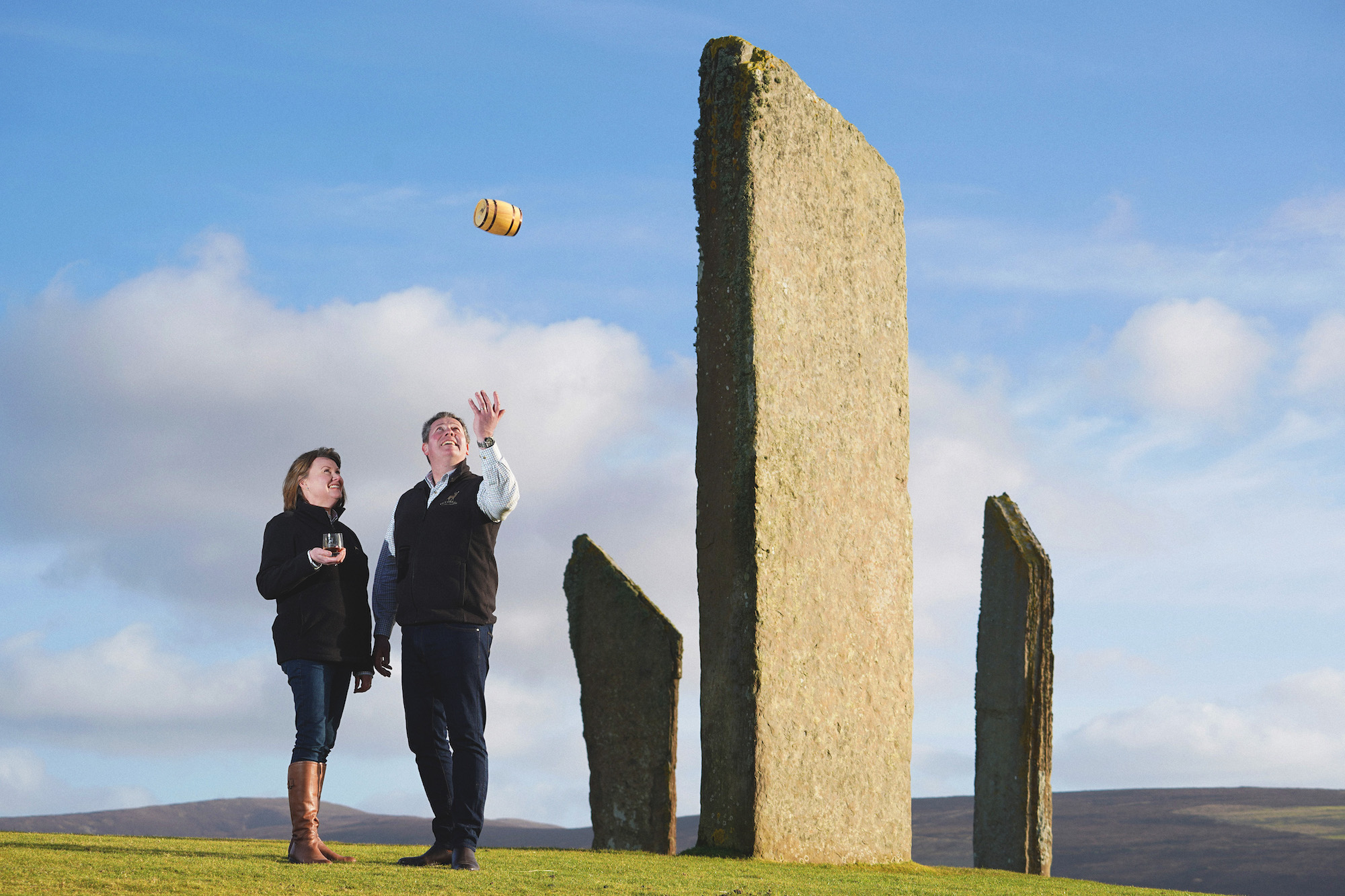 A new Orkney whisky venture has revealed construction plans for an £800,000 distillery, the first to open on the Orkney mainland in 138 years.
Run by husband and wife, Stuart and Adelle Brown, Deerness Distillery is already producing a number of Orkney-inspired spirits — including Sea Glass Gin — from a self-built distillery in the family's six-acre garden. The new six-figure distillery is set to begin construction this summer and finish in spring 2024.
Once open, it will see the family begin production of their new whisky as well as increase bottlings of their existing gins, vodka and coffee liqueur.
---
---
An immersive visitor centre experience showcasing the distilling process from nose-to-tail alongside a new cafe and bar will complete the development, with Mr and Mrs Brown ready to invite visitors in with a warm family welcome.
The new distillery is expected to create 12 to 15 jobs, ranging from distillers to production staff to those working in the visitor centre.
And for those looking to own a slice of whisky history in the making, the family are offering up a limited number of 200 casks of its inaugural single malt.
Once filled, the casks will contain Deerness' signature moderately peated style new make, promising a balanced smoke profile that will delicately complement the liquid's unique character.
Co-founder Mr Brown said: "We are thrilled to be commencing this exciting new chapter for Deerness Distillery and Orkney whisky.
"By offering the chance to invest in the future of Deerness Distillery, we're not just sharing our passion for Orkney whisky, we're inviting people to become part of our journey.
"We can't wait to welcome more people to our family-owned distillery and farm as we take the next step in our distilling adventure."