Still Spirit strengthens whisky business with £1 million cask warehouse investment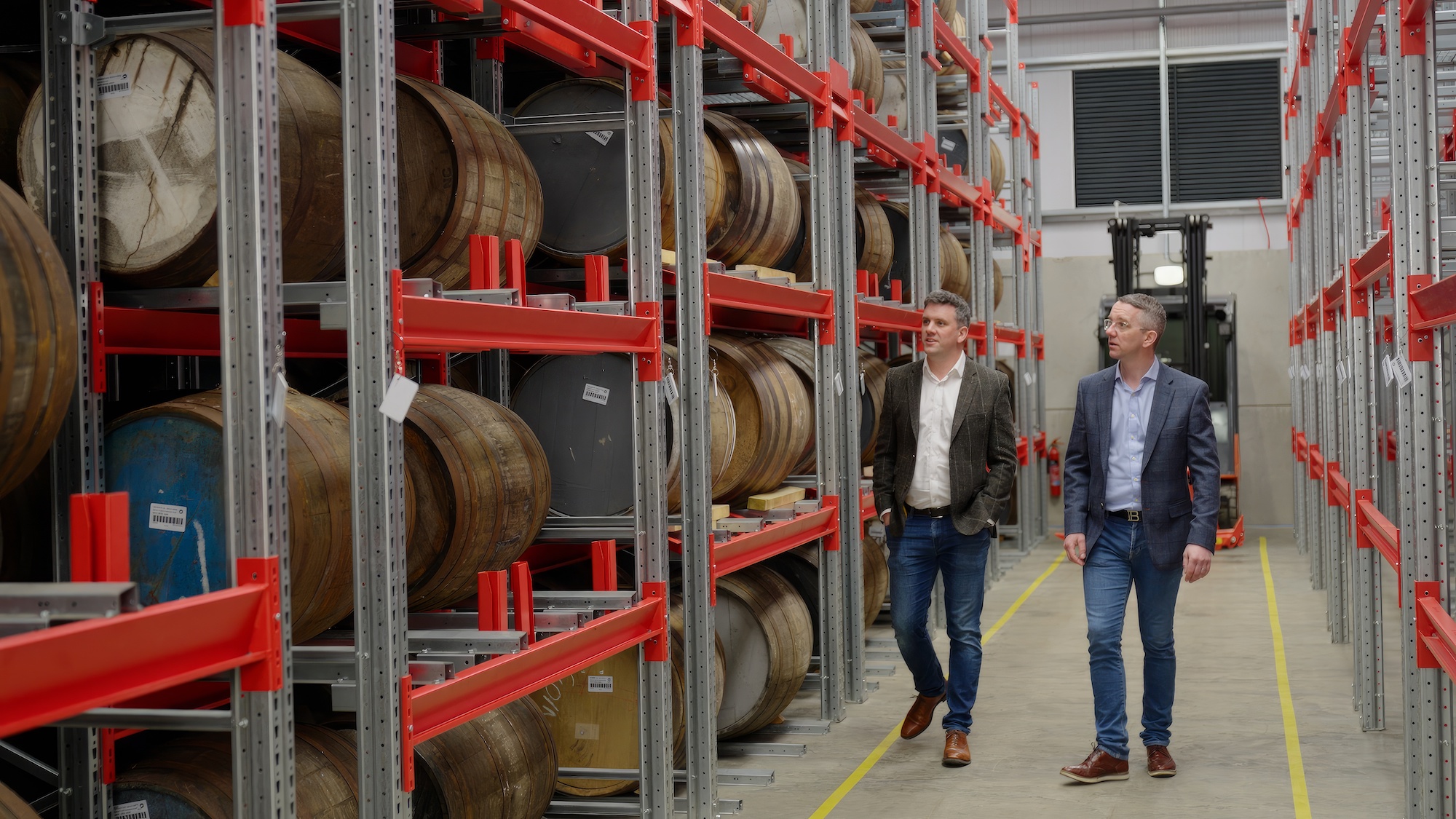 Ellon-based Still Spirit has launched a new whisky cask warehouse, offering whisky enthusiasts a complete cask ownership experience.
The £1 million facility houses over 2,000 casks and has been carefully developed to allow Still Spirit to offer a full suite of cask services to private customers around the world — from purchasing whisky casks, storage, tasting samples, regauging, and re-racking, all the way to assistance with selling casks or bottling.
Still Spirit owns and verifies all casks available for sale, storing them in its own secure private warehouse, where strict HRMC guidelines are followed to ensure the proper ownership paperwork is delivered to the owner.
---
---
The catalogue includes over 1,000 casks from over 80 distilleries, covering single malt, single grain, and blends from a variety of vintages. All casks are owned by the group, have been verified for quality and authenticity, and are monitored daily by the warehouse team. Clients can manage their cask requests seamlessly through Still Spirit's new cask e-commerce website for any additional services needed.
Those who purchase a cask will also have the chance to monitor its progress, including visiting the warehouse and sampling the whisky as it matures. Bottling or reselling the cask can also be assisted via Still Spirit's sister whisky auction business, Whisky Hammer.
Daniel Milne, co-founder and managing director of Whisky Hammer and Still Spirit, said: "Craig and I are extremely proud to be able to open our cask warehouse in Aberdeenshire. This is a milestone achievement for us as it showcases our drive for further establishment in the whisky industry with a notable focus on 'doing it right'.
"With Still Spirit, we can offer whisky enthusiasts worldwide the chance to own and monitor their own casks with confidence."