Craig Alexander Rattray: Uncertainty will dampen Scots' spending spree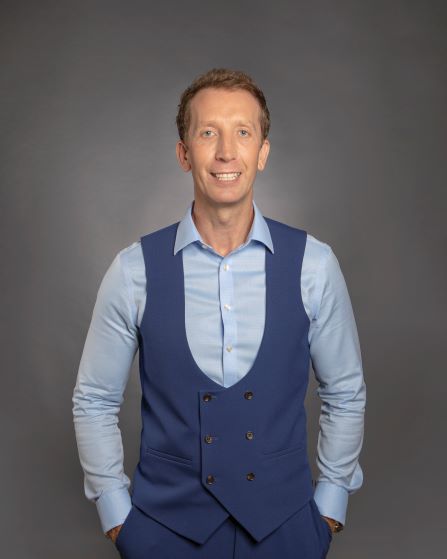 Craig Alexander Rattray, a Glasgow-based growth strategist and founder of CR Corporate Solutions, reveals why the Scottish consumer is unlikely to splash their cash when the retail sector reopens its doors today.
Too much uncertainty still exists over the effects of coronavirus to prompt any spending sprees in the coming weeks.
Despite the temptation to hit the shops as restrictions are eased significantly, consumers will adopt a far more cautious approach in the face of their Covid concerns.
There have been various reports and articles in recent weeks prophesising huge spending sprees as we emerge from lockdown and start to spend the estimated £140 billion saved during the last year.
The Bank of England Governor and Chief Economist have both predicted the release of significant amounts of this cash, whilst the Deputy Governor was a bit more cautious.
Without being overly pessimistic and trying to dampen such enthusiasm, I believe that this is highly unlikely. Uncertainty continues to prevail whether with respect to new COVID-19 variants, the ability to travel overseas and the ongoing lockdown restrictions, albeit these appear to be phasing out.
The debt burden of companies has risen substantially during the last year on the back of government-sponsored loan schemes and alongside deferred obligations to HM Revenue and Customs.
The recoverability of a high proportion of this debt is highly questionable and I have always believed that there will be significant defaults.
A tough time lies ahead for businesses despite the optimism which greeted the easing of the lockdown restrictions.
It is well known that many businesses often struggle more as we emerge from downturns than during the downturn itself as working capital demands are mismanaged and not forecast.
Often businesses are unable to cope with the pressure on working capital as customers receive credit, but employees and suppliers need to be paid quicker. I expect the insolvency profession is gearing up for a busy time.
From a business ownership viewpoint or from an individual employee perspective, why would people choose to go on a spending spree and diminish any safety-nets or rainy-day savings that have been hard-earned and saved over the last year, whilst facing ongoing uncertainty?
It seems obvious to me that most people will act cautiously and conservatively and temper the attraction of spending freely post lockdown whilst there remains uncertainty over jobs, business outlook and what happens next.