Crypocurrency exchanges join to form the Crypto Currency Council
A group of cryptocurrency exchanges have come together to create the Crypto Currency Council to bring clarity to the regulatory rules surrounding the trading of digital assets.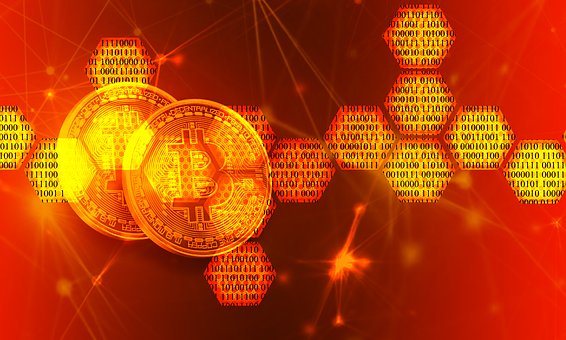 The legal characterisation of a crypto token, as a currency, a commodity, a security, or something else, has the power to have a significant impact on the regulatory obligations of a cryptocurrency business and on how it can operate.
Led by Coinbase, with support from Anchorage, Bittrex, Circle, DRW Cumberland, Genesis, Grayscale Investments and Kraken, the newly formed council will apply a points-based rating system (from 1 to 5) drawing on SEC guidelines to inform whether an asset is or is not a security.
---
---
The new point-based system revealed on Monday, arrives to mitigate the scepticism faced within the industry from regulators concerning how it protects investors and complies with laws, including anti-money-laundering provisions.
A score of 1 means the council's analysis suggests the asset has few or no characteristics consistent with a traditional regulated security.
The creation of the council has already received support from across the industry, however, some have questioned the narrow nature of the founding members.
Alex Lam, co-founder and CEO of RockX, a new digital asset services platform, said: "Due to the nature of the founding bodies, there may be a number of challenges to the council's long term success. In particular, the potential conflict of economic interests between the exchanges involved, as well as the projects analysed, may raise the question of how, and for how long, can this institution achieve its objectives."
Fran Strajnar, CEO and founder of Brave New Coin, added: "It would be encouraging to see non-industry players such as international law firms, banks and traditional financial institutions join the ratings council. This would provide a more objective and grounded perspective on how regulators might challenge and approach the crypto asset space."
The new group has said that it has a view to broaden its membership in the coming months and it has said it will deliver similar ratings tools for products from non-US jurisdictions.