Cryptocurrency firm Zumo partners with Wasteaid to fight back against plastics pollution
Zumo, the Edinburgh-based cryptocurrency exchange and platform, has joined forces with waste management charity WasteAid to support community-level action against plastics pollution across several developing markets.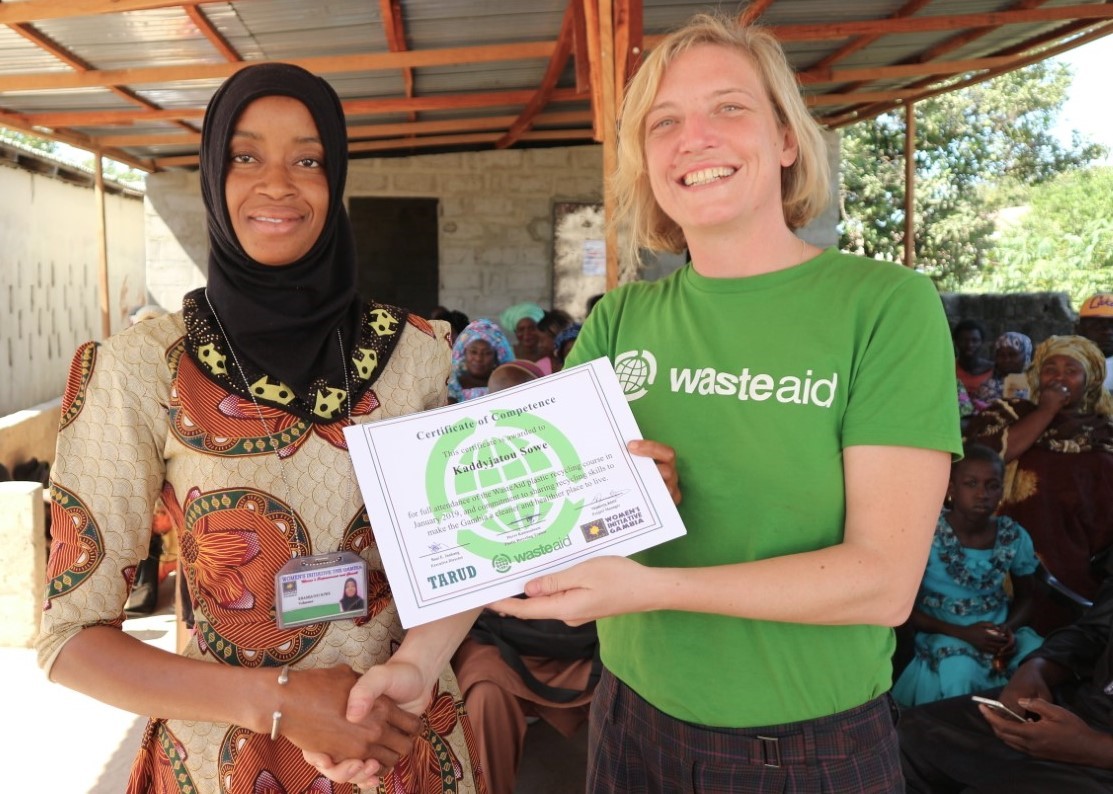 The partnership with WasteAid, which operates across emerging markets, marks Zumo's first charity partnership in support of its ambition to bring the benefits of blockchain technology to the 1.7 billion adults who are estimated to remain without access to modern financial services globally.
Through the partnership, Zumo users will be able to automatically donate funds to WasteAid every time they send, exchange, buy and pay with cryptocurrencies and fiat via the recently launched Zumo app. All funds raised will support WasteAid's mission to share practical and low-cost waste management expertise, and the public health benefits they bring, with the communities that need it most.
By empowering businesses, communities and governments to take control of the local waste situation, WasteAid's interventions prevent marine plastic pollution and climate change emissions, and provide people living in poverty with a sustainable source of income.
Developing markets are currently driving global consumer demand for digital payments platforms like Zumo and by 2021, are expected to account for around half of all non-cash transactions worldwide when they will overtake mature markets for the first time.
For communities in these markets, digital payments including cryptocurrencies are a basic necessity in accessing modern financial services whilst reducing use of plastics and protecting personal finances from the security and health risks associated with physical cash.
Nick Jones, founder of Zumo, said: "Although blockchain technology and waste management appear to speak different purposes, in reality they share a common vision to empower communities and create long-term sustainable livelihoods for people globally.
"There is so much that developed markets can learn from the communities that WasteAid supports – from the seamless use of digital payments in everyday life that make access to modern financial services inclusive to taking better care for our planet. Our partnership with WasteAid is one of common values and we can't wait to get started."
Ceris Turner-Bailes, chief executive of WasteAid, added: "One in three people globally do not have a waste management service and have to burn or dump their waste, leading to serious health problems and adding to marine litter and climate change. This partnership with Zumo will mean we can better support the communities that will benefit most from safe and sustainable waste management and together we can help tackle the issues right at the heart of global waste pollution."