Cyacomb appoints Mark Wheelhouse as CFO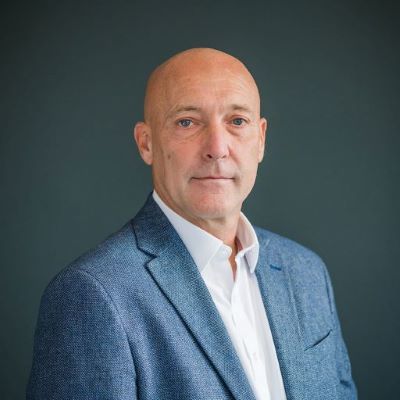 Experienced cybersecurity and international B2B Software as a Service (SaaS) CFO, Mark Wheelhouse, has joined Cyacomb's senior leadership team.
Based in Edinburgh, Cyacomb is an online safety company that specialises in harnessing the power of data and technology to help law enforcement, social media and cloud companies find and flag harmful content while protecting database security and user privacy.
Mr Wheelhouse brings close to 30 years experience of senior financial roles in the technology sector, with industry-leading companies such as WordPerfect, Novell and Take Two Interactive.
---
---
Over the last 15 years, he transitioned into B2B SaaS with companies including Good Technology, Glasswall and Heimdal Security. His expertise spans setting up and running finance departments, HR teams, and operations and facilities teams over 20 countries.
Mr Wheelhouse has supported many of these companies through fund raising, M&A activities and strategic planning which has delivered high growth successful exits, and this work will continue with Cyacomb as he helps the company prepare for its Series B investment round and beyond.
As Cyacomb continues to grow, Mr Wheelhouse's experience will be instrumental in the company reaching its goals and objectives.
Mark Wheelhouse, Cyacomb's new CFO, said: "I'm pleased to be able to bring my experience to Cyacomb, to support the company in achieving their goal to make the online world a safer place for all."
Ian Stevenson, CEO of Cyacomb, said: "We're delighted to welcome Mark Wheelhouse as our new Chief Financial Officer. Mark brings a wealth of experience in strategic finance and international expansion, and as we continue to grow his input will be invaluable in delivering our mission of making the online world a safer place."