David Davidson to retire after 31 years with Cushman & Wakefield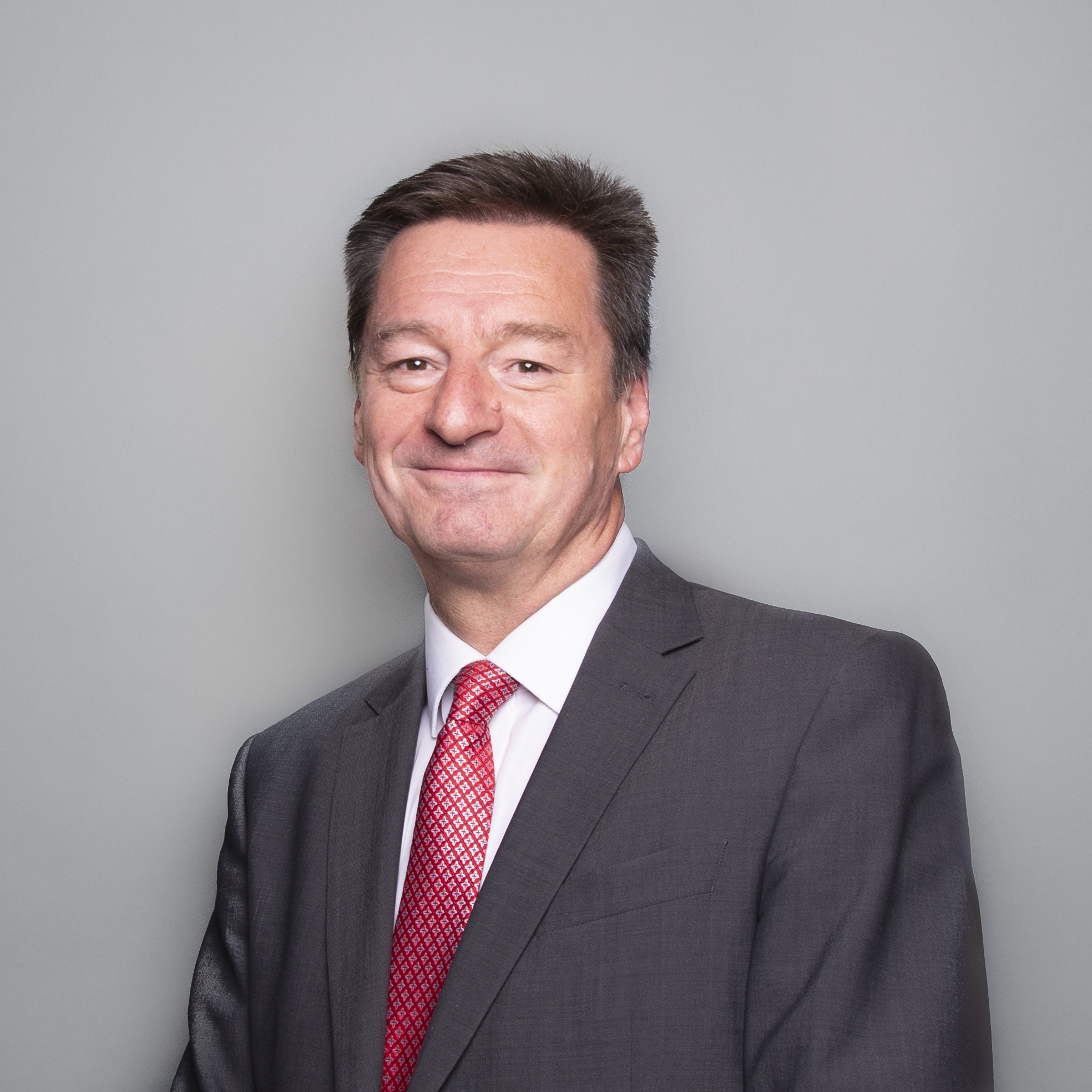 Cushman & Wakefield's Scottish business chair David Davidson is to retire in March after a 31-year career with the firm and will be succeeded as head of capital markets Scotland by Stephen Bibby.
Mr Davidson joined Cushman & Wakefield in 1992 to lead what was then Healey & Baker's Scottish Business Space department. He was promoted to salaried partner in 1995, equity partner in 2001, by which time he was running the Edinburgh office, and managing director in 2007. He has been an international partner and chair of Scotland since the 2015 merger with DTZ.
During his career, Mr Davidson has advised on more than £1.4 billion of transactions, including over 30 in Scotland larger than £20 million. One of the first Scottish investment advisors to focus on German funds looking to purchase assets in the UK regions, he acted directly on more than £450m of acquisitions and disposals for German clients. These include multiple transactions for iii Fonds, TMW Pramerica, GLL Real Estate and most recently, Union Investments.
---
---
Other clients have included British Airways Pension Fund, Cerberus, LCN Capital Partners, ADIA, Fortress, Abrdn, and many well-known Scottish developers and investors. He has also advised occupiers including BP Exploration, City of Edinburgh Council – on the acquisition of its 190,000 sq ft Waverley Court headquarters – and sale and leasebacks for Clydesdale Bank, and last year with Celeros Flow Technology.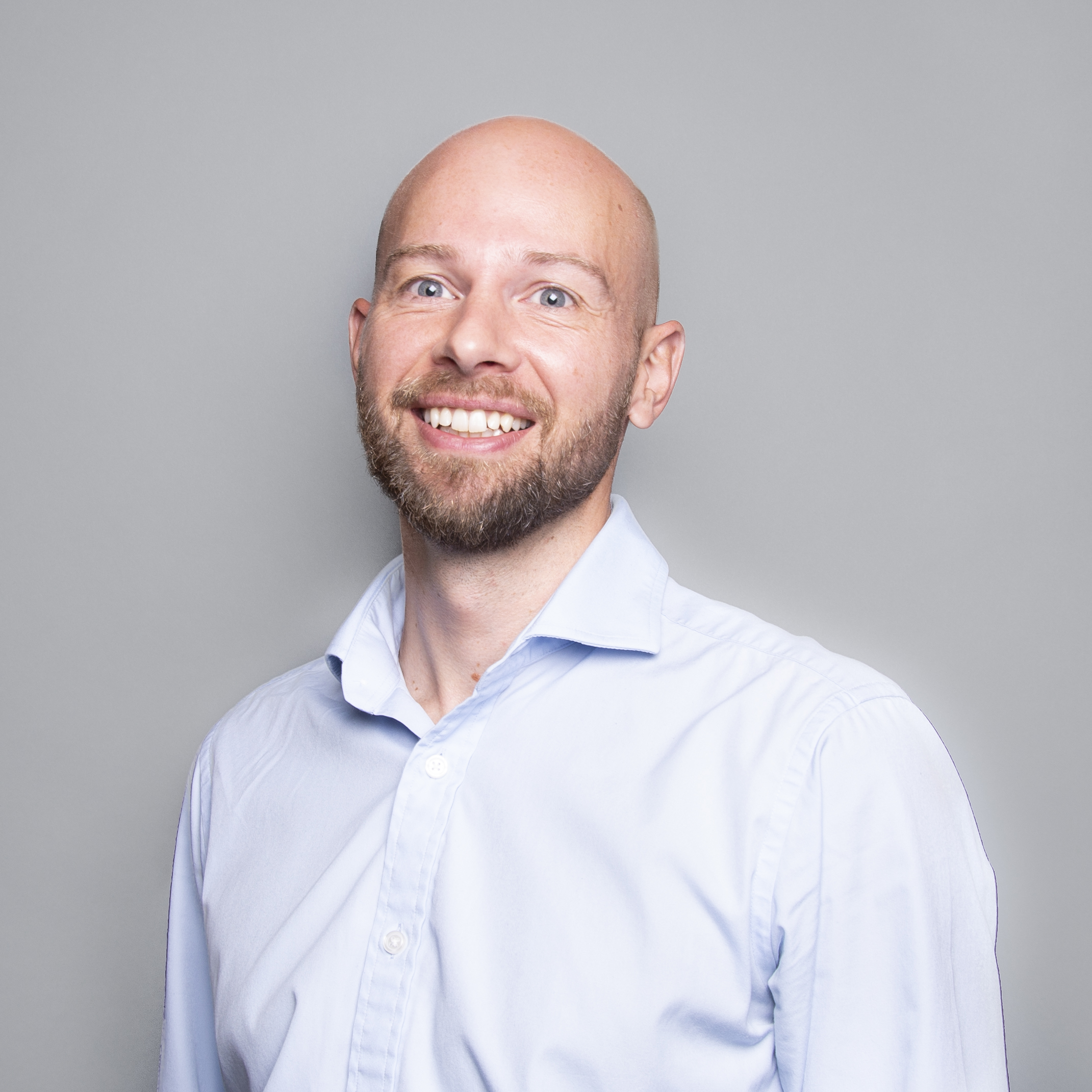 Involved in Cushman & Wakefield's Scottish graduate programme for more than 20 years, Mr Davidson has supported many colleagues through their formative early careers and subsequent progression to associates and partners as well as alumni now in senior positions in the industry.
David Davidson, chair of Scotland, Cushman & Wakefield, said: "I have been extremely fortunate to lead on so many varied transactions in my career, during which time the Scottish and UK investment landscape has evolved enormously.
"That has always provided fresh and interesting opportunities, challenges, and new ways in which to support clients. While that has been rewarding on a professional level, I consider my biggest achievement has been leading and building teams, and helping new talent develop and progress their careers at Cushman & Wakefield."
Stephen Bibby will formally take over as head of capital markets Scotland. He has been with the firm for more than 17 years and has personally completed over £200m of investment transactions over the last two years for clients including LGIM, NFU, LCP and APAM.
Jon Leedham, head of Cushman & Wakefield's UK Regional network, said: "David can be very proud of his career as one of Scotland's foremost investment agents and as a senior leader in our business.
"His track record speaks for itself, but his career is also notable for his professionalism, attention to his clients and colleagues – especially in helping others make the most of their talent – and good humour throughout. We wish him a very enjoyable retirement.
"In Stephen, we have the ideal successor as head of capital markets Scotland with the expertise to take forward the team and continue providing our investor clients with value-adding insight."