Debbie Mayor: Resilience and agility will be key to COVID-19 recovery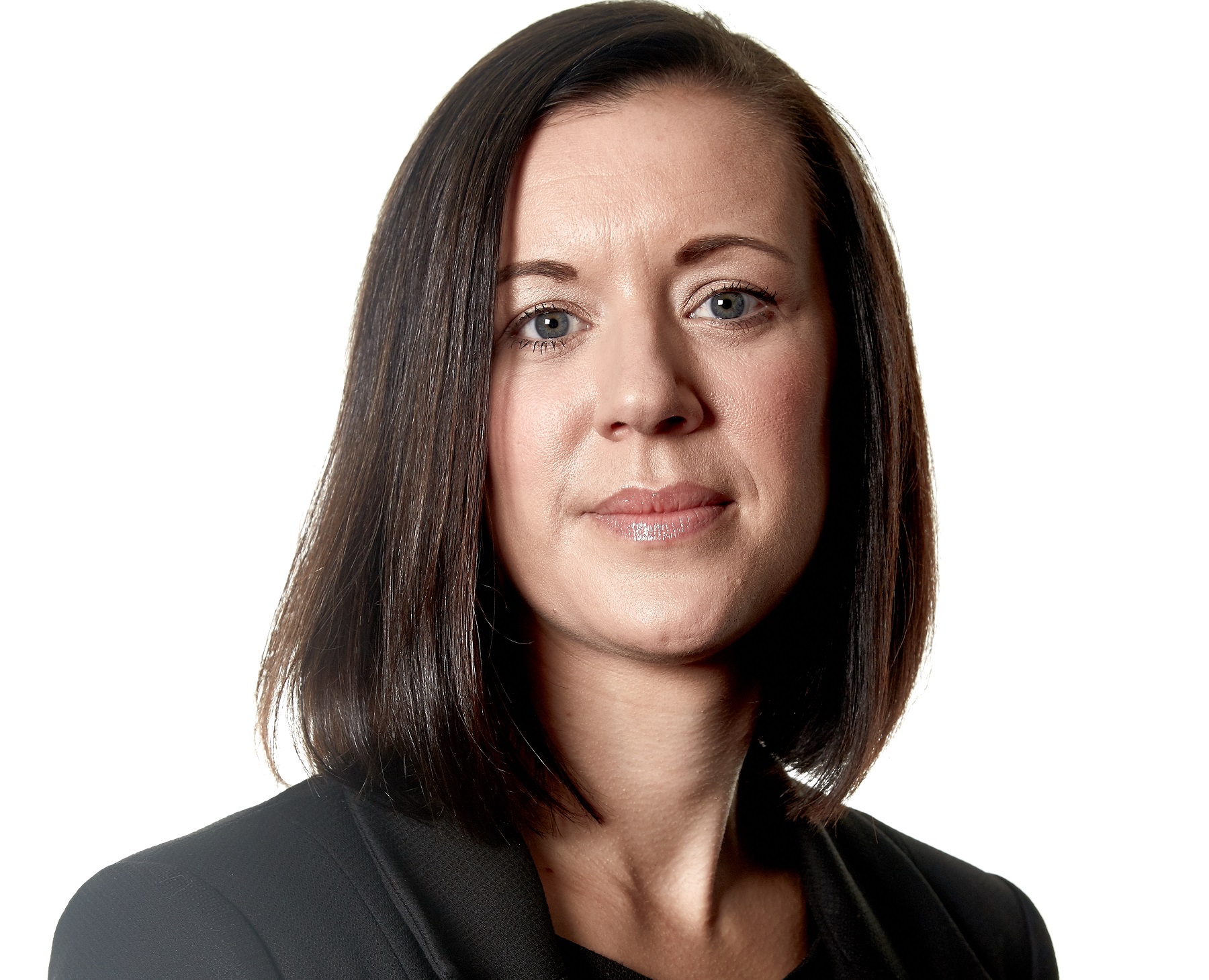 Debbie Mayor, director at accountants and business advisers Grant Thornton, reveals why businesses must adopt a similar approach to that taken by Holyrood policymakers in easing lockdown restrictions.
Throughout the COVID-19 lockdown businesses of all sizes have demonstrated remarkable agility and resilience. The ability to react swiftly and decisively has been key to mitigating the negative impact of recent months. Firms which have done so successfully have even reported unlikely growth; be it through pivoted business models or efficiencies realised by implementing digital technologies.
According to Grant Thornton's International Business Report, just over 65% of mid-market businesses expect revenue to be reduced directly by the pandemic in 2020. In contrast, almost 9 in 10 larger corporates are forecasting negative impacts on their top line.
---
---
As someone used to working closely with dynamic mid-market firms, it's no surprise to me that their comparative agility in relation to their larger counterparts makes them well placed to adapt and thrive in challenging trading conditions.
Many have altered the delivery of service or products, launching new offerings where gaps have been identified. Others have rolled out training, upskilling their workforces responsively to support new ways of serving clients and customers.
The challenge now, as Scotland moves through Phase 3 of its recovery plan, is to retain that agility, and display renewed resilience in the face of fresh challenges posed by the return to work and further easing of restrictions.
Workforce resilience is a major concern, with health and wellbeing considerations at the top of many boardroom agendas. Businesses are not only contending with the raft of changes required to make physical workplaces safe and COIVD-secure, but the much-cited mental health burden built up by those dealing with challenging working conditions, or being placed on furlough.
Cash flow will also remain a critical concern for many companies for the remainder of the year. According to our research, more than 40% of businesses globally said they have started planning for financial resources to help them through recovery. The withdrawal of government support and tapering of programmes such as furlough will leave businesses more exposed, and they will also be factoring into their plans the payment of taxes and VAT which were deferred due to the pandemic.
Indeed, the transition out of any crisis is often the most vulnerable period for an organisation. Ramping up purchasing orders and building inventories can quickly overstretch businesses and drain liquidity as they spend more to get back on to a more normal level of operation.
Of course, this is a crisis unlike anything experienced for generations and the recovery will force business leaders to contend with yet more unknowns. They must now not only adhere to the specific advice for the industries they trade in, but reactive announcements about localised lockdowns.
At the time of writing, 54 cases have now been confirmed in Aberdeen and lockdown restrictions have been reintroduced by the First Minister to try and contain the coronavirus cluster in the city. We have already seen a regionalised lockdown in Dumfries and Galloway in recent months, with similar actions considered in both North Lanarkshire and Inverclyde in reaction to infection outbreaks in those areas.
Further sectoral changes may well be mandated to help Scottish pupils return to the classroom over the coming fortnight. The Government has not ruled out imposing renewed restrictions on food and beverage outlets to offset any rise in transmissions from schools reopening.
Indicative dates of 24 August have been set to review the viability of live outdoor events and sport. Indoor sports, leisure and events facilities are due for a similar assessment in the third week in September. The government has been clear that these dates are not set in stone, and will flex in-line with scientific advice.
Industry leaders may well disagree with some of the decisions made by policymakers in Holyrood. The savviest and most successful boardrooms, however, will draw commonalities from Nicola Sturgeon's strategy.
That is to say, they will act decisively on data, adopting a flexible and agile approach; with an understanding that not everything implemented will work in the months ahead and the smart move will be to acknowledge issues quickly and roll back changes where necessary.
This recovery is, of course, playing out with Brexit now looming large on the horizon and the transition period due to end on 31 December. For many businesses, this will present a further serious threat. For some, it may prove too much to endure. But those which do adapt and thrive, will undoubtedly display the same characteristics that have served them well during this unprecedented year; with resilience and agility front and centre.
Read all of our articles relating to COVID-19 here.