Debra Phillips: Why it's high time for Scottish Government to take growing SMEs seriously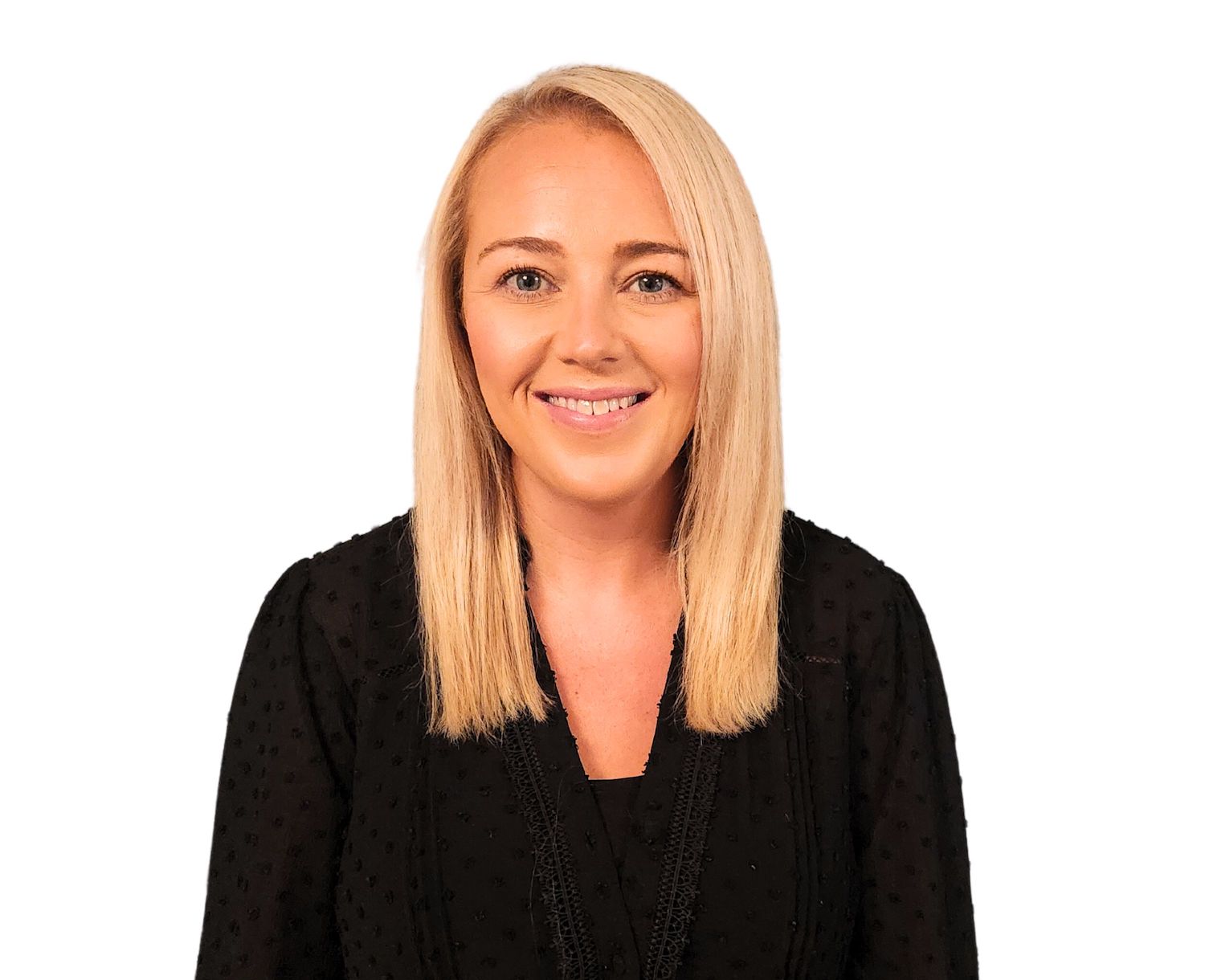 Debra Phillips discusses the challenges faced by scaling SMEs in Scotland, particularly in terms of inadequate government support and funding, the complexities of exporting post-Brexit, highlighting the need for a more robust business support ecosystem to foster growth and economic contribution.
With over 358,000 small and medium-sized enterprises (SMEs) in Scotland, accounting for over 99% of all private sector firms, SMEs are crucial for the economic and social success of this country.
I founded my own company in 2014 with my husband, Derek, after spotting a gap in the communications market – the need for rapidly deployed high-speed internet for construction and civil engineering. Fast forward almost a decade and our company, Clarus Networks Group, a Bathgate-headquartered SME, provides managed networking services to businesses all over the world, bringing wireless connectivity to the most challenging locations.
---
---
Our company has gone from strength to strength, entering new sectors – from energy to healthcare – as well as securing a partnership with SpaceX to sell Starlink. Over the last 12 months, Clarus has grown by 300% and doubled our headcount, with plans to double it again soon. We've also just opened an office south of the border, and are planning for our third office in Aberdeen in 2024.
While navigating the trajectory of my business, I've come to realise that Scotland's business support system sidelines scaling SMEs, rather than uplifting them.The recent Programme for government announced £15 million to support innovation and entrepreneurship – a start, but a drop in the ocean compared to the total budget of £59 billion. This funding is also focused on entrepreneurship, and we need more dedicated resources for scaling, allowing SMEs to grow and give back to the economy.
Access to funding is a challenge for all businesses. Most options require SMEs to give away large chunks of equity – something I wasn't prepared to do. For any options without equity, I've learnt the hard way that most funding applications fail to lead anywhere, so I've chosen to focus on expanding Clarus organically.
On a local level, I'm grateful for support and funding from West Lothian Council, who recognise that SMEs bring jobs and opportunities to Bathgate. However, council budgets are tight, and small funding pots are often tied to employing from a set radius. We're proud that a large majority of our workforce is local, but as we're a tech business, we need to cast the net wider, embracing hybrid working to find the specialist skills for the job. As our workforce grows throughout the UK, we're no longer eligible for local funding, making it more important for the national business ecosystem to step up.
SME support needs to extend beyond funding, and one major challenge we're facing is exporting. Now that Scotland is outside of the European Union, we have to complete reams of paperwork each time we export, and this impact is so great that we've employed three people to manage the demand. Despite the obvious burden, we've had limited actionable guidance from the government, who seem to be more focused on exporting consumer products. I believe if we sold whisky instead of technology, the support we receive would be very different.
Clarus' next focus is opening a demonstration centre in Bathgate, allowing companies to test their tech on our network. The demo centre will be the first of its kind outside London - creating jobs and new opportunities, and we are already receiving interest from global companies. I'm immensely proud of what we've achieved, but with funding and more support from organisations like Scottish Enterprise, we could have opened our demo centre a lot sooner, allowing us to build, grow and recruit.
I'm proud that Clarus is located in Scotland, but the government must do much more to support scaling SMEs and make Scotland the ideal environment to run a business. The lifeblood of the Scottish economy is in urgent need of a support transfusion.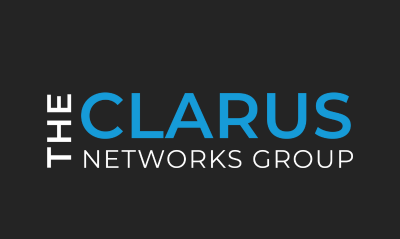 Debra Phillips is group commercial director of The Clarus Networks Group