Lord Wolfson departs Deliveroo board amid hefty £147.3m loss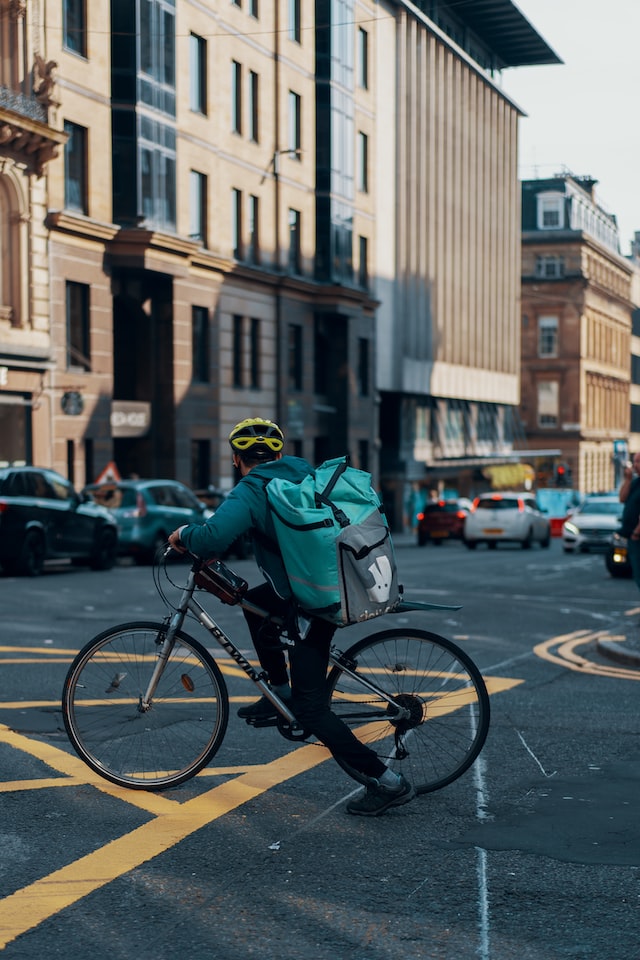 Deliveroo has reported a £147.3 million pre-tax loss in its interim results, up 54.4% from £95.4m for the same period last year.
The results announcement comes as the takeaway giant losses Lord Simon Wolfson from its board.
Commenting on his departure, Next CEO, Lord Wolfson said: "After much consideration, and with regret, I believe that the time required to continue in my role at Deliveroo is no longer compatible with my executive and other commitments.
"I have enjoyed my time working with Will, the executive team and my Board colleagues over the past 18 months and wish the Company all the best for the future."
---
---
Revenue at Deliveroo increased 12% to over £1 billion for H1 2022, and orders up 10%.
Will Shu, founder and CEO of Deliveroo, said: "Deliveroo is committed to delivering profitable growth. We are focused on driving the business to the milestone of adjusted EBITDA profitability and then on to positive free cash flow generation.
"In March we set out our path to profitability and the levers to deliver this. So far in 2022, we have made good progress delivering on our profitability plan, despite increased consumer headwinds and slowing growth during the period.
"We are confident that in H2 2022 and beyond we will see further gains from actions already taken, as well as benefits from new initiatives.
"Underpinning our progress is a rigorous approach to capital allocation, ensuring that we invest behind the opportunities with the highest returns. Important as this financial lens is, we cannot lose our obsession with the three sides of our marketplace.
"So I'm especially pleased that we achieved our financial progress while also continuing to improve our consumer value proposition, adding selection across our restaurant, grocery and non-food categories, with brands like McDonald's, WHSmith, ASDA, Auchan, Esselunga and ParknShop.
"We remain confident in our ability to adapt financially to any further changes in the macroeconomic environment. We
continue to be excited about the opportunity ahead and our ability to capitalise on it."