Deloitte boosts Scottish team with two new director appointments
Deloitte has appointed Hayley Barker and Alister Taylor to lead its global employer services team in Scotland.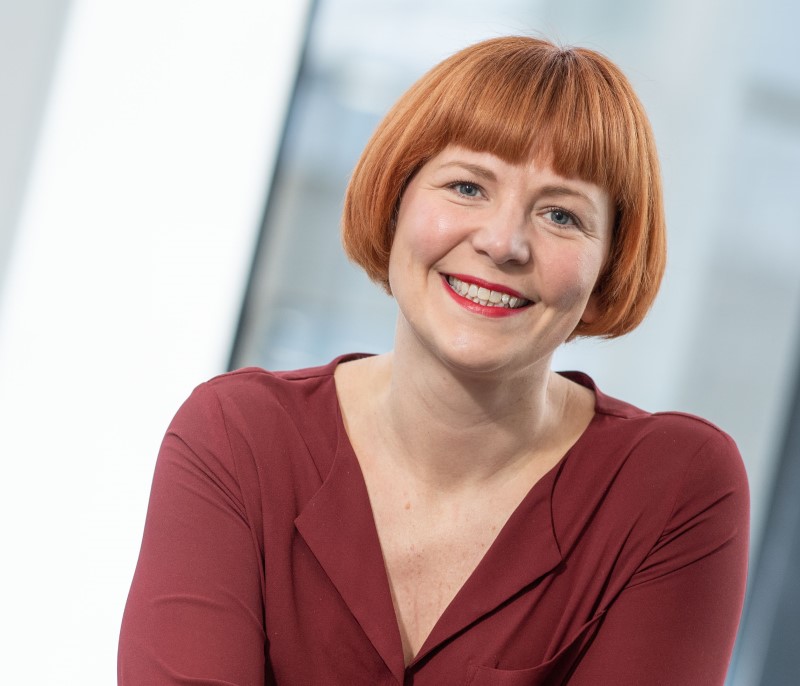 Hayley Barker, based in Deloitte's Aberdeen office, has been promoted to director following 11 years with the company. Meanwhile, Alister Taylor, based in Deloitte's Glasgow office, has re-joined the company following several years living in Sydney working for the Macquarie Group.
Deloitte's global employer services team helps clients navigate complex, multifaceted domestic and international tax, social security and immigration obligations, transforming companies' global workforce programmes in a compliant and cost-efficient manner.
Ms Barker joined Deloitte as a graduate in 2008 and has worked her way up within the global employer services team, leading on the delivery of mobility, employment tax, payroll and data analytics projects for clients in the energy, resources and industrials (ER&I) sector, with a particular focus on those in the oil and gas subsector.
In her new role, Hayley will lead a team of 21 across Scotland overseeing the delivery of a range of consulting and compliance services. Hayley will also be responsible for developing Deloitte's global payroll offering in the Scotland market, which she sees as a key area of growth for the company.
Ms Barker said: "It's an exciting time for us in Deloitte's global employer services as we continue to add capabilities and breadth to our service offerings, and I feel incredibly proud to be given the opportunity to lead such a diverse and talented team.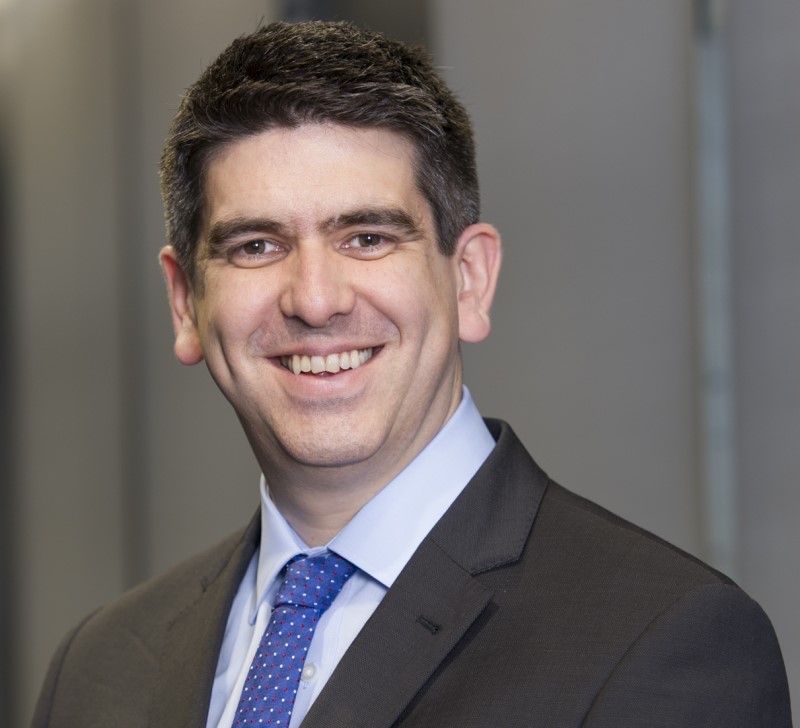 Mr Taylor also first joined Deloitte, then Andersen, as a graduate in 2000 and worked across the London, Tokyo and Sydney offices. He left the firm in 2012 to join the HR department of Macquarie Group as its global mobility lead, working his way up to HR analytics and reporting Lead. Mr Taylor moved his family back to Glasgow in 2018 and spent time at Tesco Bank before re-joining Deloitte as a director this year.
In his new role, Mr Taylor will be looking after digital products and analytics for the global employer services team across the UK, with a focus on people data analytics and digital product development.
He commented: "Latterly my focus has been on people data analytics and I'm looking forward to developing and delivering to market digital products that meet the real needs of our clients. Alongside Hayley, I very much look forward to promoting and increasing the presence of Deloitte's Global Employer Services team, helping to further establish us as a key and integrated service provider to our clients not only in Scotland but throughout the whole of the UK as well."
Stephen Williams, senior partner for Deloitte in Scotland and Northern Ireland, said: "These appointments are an indication of our investment and confidence in our global employer services team. It is an interesting and challenging time for business, and with ongoing political uncertainty combined with digital transformation, it's crucial the businesses we work with have the right expertise and advice. I'm confident Hayley and Alister and the wider Global Employer Services team can provide this and ensure our clients are prepared for the future."