Deloitte: Consumer confidence marginally improves, but economic concerns remain
Consumer confidence in the UK has improved slightly in the second quarter of this year, following a record decline in consumer confidence in the first quarter of the year, according to the latest Deloitte Consumer Tracker.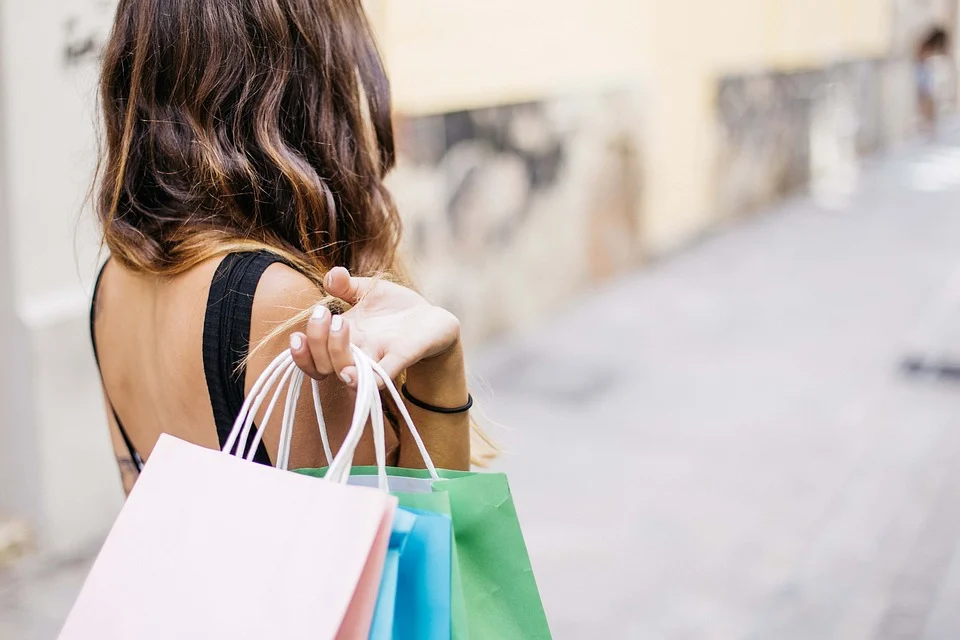 Despite significant caution on the state of the economy and continued concerns about job security and career progression, consumers intend to start spending again in the quarter ahead, albeit below year-on-year comparables.
Deloitte's analysis is based on responses of more than 3,000 UK consumers between 19 and 23 June 2020, as some of the UK's lockdown measures were lifted and non-essential shops reopened.
---
---
Limited spending opportunities over lockdown saw many consumers use the period to boost individual savings. At the same time, government-backed furloughing protected a large proportion of individual earnings during lockdown and subsequently, consumer pockets.
Quarter-on-quarter confidence around levels of debt rose five percentage points, to -1%, with household disposable income sentiment seeing an 11 percentage point rise, returning to the same level as this time last year. However, with year-on-year job security, and career progression sentiment down 13 points (to -20%) and 21 points (to -22%), respectively, caution remains.
Compared to Q1, Scottish respondents are marginally more pessimistic (-1 percentage point) than the UK about the state of the economy, and confidence around levels of debt fell one percentage point quarter on quarter, to -4%.
On the other hand, Scottish respondents are more confident around job security (up 8 points from Q1 to -17%), household disposable income (up 10 points to -13%), and general health and wellbeing (up 4 points to -21%) than their UK counterparts.
The impact of COVID-19 on the economy also came into sharp focus, with consumer sentiment on its state seeing the most notable decline. Having started the year with record low unemployment rates, a separate Deloitte survey shows that 90% of CFOs now expect a reduction in hiring over the next 12 months.
Ian Stewart, chief economist at Deloitte, commented: "Following a huge contraction in March and April, activity is seeing a post-lockdown bounce. However, with confidence about the economy at record lows and high levels of concern about jobs and health, consumer spending is unlikely to return to pre-pandemic levels until next year at best."
Essential spending over lockdown was largely confined to grocery and utility bill categories, with quarter-on-quarter net discretionary spending down almost across the board. However, with non-essential shops reopening and restrictions on movement easing, consumers expect their spending to increase over the next three months. In retail, intended clothing and footwear spend is up +43 percentage points on the previous quarter.
Michael Magnay, a restructuring services partner at Deloitte, said: "Whilst recovery on the high street is unlikely to be immediate, consumers are primed to spend. Shop reopening coinciding with some seasonal discounting could also draw more shoppers back and tap into the pent up demand. While online sales reached record highs over lockdown, it remains to be seen if this trend will continue, prompting many retailers to revisit and innovate their online store experience."
The tracker revealed that, having stayed home for most of Q2, consumers are eager to start spending again in the leisure sector over the coming quarter. Net spending intent for Q3 is highest in the restaurant and going out categories, up quarter-on-quarter by +65 and +60 percentage points, respectively. Whilst 31% of consumers indicate they would visit pubs and coffee shops within a month of reopening, the figure is lower for restaurants (22%) suggesting recovery may come later in Q3 and beyond.
Scottish consumers intend to spend more than those in the rest of the UK on eating in restaurants and going out over the next three months, up quarter-on-quarter by +72 and +67 percentage points respectively. Meanwhile, 28% of Scottish respondents indicate they would visit pubs and coffee shops within a month of reopening, and 24% would visit a restaurant.
Gavin Hood, a corporate finance advisory partner at Deloitte, added: "The leisure sector was among the first to be impacted by the COVID-19 pandemic, as opportunities to travel and spend on out-of-home activities were limited. Social distancing may slow recovery but, after many months at home, the jump in consumers wanting to eat and drink out again suggests many are seeking a taste of 'normality'. While in Scotland a return to pubs, bars and coffee shops may be slower, perhaps due to the famous Scottish summer and indoor spaces only recently reopening, many in the leisure sector will be encouraged by incoming government initiatives that should help the industry rebound in the short-term."
Consumers indicate a slower recovery in the travel industry as intended spending on holidays and hotel stays, whilst up +38 percentage points from Q1, remains in negative territory (at -3%) and is yet to reach the same level as this time last year.
Mr Hood continued: "With the possibility of an economic downturn and a second wave of the virus, consumers will probably remain cautious about their discretionary spending as they wait and watch."