Deloitte: Consumer confidence turns a corner after 15-month period of decline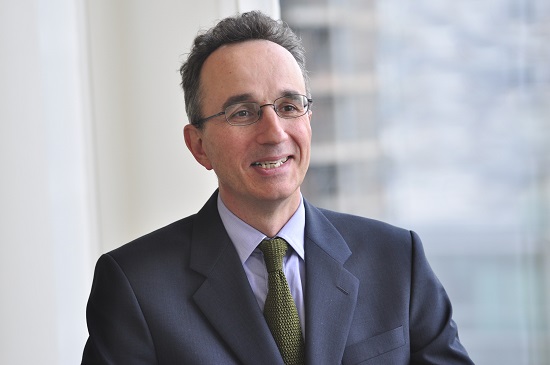 UK consumer confidence in Q4 of 2022 improved by half (+0.6) a percentage point, according to the latest Deloitte Consumer Tracker.
Whilst small, the uptick marks the reversal of a 15-month period of consecutive decline. Overall confidence was boosted by significant quarter-on-quarter improvement in sentiment towards levels of debt (+3.8 percentage points) and household disposable income (+6.5 percentage points), as some consumers have received pay rises or seasonal bonuses. However, whilst both measures are improving, they remain below their year-on-year comparables.
The Deloitte Consumer Tracker is based on responses from 3,492 UK consumers aged 18+ between 27 and 30 December 2022.
---
---
Consumer sentiment towards the state of the economy increased by +3.1 percentage points in Q4, reaching -76%. Whilst remaining close to record-low levels, the improvement comes at a time of low levels of unemployment and inflation starting to ease; albeit running higher than current wage growth.
However, sentiment on job security declined quarter-on-quarter by -1.2% (to -10%), indicating consumer concern about possible deterioration in the job market as a consequence of recession. By contrast, almost a third of CFOs still rate labour shortages as a 'severe' or 'significant' difficulty faced by their businesses.
Ian Stewart, chief economist at Deloitte, commented: "This is a very different recession from those of the recent past. A year into the cost of living crisis, unemployment is close to 50-year lows and the economy showed unexpected resilience in the closing months of 2022.
"With corporate margins under pressure and top line growth slowing, we see unemployment drifting higher this year just as the effects of past interest rate rises fed through to mortgage costs.
"Meanwhile, real incomes are set to decline for the second consecutive year and consumer spending is likely to shrink. However, by the standards of past recessions this is likely to be a relatively mild one, with a low peak in unemployment and growth resuming towards the end of 2023."
Consumers continue their thrifty behaviours
Consumers are less pessimistic about their levels of debt and household disposable income, which rose by +3.8 and +6.5 percentage points, respectively, from the previous quarter. In a sign that pressures on households might have passed their most intense point, the proportion of consumers adopting coping strategies to manage the rise in the cost of living has started to ease. However, despite the upturn in sentiment, consumers continue to adopt recessionary purchasing behaviours. Of the consumers who are spending less, 60% are doing so to save money, up year-on-year from 33%.
Looking ahead into 2023, one in four consumers are planning to use more retail loyalty schemes to benefit from member-only discounting. A further one in four consumers are also planning to put off new purchases altogether by repairing or fixing existing items.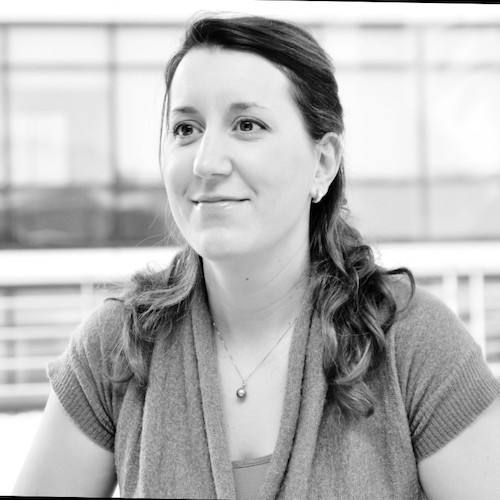 Céline Fenech, consumer insight lead at Deloitte, said: "Consumers indicate that the squeeze on their purchasing power could now be past its peak.
"However, ongoing recessionary consumer behaviour indicates that many households are struggling, and we are likely to see consumers continue to reduce their overall spending into the first half of the year.
"As we saw over the festive period, consumers have become thrifty, taking advantage of discounts and promotions including making more of the benefits provided by loyalty schemes. Consumers are also increasingly extending the lifespan of items through fixes and repairs, rather than footing the expenditure of a brand-new purchase."
Holiday budgets don't go as far
The final quarter of 2022 saw net spending on long and short breaks down to -12% and -13%, respectively. By contrast, holidays top consumers' intended spend across all leisure categories in the first three months of 2023; up six percentage points for both short and long breaks, quarter-on-quarter.
However, one in four consumers indicate that their total budget for holidaying in 2023 will be less than before. One in five consumers will reduce the number of foreign holidays they take, with another one in five also taking fewer breaks in the UK.
Simon Oaten, partner for hospitality and leisure at Deloitte, said: "Consumers typically think about their travel plans at the start of the year and, as such, we have seen strong demand going into 2023.
"However, holiday budgets are not stretching as far as they did previously with air fares and other travel expenses going up. As a result, we are seeing consumers 'trade down' their travel plans by changing destinations, or accommodation type. Despite this, it is clear that consumers are protecting their allocated budget for travel.
"For many, this will be done by reducing leisure spend elsewhere, perhaps by compromising on going out or eating out, enabling consumers to make their 2023 holiday happen."