Deloitte: Consumer disposable income confidence falls to record low in Scotland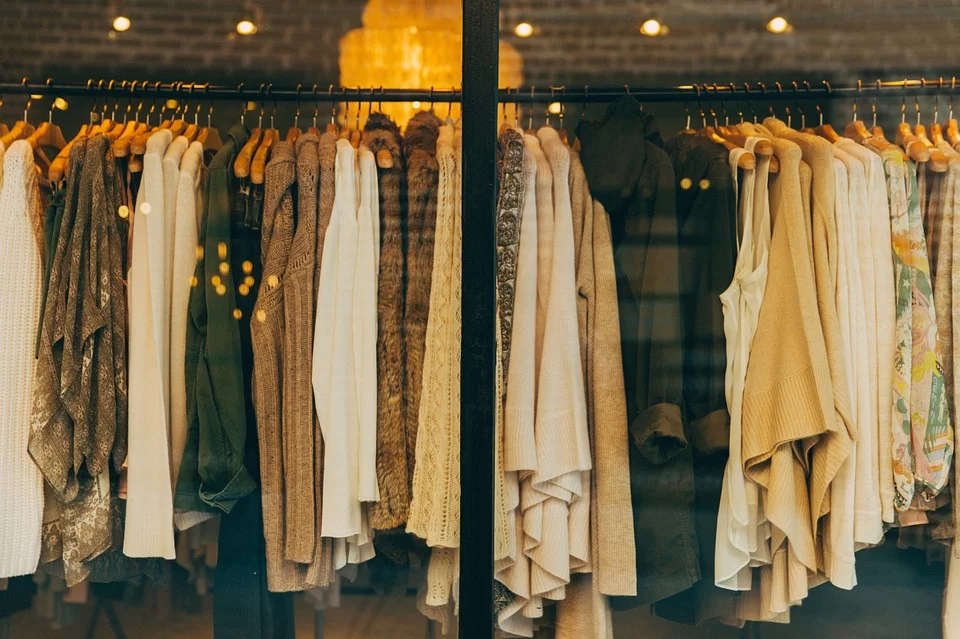 Consumer confidence in Scotland has fallen to a record low, dropping five percentage points to -16%, according to the latest Deloitte Consumer Tracker.
Scottish consumer confidence in the state of the economy has dropped by eight percentage points to -71%, a less dramatic decline when compared to the UK as a whole, which experienced a 20 percentage point fall from -53% in Q4 2020 to -73% in Q1.
According to the tracker, spending on essential items has increased a record seven percentage points in Scotland compared to Q4 2021, mirroring a trend seen across the rest of the UK. Discretionary spending is also up by two percentage points quarter-on-quarter.
A total of 46% of Scottish consumers saw their overall personal expenditure increase in Q1 2022, up from 45% in Q4 2021, and 37% in Q3 2021.
---
---
As with consumers across the UK, those in Scotland are also spending more on transport (up 20 percentage points), and everyday household items (up 10 percentage points) as well as on phones, internet and cable/TV, up 17 percentage points when compared to Q4 2021.
With the exception of in-home entertainment, spending is up across all other leisure categories in Q1, with short breaks and eating out proving particularly popular, up 10 and nine percentage points to -4%, respectively.
Céline Fenech, consumer insight lead at Deloitte, commented: "Consumers are clearly feeling the pinch of rising living costs. With heightened energy price caps and increased national insurance both since coming into effect, it's likely we'll see consumer sentiment on their disposable income decline further in the quarter ahead. Essential spending has increased significantly in the first quarter of the year, but so too has discretionary spending; unveiling a clear divergence in consumer spending patterns.
"Higher spending on transport and on everyday household items have seen the biggest quarter-on-quarter leap amongst essential categories. This increase is mainly due to price inflation and is affecting the lowest income households the most. By contrast, within the discretionary categories the highest income households were more likely to have been spending on holidays, going out, and eating in restaurants. For these higher-earners, pent-up demand for socialising and travelling – following the end of all COVID-19 restrictions in Q1 – is possible due to savings accumulated over lockdown when spending opportunities were limited."
Ian Stewart, chief economist at Deloitte, added: "While economic sentiment this quarter has fallen, a number of factors suggest that overall consumer spending will continue to increase, even as real earnings decline.
"Rising employment and higher asset prices are supportive of spending and not all consumers rely on earned income to finance spending. Some can draw on built-up savings, or can fund spending by borrowing, having paid down credit card and other consumer debt over the last two years. With interest rates at still-low levels, they are well placed to do so.
"However, just because overall spending is rising doesn't mean that everyone's is. Higher income households are likely to account for a disproportionate share of spending this year."