Deloitte fined record £15m by watchdog over audit failures
Big Four audit firm Deloitte has been slapped with a record £15 million fine by the Financial Conduct Authority (FCA) in connection with failures in its audit of Autonomy.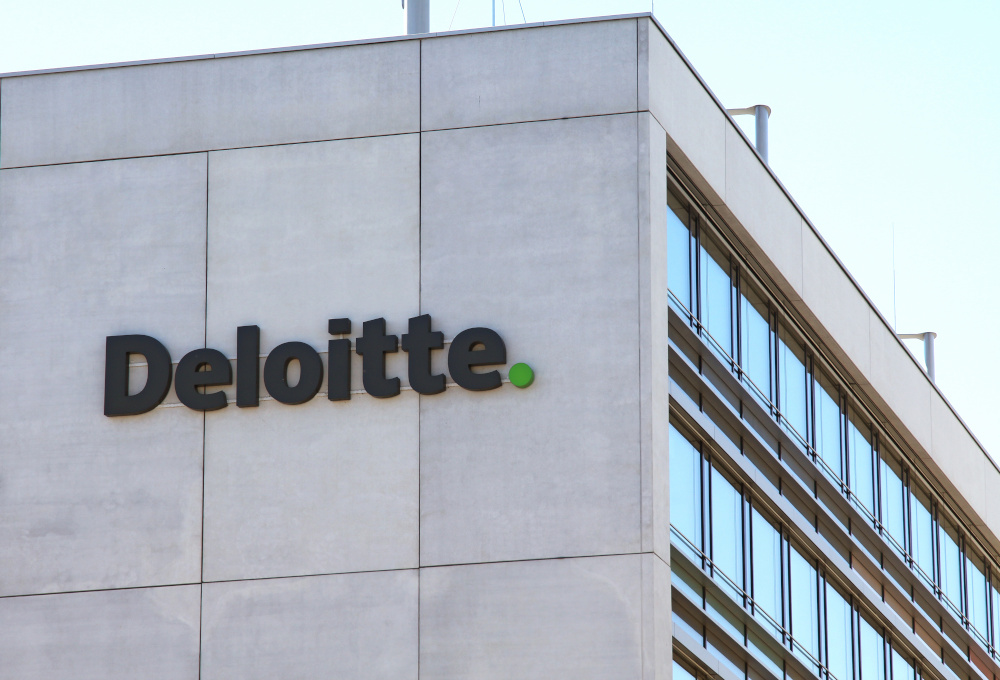 The watchdog today announced sanctions against the firm and former partners Richard Knights and Nigel Mercer following earlier findings of misconduct.
An FRC Tribunal ruled that Deloitte "failed to discharge its public interest duty" in its audit of Autonomy prior to its $11 billion acquisition by HP in 2011. A year after the acquisition, HP was forced to write off three-quarters of the former FTSE 100 company's value.
---
---
Under the sections announced today, Deloitte has been fined £15 million, has been severely reprimanded and has agreed to provide a root cause analysis of the reasons for the misconduct, why the firm's processes and controls did not prevent the misconduct and whether the firm's current processes would lead to a different outcome.
Mr Knights has been excluded from membership of the ICAS in England and Wales for five years and has been fined £500,000. Mr Mercer has been fined £250,000 and received a severe reprimand.
Elizabeth Barrett, FCA executive counsel, said: "The significant sanctions imposed by the independent tribunal and announced today reflect the gravity and extent of the failings by Deloitte and two of its former partners in discharging their public interest duty concerning Autonomy's audits.
"The identified failures to act with integrity, objectivity, scepticism and professional competence go to the heart of audit. After lengthy, fully contested proceedings, the tribunal concluded that the audit work fell significantly short of the standards expected of an audit firm and its partners.
"The decision serves as an important reminder of the need for auditors to ensure that they conduct audits in compliance with these key audit and ethical requirements and of the consequences when they fail to do so."