Deloitte: Highest ever number of European non-bank deals recorded in Q4 2020
Non-bank or direct lending recorded the highest number of deals ever in the final quarter of 2020, according to Deloitte's latest Alternative Lender Deal Tracker.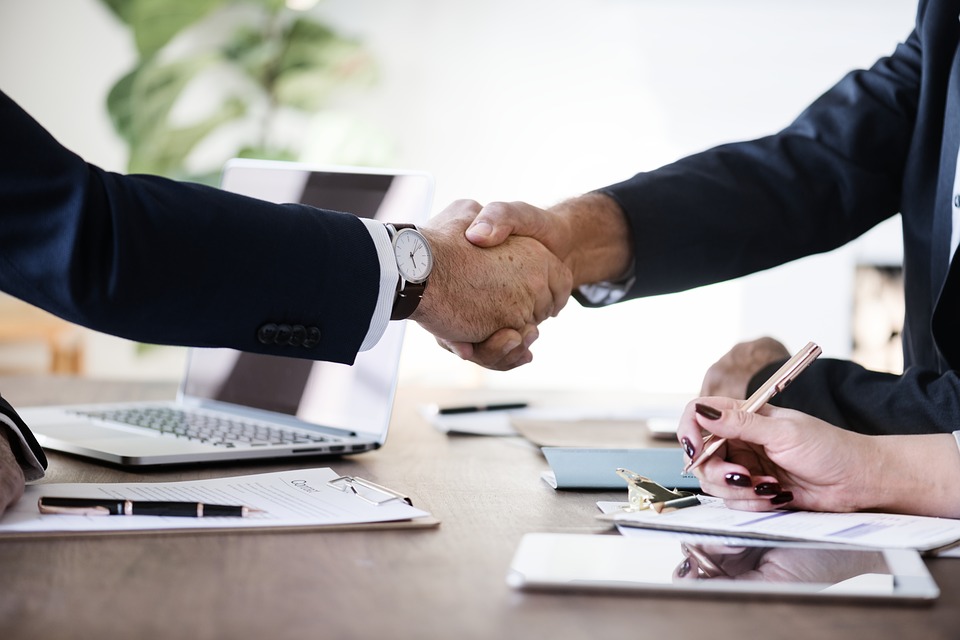 The deal count had dramatically slowed earlier in 2020 resulting in an overall decrease of 25% in the annual total of 385 deals, compared to 2019's total of 512 deals. Direct lenders consist of a wide range of non-bank institutions that lend directly into corporates at senior secured levels of the capital structure.
The UK still led the European market, with 143 deals in 2020, 91 of which fell in the second half of 2020.
By sector, technology, media & telecommunications (TMT), professional, and financial services continued to dominate the direct lending market in the second half of 2020, accounting for over 60% of European deals in that period.
Robert Connold, head of alternative lending in debt advisory at Deloitte, commented: "Non-cyclical sectors such as professional services and TMT are being viewed as a safe haven for the direct lenders to deploy their cash. Meanwhile, ongoing uncertainty presents further opportunities for this market which is typically less risk averse than traditional lenders. That said, even if a sector is seen as a safe haven the direct lenders continue to require robust due diligence."
Gavin Hood, advisory corporate finance partner at Deloitte in Scotland, added: "We have seen an increase in borrowers across all sectors getting themselves 'match fit' ahead of a refinancing event, potentially via these lenders."
Analysing last year's deals by purpose - growth capital deals saw the biggest decline in percentage volume in the second half of 2020 compared to the same period in 2019, of 53%. The second-biggest fall was in refinancings with 43% fewer deals, followed by dividend recaps with 23%, leveraged buyouts with 22%, and bolt-on M&A with 13% fewer.
Mr Hood concluded: "While the final quarter of 2020 was a strong one, we expect activity to drop off somewhat for the first quarter of 2021. However, there is no denying the momentum that is now powering the non-bank lending market, especially with so much dry powder or unallocated capital yet to be deployed."