Deloitte to cut 800 jobs in the UK amid economic slowdown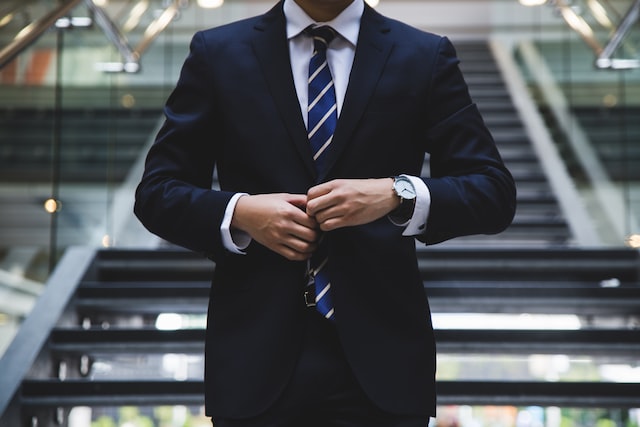 Big four firm Deloitte has announced that it is preparing to cut around 800 jobs across its UK division, representing approximately 3% of its 27,000-strong workforce in the country.
The move comes as the firm, which employs staff across its Scottish offices in Edinburgh, Aberdeen, and Glasgow, reported strong performance in FY23, however, amid a challenging economic landscape in the second half of the year growth slowed and the UK business was faced with declining demand for advisory services – leading its the current decision.
Deloitte CEO Richard Houston said: "Today we announced some targeted restructuring across our businesses, which may – subject to consultation – put some roles at risk of redundancy.
---
---
"This follows a slowdown in growth, which, combined with the ongoing economic uncertainty, means we have to consider the shape of our business and may mean we have to make some difficult decisions.
"I fully understand this is an unsettling time for those people affected and we will be doing everything we can to support individuals with care and respect."
Notably, other big four firms are also feeling the pinch. PwC has informed its 25,000 UK employees to expect modest pay increases and potential salary freezes due to the tough market conditions. EY is similarly initiating a small round of layoffs and anticipates lower pay rises and bonuses this year.