Demand for stocks and shares ISAs among Scottish households falls 17% year-on-year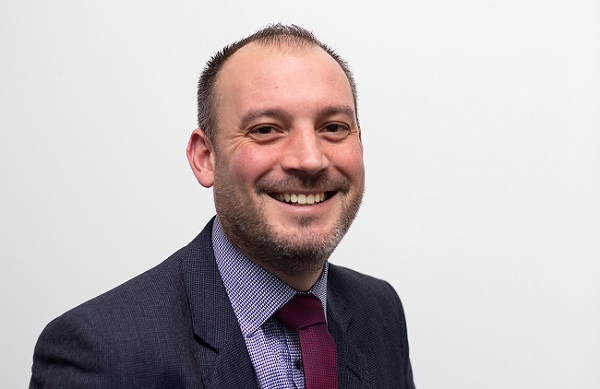 New data from financial mutual Scottish Friendly has revealed that the number of new stocks and shares ISA policies opened by adults in Scotland fell 17% year-on-year in the three months to December 2022.
Sales in the run-up to Christmas were significantly lower than the previous year and the value of these new policies among Scottish customers also fell.
New policy values were down by 16% between the final quarter of 2021 and Q4 2022, reaching their lowest level since Q3 2020.
---
---
In contrast to sales of adult stocks and shares ISA policies, JISA policy sales in Scotland continue to rise steadily. In the final three months of last year, they were up 8% on Q4 2021.
However, despite buoyant sales, the value of new JISA policies in Scotland has been trending downwards since Q4 2021 – dropping 42% over the past year.
Kevin Brown, savings specialist at Scottish Friendly, commented: "The latest findings suggest that households in Scotland have pared-back their savings and investments in the run-up to Christmas, as they focus on providing for their family over the festive period.
"At this time of year, it's not unusual to see a drop-off in investment activity. However, there has been a relatively big decline compared with the previous year. It is difficult to know what 2023 has in store for households and their finances, but it is likely that the first six months of the year will present some significant challenges.
"Inflation and the cost of living remains a factor impacting people's ability to save in the short-term, but as inflation begins to come down over 2023 then disposable incomes should come under a little less pressure. At that point we expect people to turn from focusing on meeting short-term challenges to looking towards the longer term with their money.
Mr Brown concluded: "Our data shows many people have started to factor long-term savings into their financial planning over the past four years and that can only be a good thing. The strong performance of Junior ISA investments is also testament to that. Our numbers show many adults are still committing to opening new policies for their children. Although cash savings rates are beginning to slowly improve with interest rates on the rise, parents in particular seem to recognise the long-term potential of investing towards their children's future."