Dentons to defend RBS in alleged fraud case
Dentons is to defend the Royal Bank of Scotland (RBS) over allegations the bank's staff falsified a customer's loan documents, The Lawyer reports.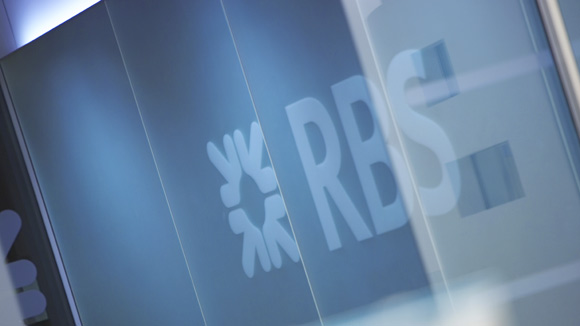 The case, brought by Gary Wyatt, revolves around the duration of a £10.5m loan that Mr Wyatt's firm Grove Park Properties agreed with RBS in 2007.
He claims the loan was for 10 years, but RBS argues it was for five.
RBS is alleged to have changed the contract to make it appear the length of the loan had been five years at the time of agreement.
Mr Wyatt said this rendered the contract void and that he no longer owes the bank the outstanding sum and interest – which was £16m in 2017.
He is seeking to recover sums for losses incurred due to the alleged fraud.
In its defence and counterclaim, RBS said Mr Wyatt made one amendment and that it does not know who made the second, but that neither changed the loan agreement's terms.
Dentons partner Steven Mills will instruct Fountain Court's John Taylor QC and Rupert Allen for RBS.
Cooke Young & Keidan partner Philip Young will instruct Serle Court's Lance Ashworth QC and Twenty Essex's Philip Riches for Mr Wyatt.