Diageo toasts 12% surge in global scotch whisky sales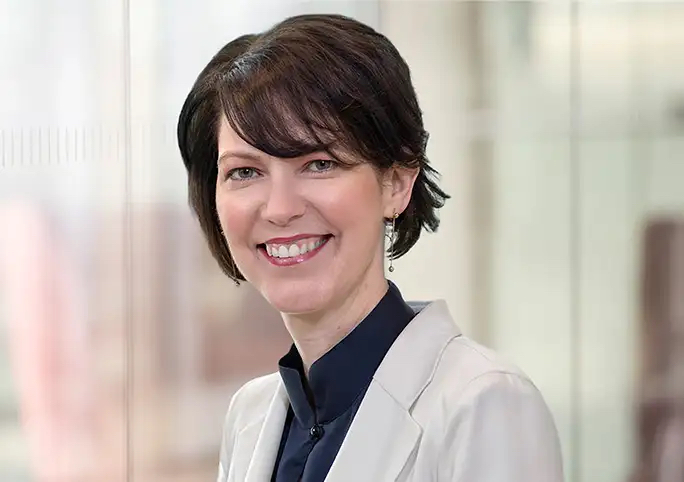 Drinks conglomerate Diageo has celebrated a 12% increase in global Scotch whisky sales for the year ended 30 June 2023.
The London-listed company, which owns almost 30 malt distilleries in Scotland, across which it employs 3,500 people, reported a 5.1% rise in operating profit to £4.6 billion, with organic net sales growing 6% to £17.1bn. This robust performance was led by double-digit percentage growth across its Scotch whisky, Tequila, and beer portfolios.
Sales of flagship Scotch brand Johnnie Walker surged by 15%, while single malts grew by 16%, particularly in Asia Pacific, North America, and Latin America.
---
---
Regarding the company's results, Diageo's CEO Debra Crew, who has recently taken over following the passing of former chief executive Sir Ivan Menezes, said: "I want to thank my colleagues, nearly 30,000 globally, for their dedication, creativity and agility in delivering these results.
"I am also proud of how our Diageo family has come together in recent weeks following the loss of our much loved and respected former CEO, Sir Ivan Menezes."
She continued: "In fiscal 23, we drove double-digit organic net sales growth in scotch, tequila, and Guinness, with our premium-plus brands contributing 57% of overall organic net sales growth. We delivered strong growth in four of our five regions, with Europe and Asia Pacific growing double-digit.
"North America delivered stable performance as the US spirits industry continued to normalise post-pandemic, and we lapped strong comparators, particularly in the second half of fiscal 23. Globally, we gained or held share in over 70%(1) of total net sales value in our measured markets in fiscal 23."
Looking ahead, Ms Crew added: "I expect operating environment challenges to persist, with continued cost pressure and ongoing geopolitical and macroeconomic uncertainty.
"This requires us to move with greater speed and agility. My near-term opportunities to drive the business focus on bolder and faster innovation, stepping up operational excellence to meet consumers' evolving tastes and preferences while driving scotch, tequila and Guinness."
The results coincide with the UK's introduction of a new alcohol duty system, leading to the largest duty increase on Scotch whisky in 40 years. This change will increase the tax burden on an average-priced bottle of Scotch whisky to 75% from 70%. Diageo and other spirits makers have voiced criticism over this approach, arguing it has unfairly hit the industry.